LG To Pay General Motors $1.9 Billion To Cover Cost Of Fixing Its Fire-prone Batteries In Bolt EV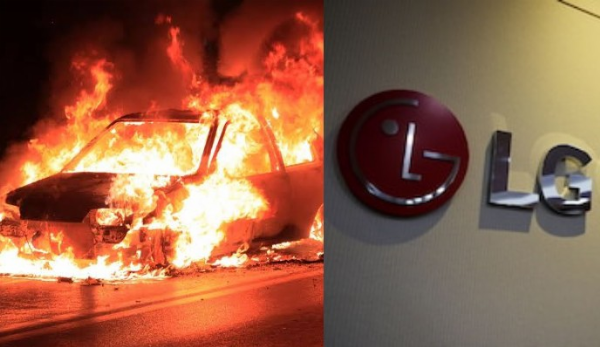 LG agrees to pay General Motors $1.9 Billion to cover the cost of replacing LG's fire-prone batteries in Bolt EV.
Fixing the EV, including completely replacing fire-prone batteries supplied by LG, is expected to cost $2 billion.
General Motors and its battery supplier LG will continue to work together on new EV batteries for Bolt EVs.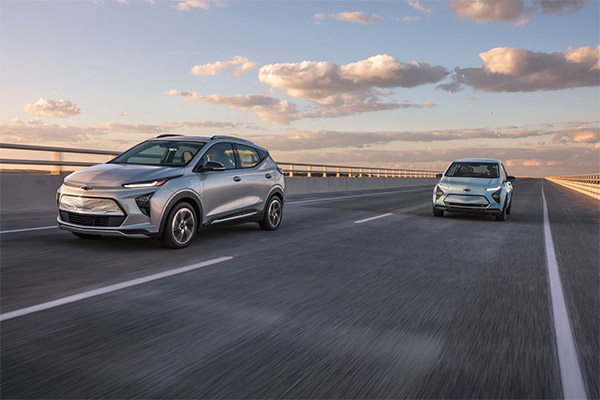 General Motors on Tuesday said its battery supplier, LG Electronics Inc have agreed to pay $1.9 billion of the $2 billion in costs for recalling the defective batteries in the Chevrolet Bolt electric vehicle.
The Detroit automaker said replacement and repairing work on the Bolt EV is expected to begin this month. It is collaborating with LG to accelerate production of new battery modules.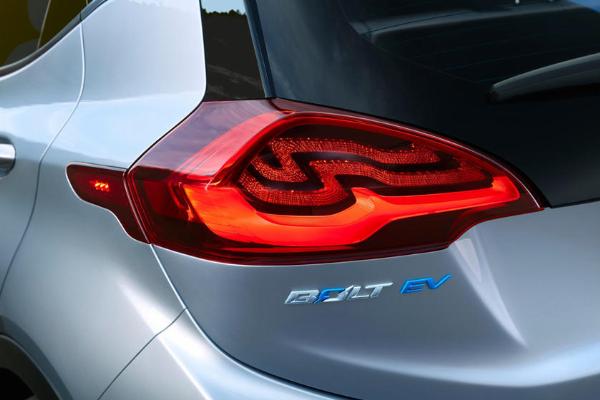 Problems with the electric vehicles have forced GM to recall all 143,000 Bolt and Bolt EUV models it has built since production began in 2016 because of a battery manufacturing defect that has led to an increased fire risk.
Fixing GM's flagship mainstream electric vehicles, including completely replacing the faulty and fire-prone batteries supplied by LG, is expected to cost $2 billion.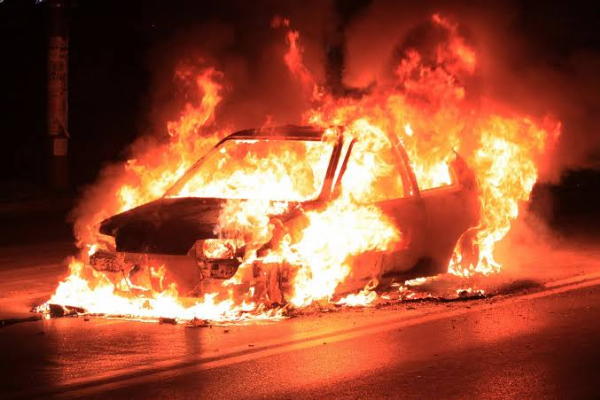 The agreement with LG is a major step for GM in resolving an embarrassing episode that forced it to ask Bolt owners to park at least 50 feet away from other vehicles, due to the fire risks.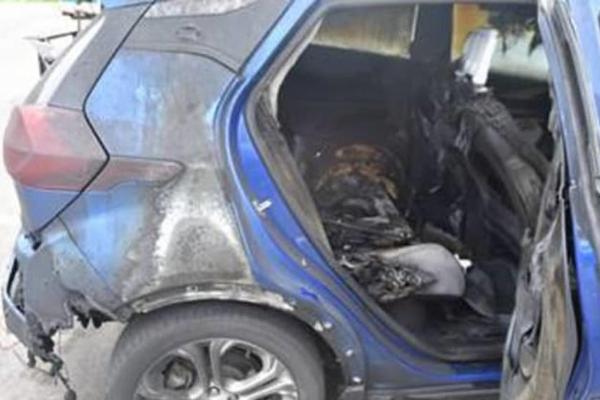 South Korean firms, LG Chem Ltd and LG Electronics had earlier on Tuesday said they would shoulder a combined $1.2 billion of costs associated with the recall.
But it noted that the total recall costs are still subject to change, depending on the number of battery modules replaced in the recalled GM Bolt EVs.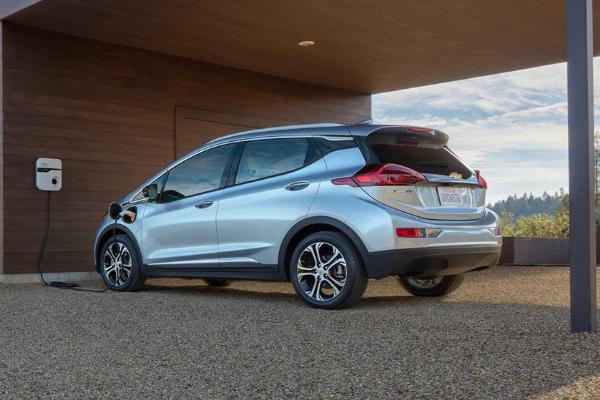 "While the recall measures will (proceed) with complete replacement of battery packs and modules made for the early models of batteries, the more recently manufactured battery modules will be selectively replaced following diagnostic software screening," LG Chem's unlisted battery unit, LG Energy Solution, said in a statement.
LG Energy Solution said a joint analysis conducted with General Motors (GM) found two rare defects as the cause of the fires – a torn anode and a folded separator.