Lotus And Proton Might Be Sold To Peugot And Geely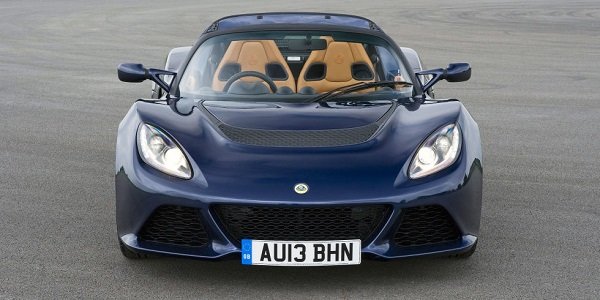 Lotus And Proton Could End Up Being Sold to Peugeot or Geely
In September, it was rumored that Lotus And Proton might be up for sale. Then, a month later, we were told that Volvo's parent company Geely was the interested buyer. Nothing happened at the time, but the latest report suggests the sale may be just around the corner. PSA in France is rumored to be looking at purchasing Proton cars from DRB-Hicom. Geely, the parent company of Volvo, is also interested.
Reports have it that instead of competing for all of Proton, the two interested automakers may decide to split it up, with Geely having no interest in mass-market vehicles from Proton, while crossover-focus PSA, owner of Peugeot and Citroen, has no interest in a sports car manufacturer.
Lotus builds some fantastic rides, but Proton hasn't been able to help Lotus grow. If this sale/merger is what it takes to actually see the new Elise market we've been promised, then we totally support it.