SON Arrests Chinese Men For Importing Over N5 Billion Worth Of Substandard tyres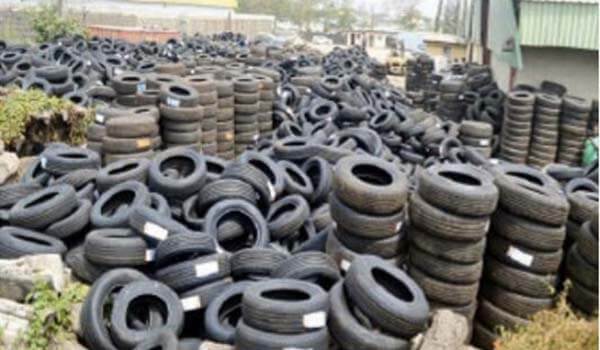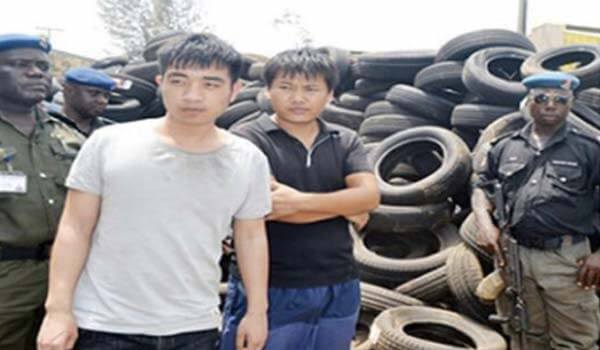 SON Arrests Chinese Men For Importing Over N5 Billion Worth Of Substandard tyres
The Standard Organization of Nigeria SON, has arrested Tanlong Shen and Xu Jing Yao after evidence linked them to the importation of substandard tyres said to be worth over N5 Billion.
The Director General of SON, Osita Aboloma revealed this to Journalists at a warehouse in Satellite Town, Lagos, where the imported substandard tyres were stored.
He said "We acted on the intelligence we received from well meaning Nigerians. This was achieved as a result of inter-agency collaboration.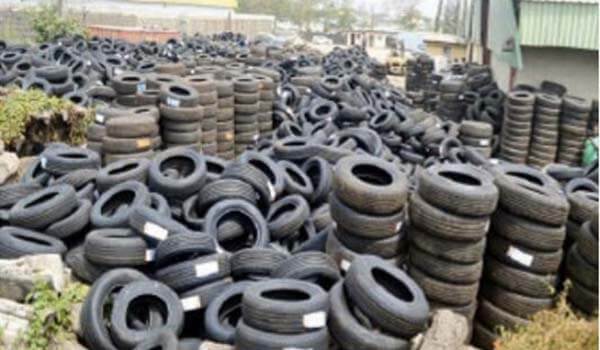 He further stated that "The Chinese import these tyres into the country through means that compromise their quality, thereby churning out weak, substandard tyres which endanger the lives of Nigerian Citizens. Not only were the tyres of poor quality, their manufacturing dates were also post-dated to make them appear new and road worthy.
Further reports revealed that brand names like; Grandsonte, City Tour, Duraturn, Aptany, Powertrac, City Grand, Bearway were names used to distribute the substandard tyres by the Chinese.