5 Different Driver's Licences We Have Used In Nigeria (Photos)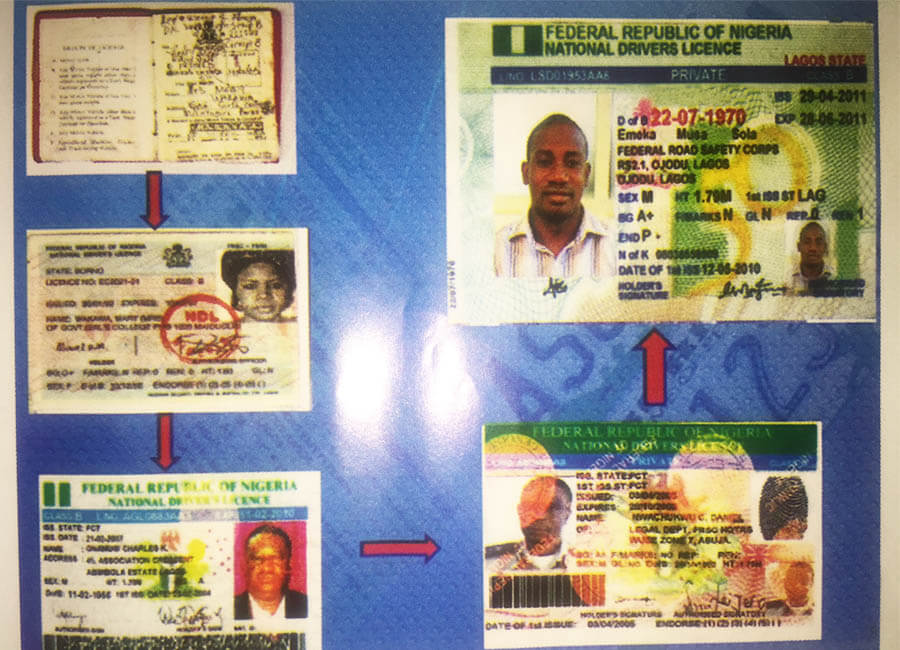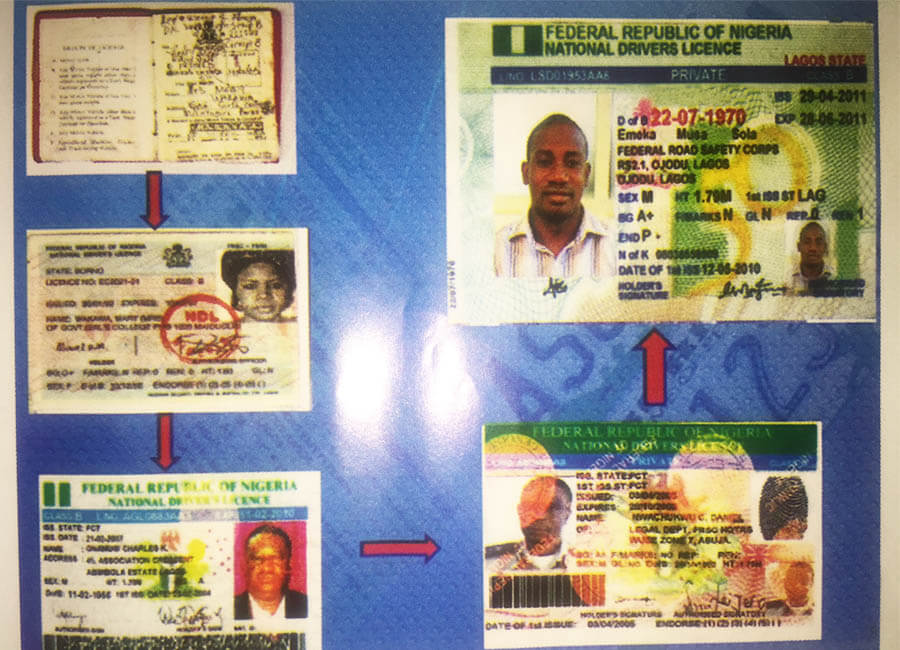 This is the evolution of our driver's licence in Nigeria. It has gone through various stages of development from the booklet type that looks like a hospital card to the single laminated form .. and now we have the plastic cards we currently use.
Most of us never saw the first and the second cards. Do we have anyone who used them in the house?