Major Traffic Jam Routes In Lagos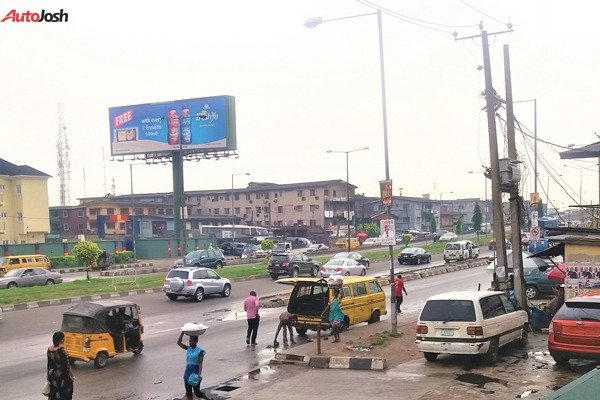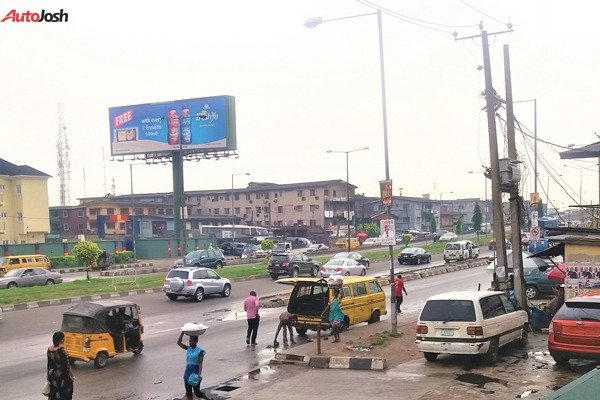 Lagos is the commercial Hub, this comes with a huge price, according to Lagos state government report in 2018 over 12 million people use Lagos roads daily. Lagos is not only popular due to his business environment but equally its size.
As much as this traffic cuts across the whole of the state, some major roads in the state are more prone to this traffic than the other. Lagosians can spend up to 5 hours in a traffic. Its always hard to avoid traffic in Lagos.
1. Iyana-Ipaja/Egbeda Road to Ikeja/Oshodi:
Iyana-Ipaja/Egbeda are locations under Alimosho Local Government with a population of over 2 million people, many of this people live in ikotun, igando ,ojo etc. Most people living in alimosho either work in Ikeja or on the island.
2. Ikotun to Ejigbo road/Jakande Gate/Oke-afa/cele express:
This road is always hell in the morning both for going and coming in the evening for workers, most people plying this route are either going to oshodi, apapa, Obalende/Cms. This is as a result of bad roads and inexperienced lastma officials.
3. Ojota to Palm-Grove/Anthony/Onipan/Yaba:
The route is always blocked because of tankers that parked on yaba bridge and equally on the highway, you can spend sometimes two hours just to get to yaba.
3. Cele-express to Apapa/Coconut/Apapa:
I have nothing to write about this because everyone knows till eternity this place will always be jammed. People who work in this area often sleep in their respective offices for the week to return home at the weekend all because of the traffic on this road. The reason for this is basically because there is only one major linking road to Apapa. The traffic gets even worse when tanker drivers decide to go park their tankers on the bridge instead of their designated park.
4. 3rd Mainland Bridge:
The large number of people who work on the Island and live on the mainland is the major reason for this terrible traffic. The fact that people can spend several hours in this traffic mean they've had to learn to leave their homes as early as 4am or 5am in order to meet up with their very early resumption time.
5. Opic Estate/Berger Road to Inside Lagos:
This road leads all the way to Mowe and Ibafo in Ogun state. The relatively cheap housing in these areas also makes it a densely populated area, mostly people who work in Lagos. The high population in this area is one of the major reasons for the stand still traffic often encountered on this road. If there was another good road leading to these areas, maybe the story about the traffic would be a whole lot different. Since there isn't, the horrible traffic tale on the road remains.
Notable Mentions
Ikorodu Road to ketu/Ojota
Ikeja Inside to Maryland
Iyana-Ipaja/Agege to Guiness/Ogba
Magodo Road/7up – Anthony-Isale/Island
Toll Gate to Kola/Abule-Egba
VI to 1004 estate/Lekki Toll Gate
Obalende/Cms – Bonny Camp/Noun Gate/Adeyemo Alakija
Lekki Toll Gate
FEEL FREE TO ADD YOURS
Source: new.cotenant.com.ng