Man Discovers His 3 Kids Dead Inside An Abandoned Car In Kogi State (Photos)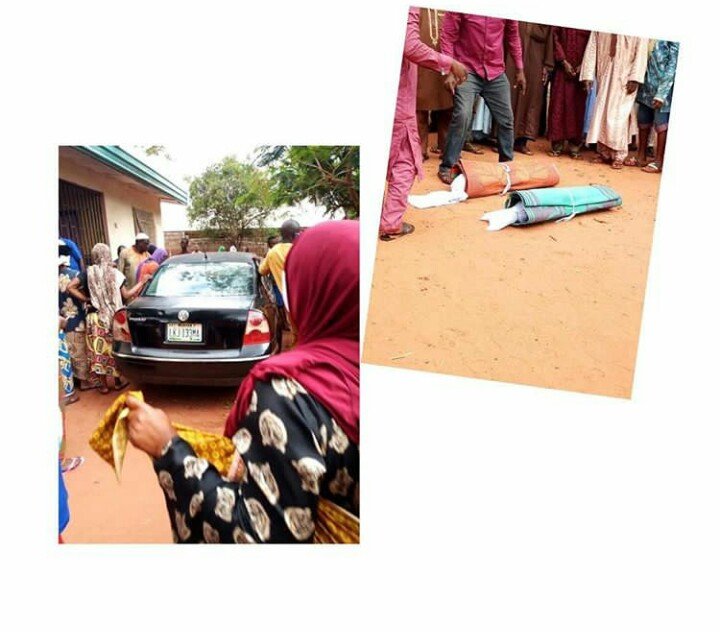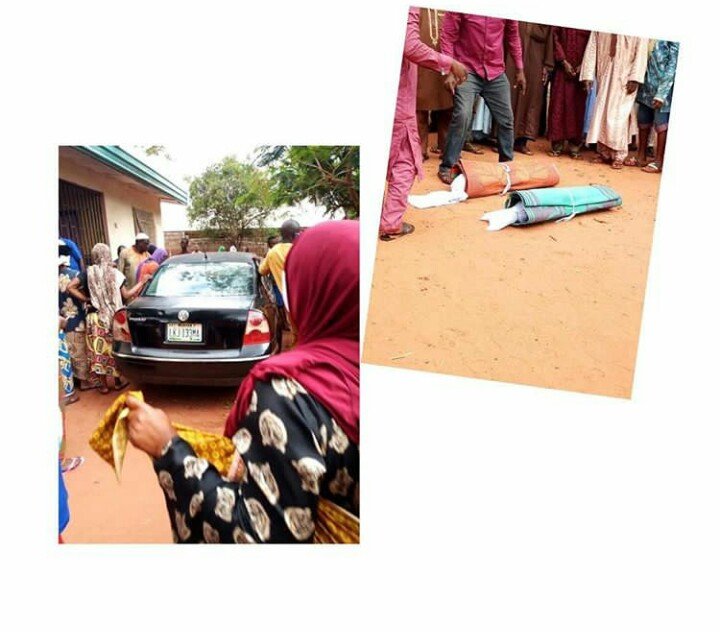 A man identified as Jackson Bobo lost his three kids.
Jackson Bobo who is a former chairman of the Kogi State Okada Riders Association , has lost three of his kids after they were trapped inside a parked car.
The kids went missing on Tuesday and all efforts to locate them proved abortive. However, they were discovered in a faulty car parked in the area.
They kids may have died as a result of suffocation.
Seeing your child dead is one of thee most heart breaking experience parents can get. In this case, it's not just a child but three of them.
May their soul rest in peace