Man Cause N185m In Damage Of Bentley And Rolls-Royce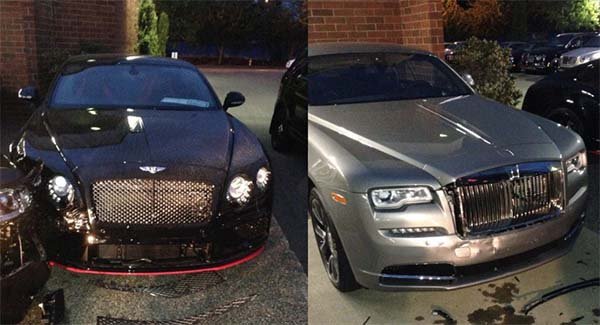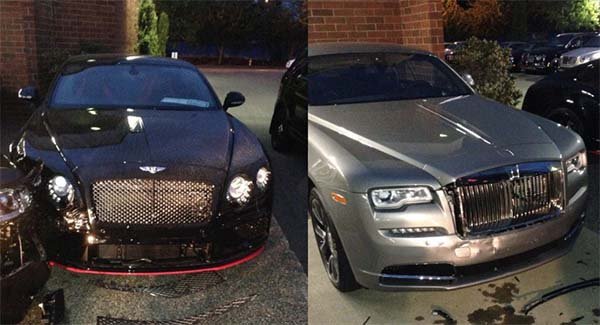 A 32 year old man from Seattle, went on a rampage with his Honda and bashed a Bentley GT and a Rolls-Royce Wraith at a Rolls-Royce and Bentley Dealership in Bellevue, Washington.
All the details were not disclosed, but it was reported that dealership's owner told the Bellevue Police Department that the damage costs were about N185m ($500k)
The driver's excuse was that he suffered a panic attack due to him not sleeping for 3 days, little did he know that there were witnesses that claimed that they saw the driver repeatedly ramming into the vehicles in the Dealership's parking lot.
The Seattle resident is now facing charged of 1st degree malicious mischief in Washington.
See Related Post: 24 Incredibly Bizarre Car Crashes Pictures
See photos below: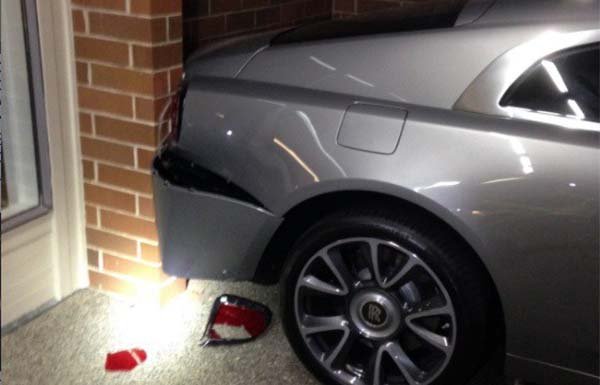 See Related Post: 24 Incredibly Bizarre Car Crashes Pictures