Man Gifts Wife $3.2m One-Off Custom "Alice" Bugatti Chiron Sport For Valentine's Day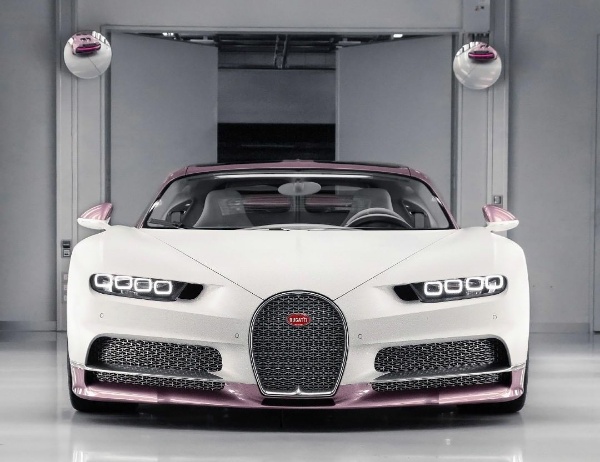 This white and pearl-pink Bugatti Chiron Sport hypercar – a $3.2 million gift from a man to his wife – is the most expensive Valentine's Day gift we've seen so far.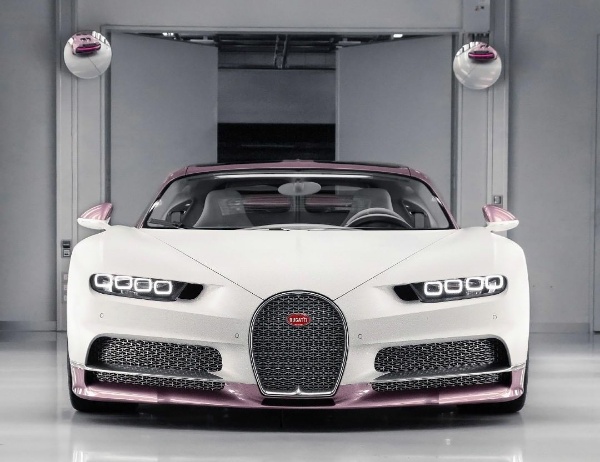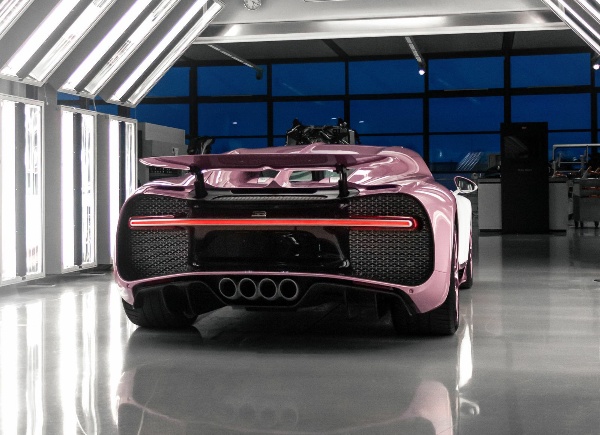 French sports car maker Bugatti has shown off a special one-off Chiron Sport hypercar which a rich client ordered for his wife as a Valentine's Day gift.
In an Instagram post to wish its followers an Happy Valentine's Day, Bugatti said :
"Wishing everyone a Happy Valentine's Day with this thoughtfully customized CHIRON Sport in total white and pearl-pink finishes."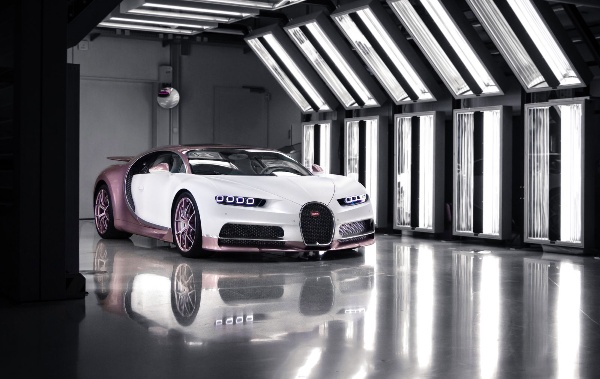 Unlike most St. Valentine's gift, which includes chocolates and flowers, this hypercar was ordered for a price of approximately $3.2 million, making it the most expensive Valentine's Day gift that we've seen so far.
According to British luxury automotive dealer H.R. Owen., who brokered the deal, this one-of-a-kind  Bugatti is truly unique in its own way.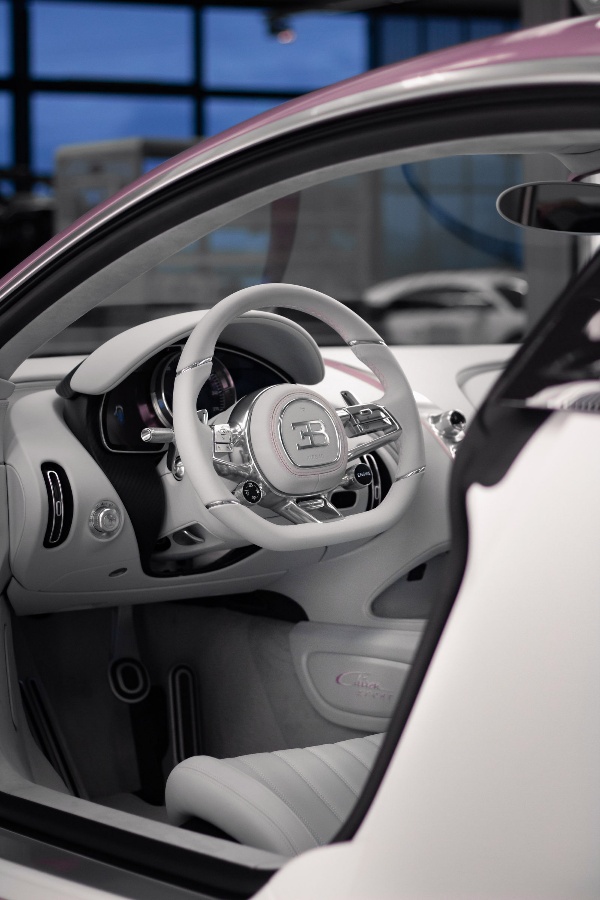 "This is a truly unique Bugatti model, that will always be remembered as a real one-of-a-kind car,"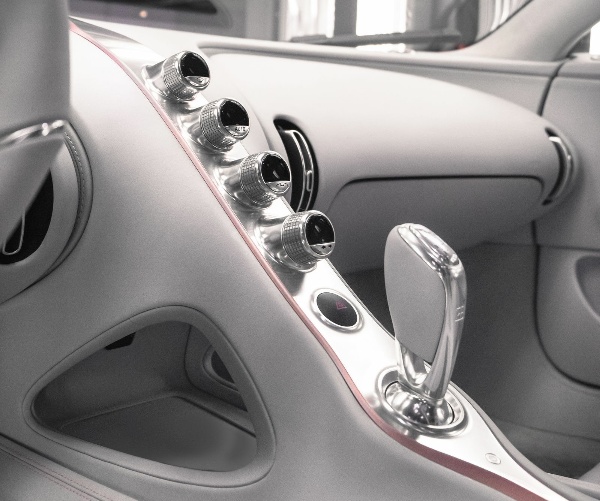 "We are honored to have played an important part in connecting our customer with this incredible Chiron Sport. The customer came to us with a vision of how they wanted their new Bugatti to look, and we are delighted that the depth and scale of Bugatti's extensive accessories and options catalog allow for even the most ambitious of designs to be realized."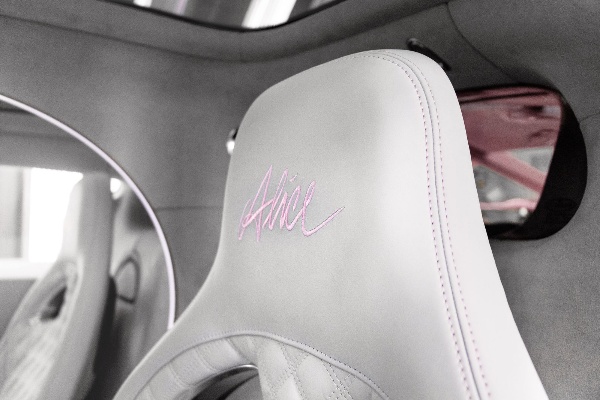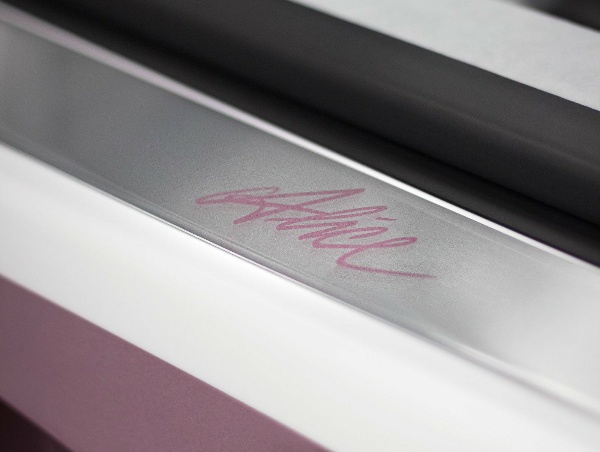 On the outside, the car is finished in white and pearl-pink and a Gris Rafale interior. Special touches on the custom car includes the name "Alice", that is stitched in the headrest of the seats. The name, which we assume is the client's wife's name, can also be found on the door sills.
Still powering this one-off is Bugatti's infamous quad-turbocharged 8.0-liter W16 engine that churns out 1,500 horsepower.