Cristiano Ronaldo's Upcoming $9m Bugatti Centodieci Evolves Into Prototype, Deliveries Starts In 2022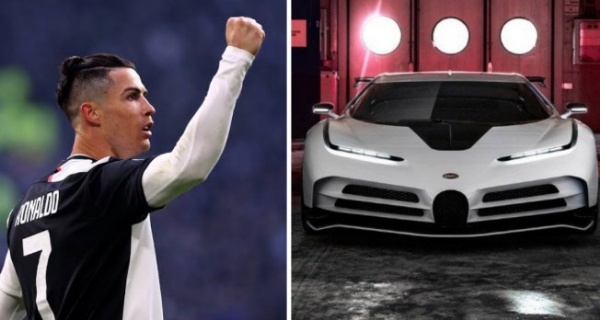 Juventus star Cristiano Ronaldo's upcoming $9m Bugatti Centodieci hypercar evolves into prototype.
Just 10 units will be built and deliveries will start in 2022.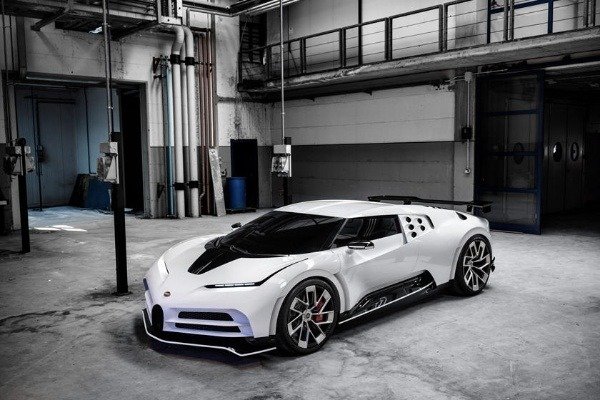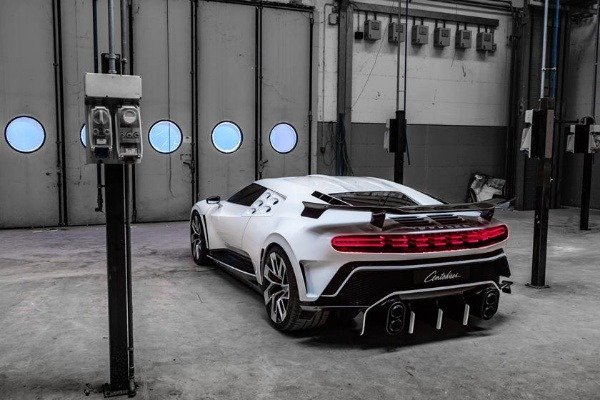 Bugatti is still on track to start delivering the Centodieci to customers in 2022 after the French automaker built the first prototype of the limited edition hypercar.
The chassis of the first of ten that will be built is currently being tested at the automaker's Molsheim facility in France. This will be followed by creating its body before Bugatti starts the track-testing phase.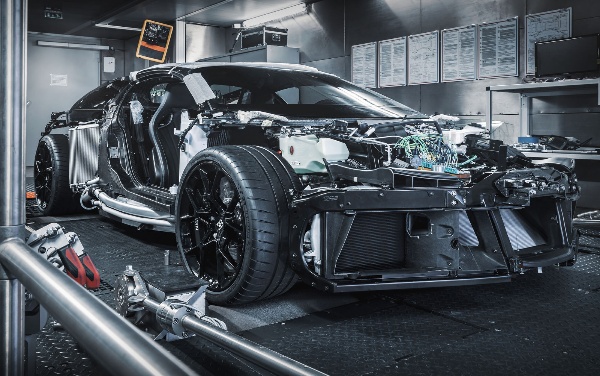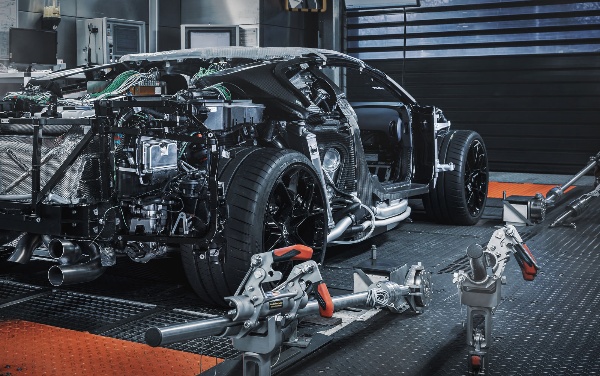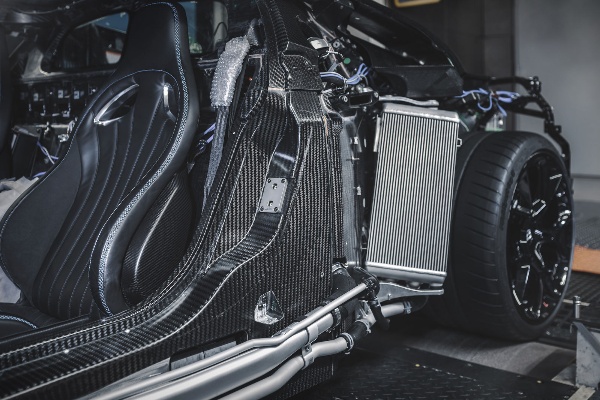 Andre Kullig, the technical project manager for one-off and few-off projects at Bugatti, says :
"I was hugely looking forward to the first prototype of the Centodieci",
"With the newly designed body, there are changes in many areas that we had to simulate using special computer programs.
Based on the data, we were able to establish a basic set-up as a starting point for series development and the first prototype."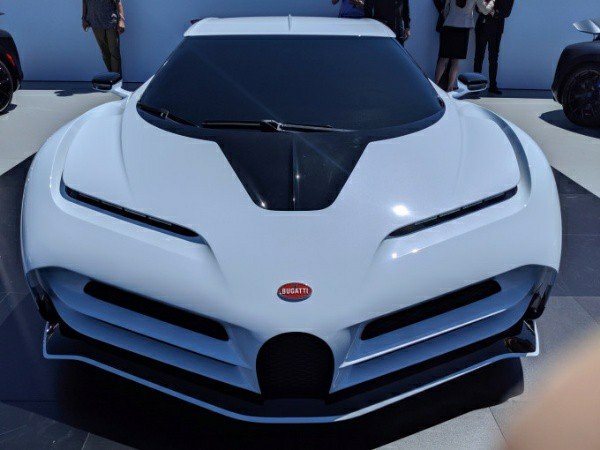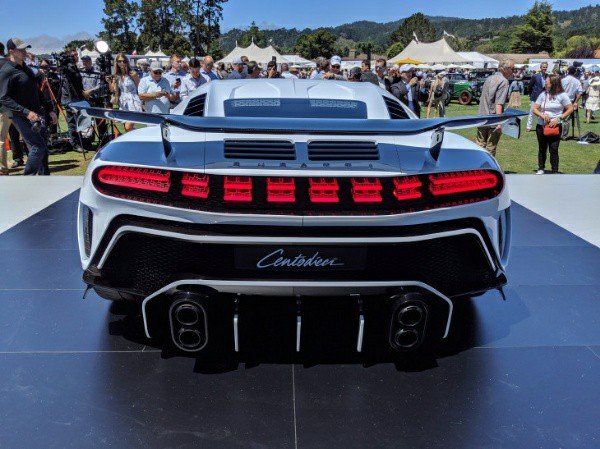 The Centodieci, unveiled in 2019 to celebrate the company's 110th anniversary, takes inspiration from the iconic Bugatti EB110 from the 1990s.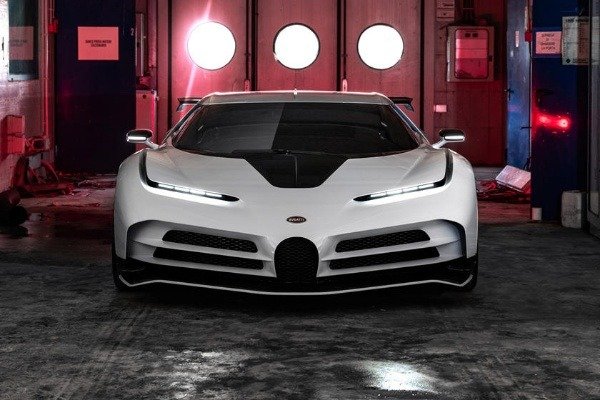 Just 10 Bugatti Centodieci will ever be built. Unlike the regular Chiron that it is based on, the Centodieci is 20 kg lighter and more powerful than it. Its 1600 hp 8.0-liter, W16 engine allows the Centodieci to do a 0-60 mph in 2.4 seconds. It has a top speed of 236 mph.
Last year, Juventus star Cristiano Ronaldo reportedly splashed out $9million on the Bugatti Centodieci to celebrate Serie A title win. This price, which is about ₦3.4 billion at current exchange rate, excludes destination and clearing cost in Nigeria.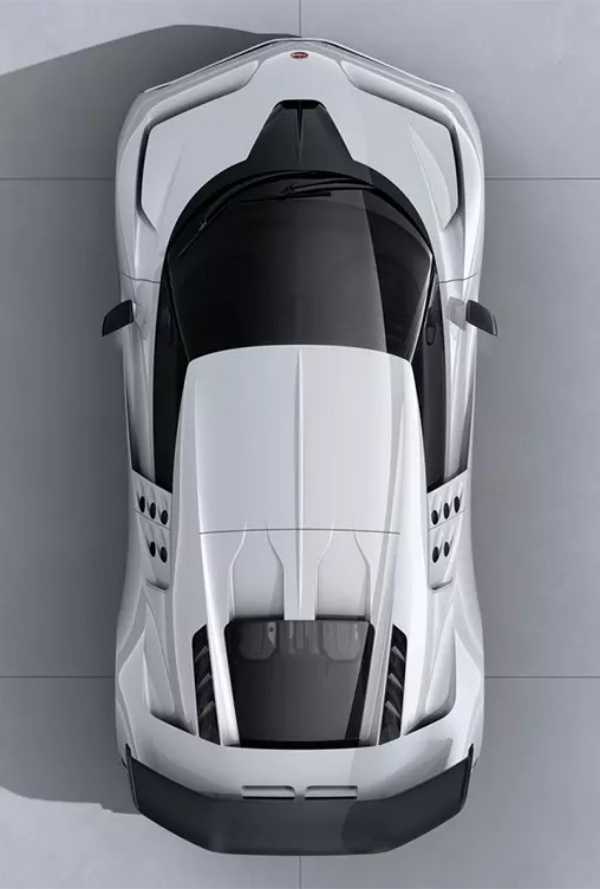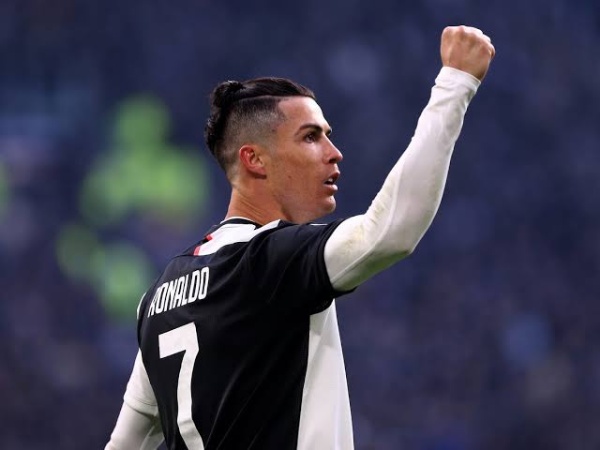 According to Tuttosport, the 36-year-old. has finalized his mega purchase after months of rumours that he bought the luxury car.
The Portuguese legend has one of the most extensive and expensive car collections in sporting world. His garage already boasts a Bugatti Veyron and its bigger brother, the Chiron.
When Ronaldo takes delivery of his Bugatti Centodieci next year, the supercar will be the most expensive car in his impressive garage.