Man Stunned As Traders Turn His Car Bonnet Into A Display Shop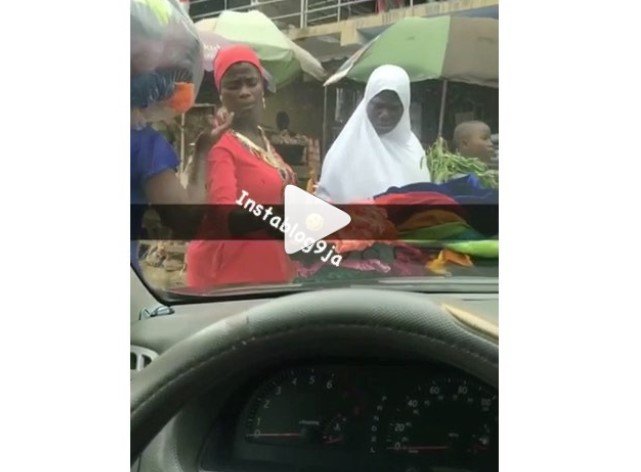 This happened this morning at Ipaja market, Lagos.
This man here was much perturbed because they did this right under his watch. He was inside the car but it didn't matter to the hustlers.
This seem to be normal in Lagos. Just walk a stone-throw away from your car and see how it would be converted into s display shop. As long as it's in a strategic spot.