Man Seen Driving His Cab On Just 3 Tires In Ogun State (video)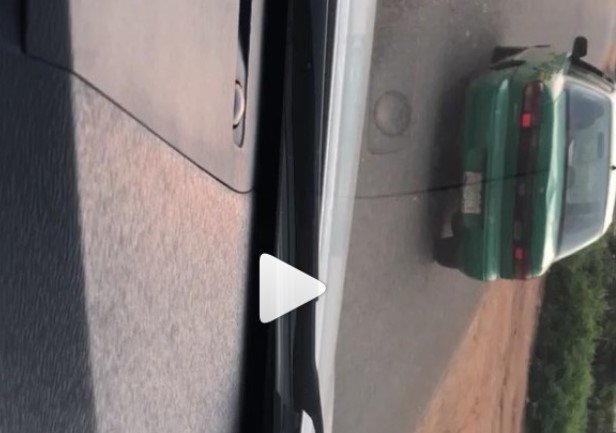 An Instagram user "yommyvogue' posted the video on his feed. He said it happened in Ago Iwoye, Ogun State.
How do they even do this or have the mind to do this?
I am very curious to know how hw was able to make the car balanced.
Something of the same nature happened at Lekki some time in the past. Read the post – Man Seen Driving His Car In Lekki On Only 3 Tyres (Video)