Check Out Manchester United Keeper David De Gea's Fleet Of Luxury Cars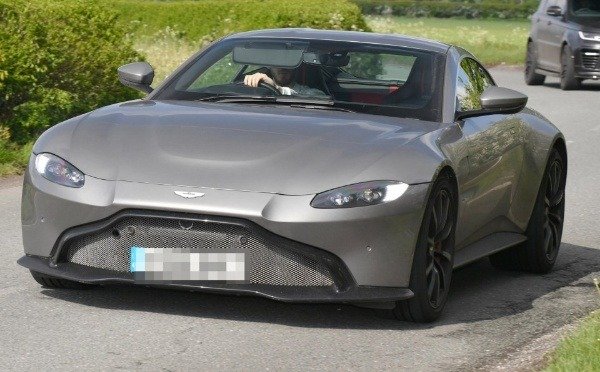 David De Gea's fleet of cars since arriving at Manchester United in 2011 includes Vantage, V-class and Camaro.
David de Gea is a Spanish professional footballer who plays as a goalkeeper for Premier League club Manchester United and the Spain national team. He is one of the best goalkeepers in the world.
De Gea began his playing career with Atletico Madrid. As its first-choice goalkeeper, he helped Atletico win the UEFA Europa League and the UEFA Super Cup in 2010.
De Gea's performances in 2010 subsequently attracted the attention of Manchester United; and in June 2011, he joined the club for £18.9 million.
Since joining United, he has made over 300 appearances and won a Premier League title; an FA Cup; a League Cup, three Community Shields, and the UEFA Europa League.
In addition to winning these titles, David De Gea has also amassed a fleet of cars since arriving at Manchester United.
These includes an Aston Martin Vantage, Mercedes V-class and Chevrolet Camaro.
Below are some of David De Gea's cars
Aston Martin Vantage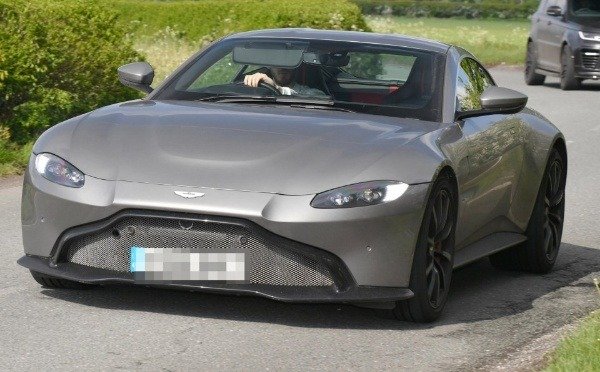 Man Utd's keeper has a stunning Aston Martin Vantage worth around £160k.
The Aston Martin Vantage, which he bought in December 2018, is De Gea's most expensive car yet.
Mercedes-Benz V-Class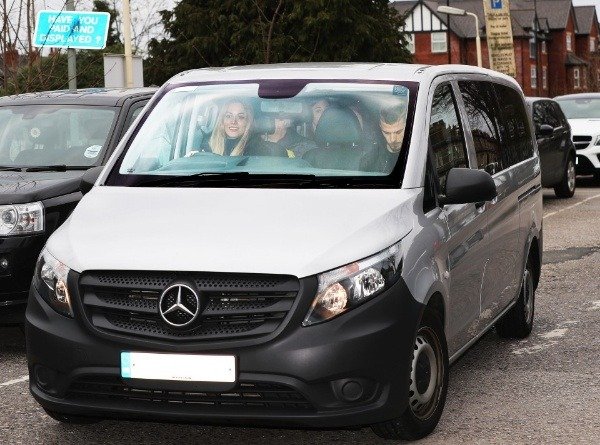 De Gea has been spotted in Mercedes-Benz minivan with his missus Garcia Almagro behind the wheel.
The large MPV is a favourite among footballers, with Emmanuel Adebayor, Raheem Sterling and Alvaro Morata boasting the minivan.
Mercedes-Benz GLE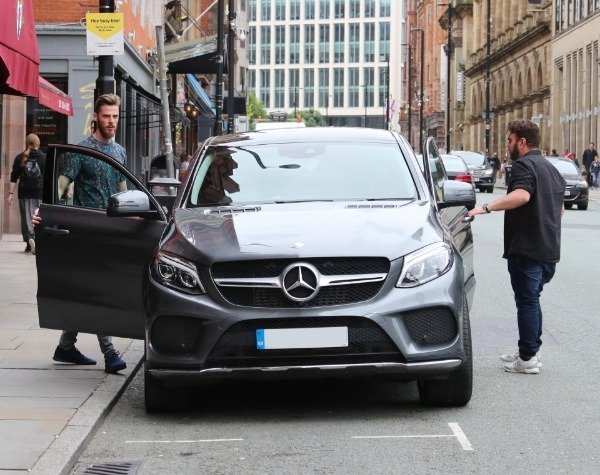 De Gea also has a Mercedes-Benz GLE SUV. He is often seen driving his pal and teammate Juan Mata into training in the German SUV.
Audi RS5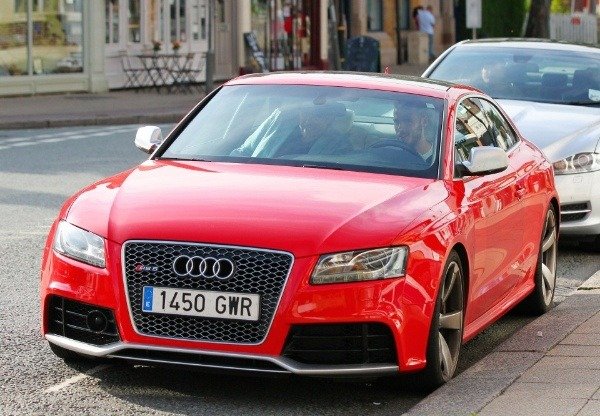 His Audi RS5 is finished in the colour of Manchester United. The RS5, with starts at £62k, is a favourite among footballers, including Spanish stars at Real Madrid and Barcelona.
Chevrolet Captiva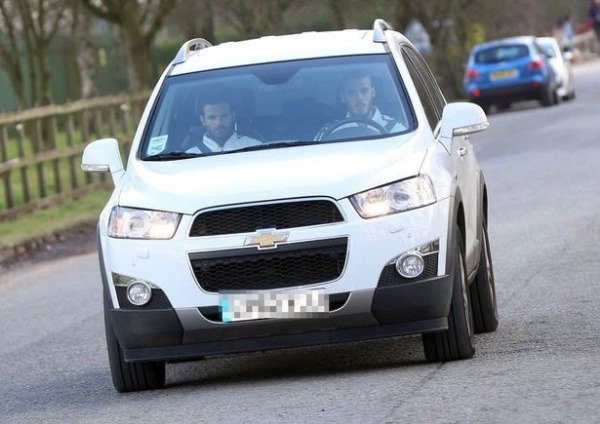 The Chevrolet Captiva is one of the two company cars in DE Gea's collections. The SUV starts at around £27k.
Chevrolet Camaro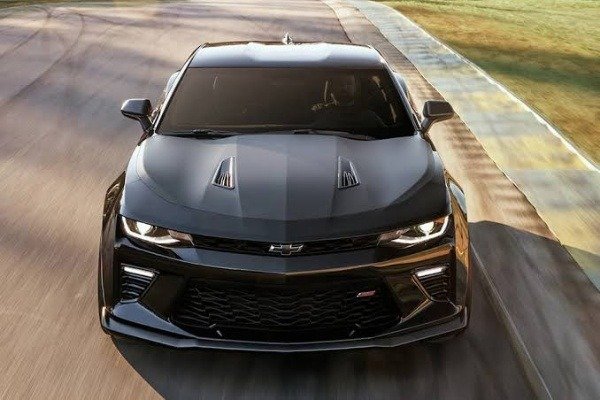 His second ride from Manchester United sponsor, Chevrolet, is the Camaro, which starts at £31,755.
Which Of De Gea's Car Is Your Dream Car?