Manchester United Players Arrives For Training In Luxury Cars Ahead Of Today's Match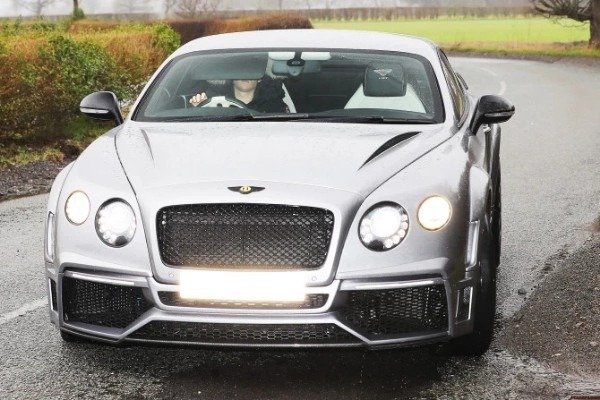 Manchester United players arrives for training in luxury cars ahead of today's match against Wayne Rooney's Derby County.
Ole Gunnar Solskjaer's Manchester United side will aim to book a place in the Emirates FA Cup quarter-finals for the sixth successive season on Thursday.
The players were spotted arriving for training on Tuesday morning ahead of their game against Wayne Rooney's Derby County today.
Below are some of Manchester United players that were snapped cruising into the training ground in luxury cars on Tuesday.
Sergio Romero, Fiat 500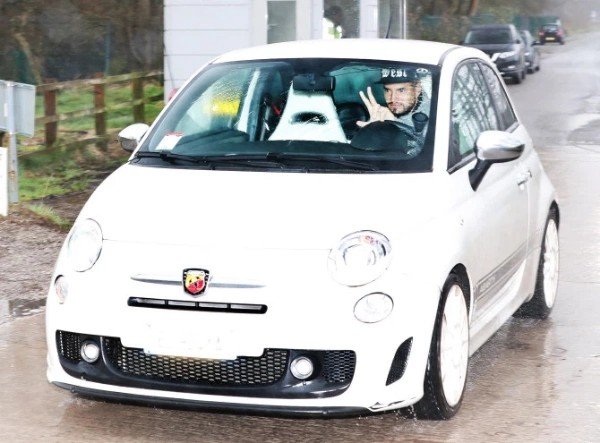 Sergio Romero and his first car, Fiat 500. Last month, the back-up keeper escaped unhurt after smashing his Lamborghini through a barrier on his way to the training ground.
Marcus Rashford, Mercedes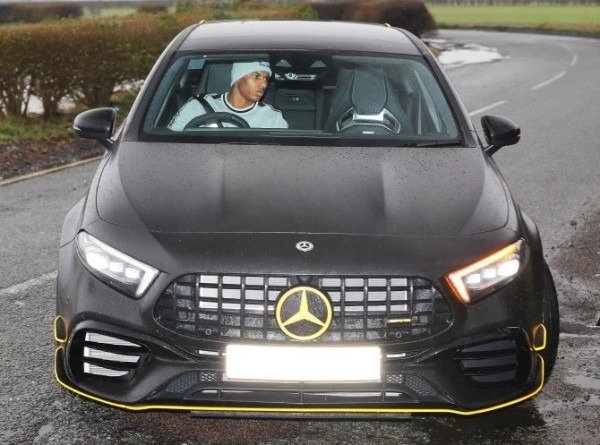 Rashford, who has been out for over a month with a double stress fracture in his back, faces a fight to return before the end of the season.
His matte black Mercedes has a gold detailing.
Daniel James, Bentley Continental GT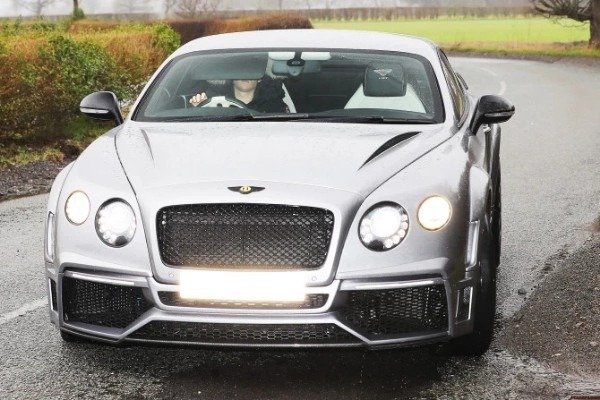 Daniel James is one of several players that boasts a Continental GT. Premier league players like Liverpool's Sadio Mane and Mohamed Salah,  also has the Grand Tourer.
Phil Jones, bright yellow Lamborghini Urus SUV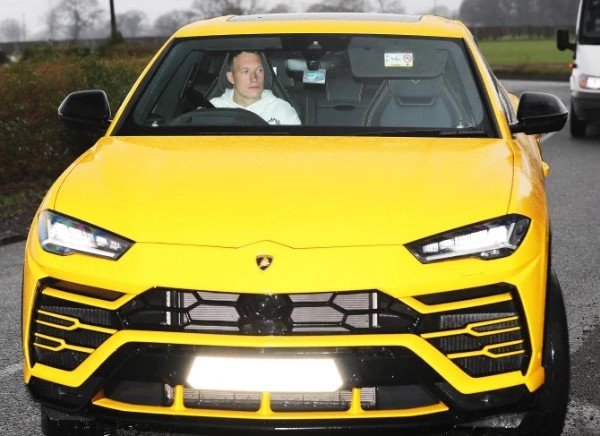 The Lamborghini Urus SUV is one of the fastest Sports Utility Vehicles on Earth.
Paul Pogba, Mercedes V-Class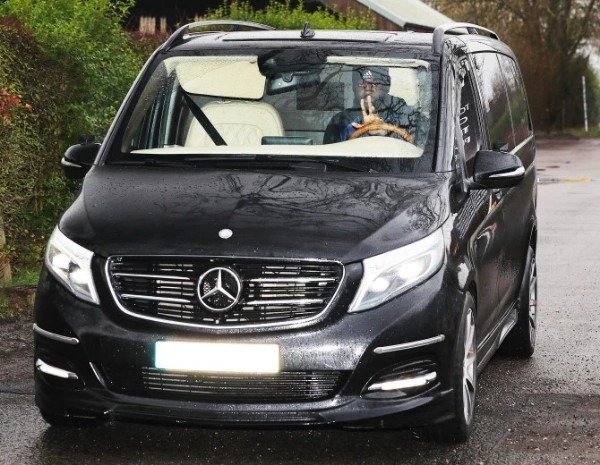 In addition to a Mercedes-Benz V-Class, Pogba also boasts of Lamborghini Aventador and a Rolls-Royce Wraith in his garage.
Mason Greenwood, Mercedes GLC Coupe AMG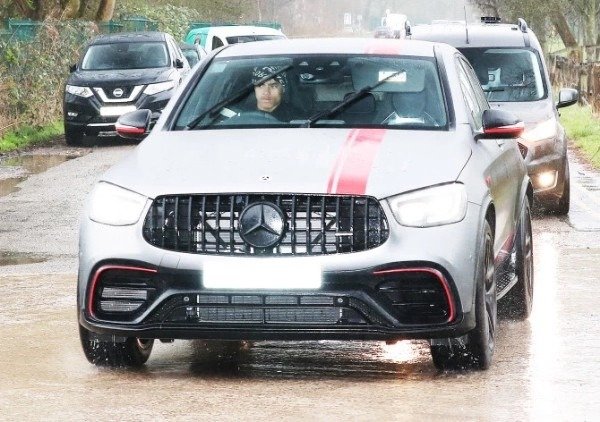 The Man Utd forward had his Mercedes GLC Coupe AMG wrapped in grey with a red stripe.
David De Gea, Mercedes-Benz GLE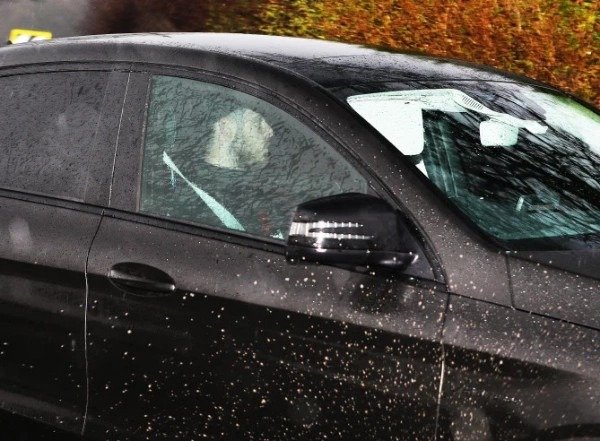 Under fire Spanish keeper David De Gea will hope to redeem himself after another costly mistake at the weekend.
Ole Gunnar Solskjaer, Range Rover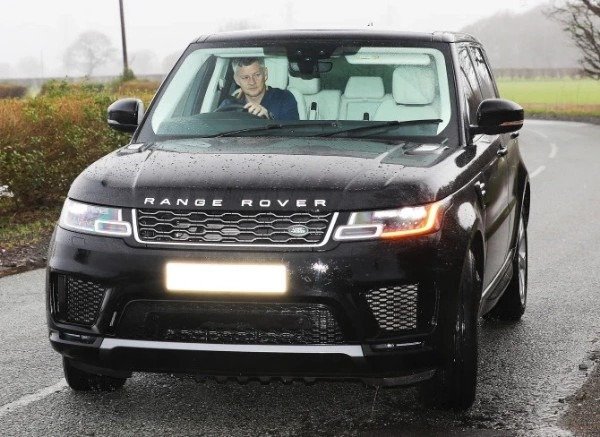 Man Utd manager Ole Gunnar Solskjaer snapped behind the wheel of a Range Rover SUV. The rugged SUV is a footballer favourite car.