From Lamborghini To Bentley, Check Out Liverpool Mohamed Salah's Flashy Car Collections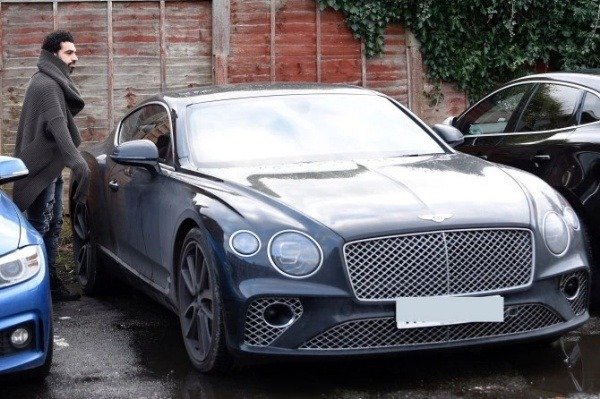 From Lamborghini Aventador to Bentley Continental GT, check out Liverpool and Egyptian Mohamed Salah's flashy car collections.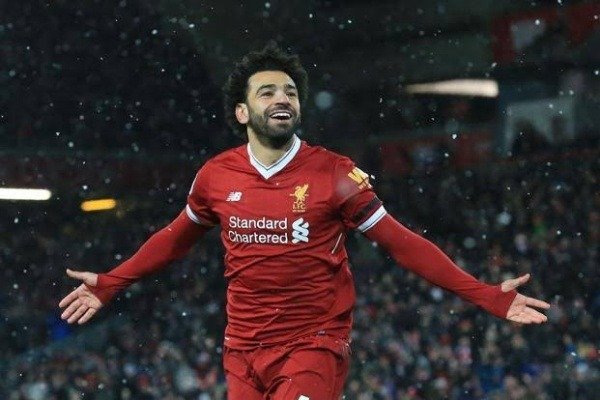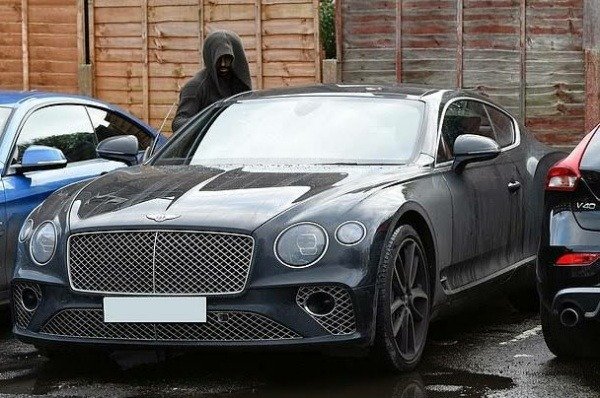 Mohamed Salah is an Egyptian professional footballer who plays as a forward for Premier League club Liverpool and the Egypt national team.
The former Chelsea player is arguably one of the best footballers in the world at the moment. His performance on the field has made table topping Liverpool a runaway winner this season.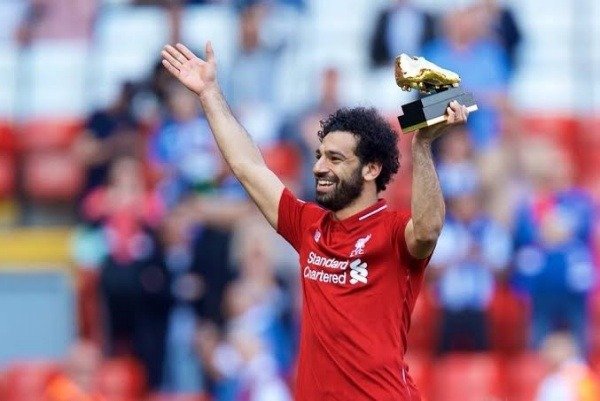 But what kind of car does the £200,000 (₦94million)-per-week 27 year old player drive? Below are some of the cars in Mohamed Salah's garage.
Mercedes AMG GLE Coupe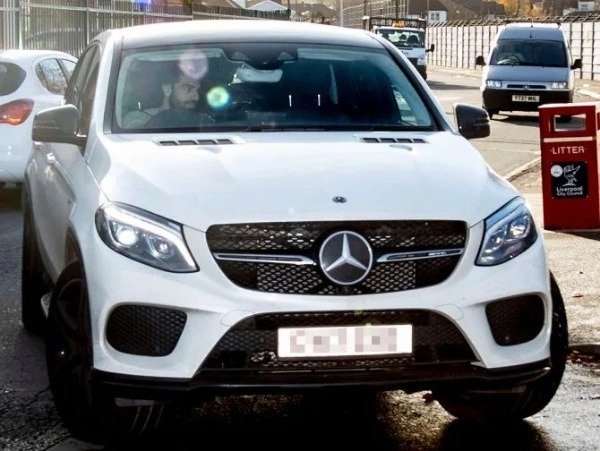 Mohamed Salah has turned up for training in style several times in a Mercedes AMG GLE Coupe. The SUV boasts a 3.0-litre twin-turbo V6 engine that churns out 367 horsepower and 520 Nm of torque.
Mercedes-Benz SLS AMG Roadster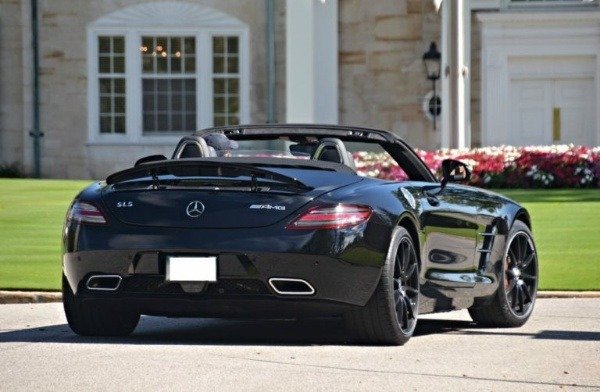 Salah also has a Mercedes-Benz SLS AMG Roadster. The convertible car is one of the most expensive cars Mercedes ever sold.
Its 571 horsepower 6.3-litre V8 engine can reach a top speed of 197 mph, including 0-60 mph in 3.8 seconds.
Lamborghini Aventador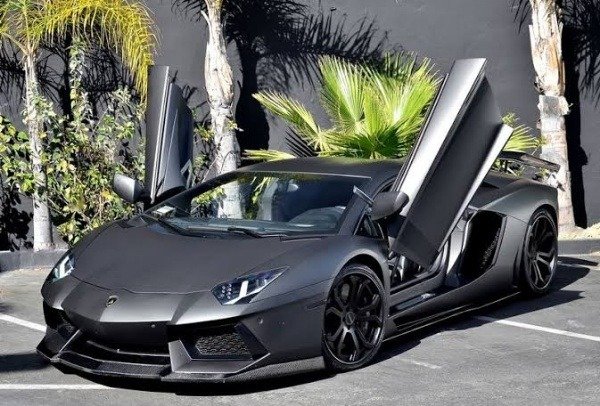 A fast player like Salah needs a very fast car like a Lamborghini Aventador.
Capable of moving from zero to 60 mph in 2.9 seconds, before topping out at 218 mph, the Italian supercar is certainly the fastest car in Salah's collection.
Bentley Continental GT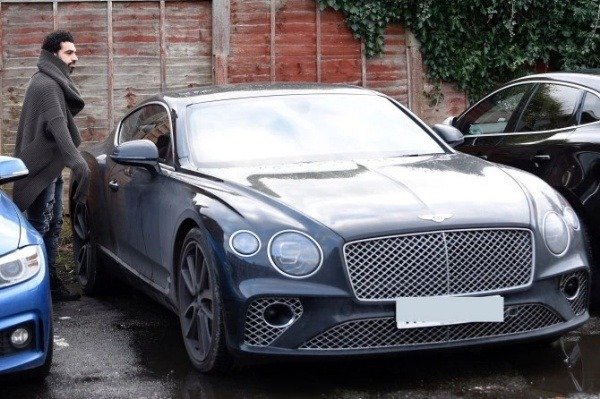 Like his teammate Sadio Mane, Salah also has a Bentley Continental GT. The luxury car, his latest addition to his stunning collections, is a "footballers favourite".
Toyota Camry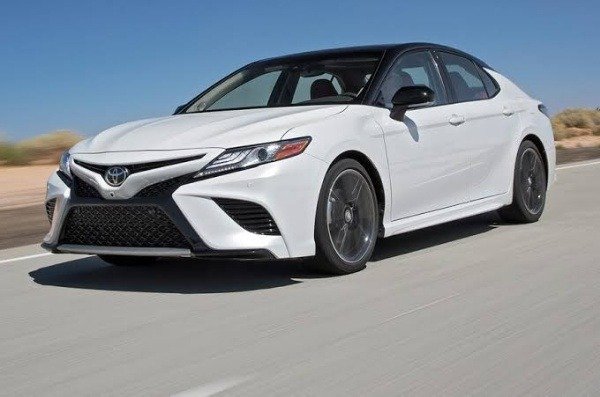 The Toyota Camry is Salah's first car. The Japanese car is one of the most popular car on the Nigerian roads. The Camry is the cheapest amongst the pricier and more powerful supercars in Salah's garage.
Audi Q7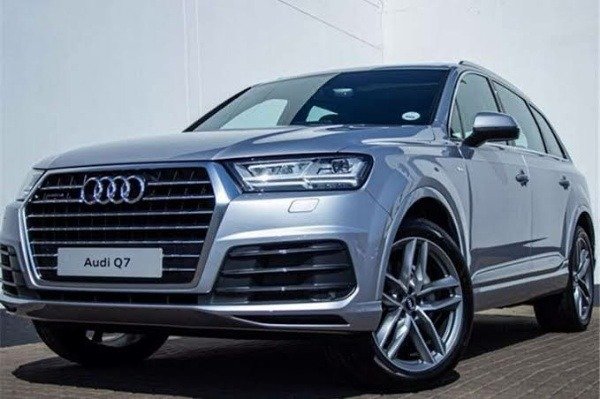 An Audi Q7 is also part of Mohamed Salah's car collections. This luxury ride is a favorite among Barcelona stars.
Which Of  Mohamed Salah's Amazing Cars Is Your Favourite?