If Nigerian Celebrities Were Cars, See The Cars They Are
Have you ever wondered what car your favourite Nigerian Celebrity would be if he/she is to be a car?
We are about to liken some Nigerian celebrities to cars. Majority of the celebrities you'll see are in the movie industry. There are several factors we considered before giving a celebrity a particular car. One of these factors is physical attributes, and the second factor is personality.
Discover which car is the match for celebrities like Pete Edochie, Eniola Badmus, Jim Iyke, Regina Daniels, among so many others.
You may be surprised by some of the matches here on Autojosh, but, in the end, every thing will add up and make more sense to you. To make it more fun, you can try guessing some of the cars that will match a particular celebrity and see if it corresponds with ours.
The aim of this post is strictly for entertainment. We mean no harm to anybody, neither do we want to body shame any celebrity in any way.
We will liken some Nigerian celebrities to a car in no particular order. Just stick around as you find out which car matches.
1. Pete Edochie – Rolls Royce Cullinan
Pete Edochie is a veteran Nollywood actor who has been on the game for decades. We can say he's an elder in Nollywood. The 72-year-old actor is considered one of Africa's most talented actors, being honored with an Industry Merit Award by Africa Magic and Lifetime Achievement by Africa.
If Pete Edochie is a car, he will be a Rolls Royce Cullinan. Rolls Royce Cullinan is the first Luxury SUV ever made by Rolls Royce. We are not wrong to say the Cullinan is the king of all SUVs at the moment.
2. Olu Jacobs – Bentley Bentayga
Oludotun Baiyewu Jacobs is yet another veteran in Nollywood. The 77-year-old actor has been gracing our screen for decades too and he knows his craft so well. If Olu Jacobs should be a car, he will pass for a Bentley Bentayga. It is the closest rivalry to the Cullinan but is appears sleeker when it comes to physical appearance. You know Olu Jacobs got that sleek look.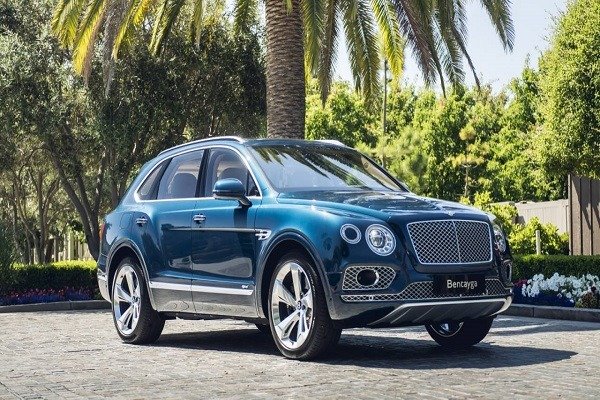 3. Genevieve Nnaji – Bentley Mulsanne
Genevieve Nnaji is one of the queens in Nollywood. She is an actor, producer, and director. She won the Africa Movie Academy Award for Best Actress in a Leading Role in 2005. The car that matches the personality of the 40-year-old actress is the Luxury Bentley Mulsanne. The luxury British-engineered car is full of elegance and a wonderful sight to behold.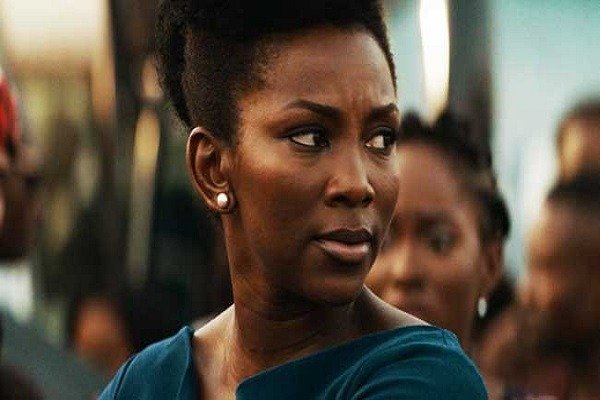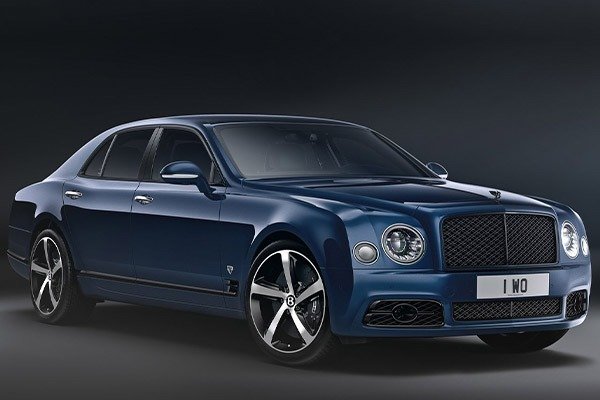 4. Aki and Paw-Paw – Mini Cooper
Chinedu Ikedieze and Osita Iheme are popularly known as Aki and Paw-Paw respectively. They got the name after the role they both played in the "Aki and PapPaw" movie back in the days. We could not liken them to different cars as they posses almost the same quality we use in assigning cars to celebrities. It is sort of a tie for both.
Forget their physic and height; they are both powerful and influential actors. They have made their marks in Nollywood and they have achieved a lot. Just like the Mini Cooper, it might look small but it's a very powerful car.    They are not just Mini Cooper, they are both Mini Cooper S.
5. Omotola Jalade Ekeinde – Mercedes Benz GLE 45 AMG
Omotola is a Nigerian actress, singer, philantropist and former model. The 42-year-old mother of four is such a beauty to behold. Her curvy physical appearance matches the Mercedes Benz GLE 45 AMG.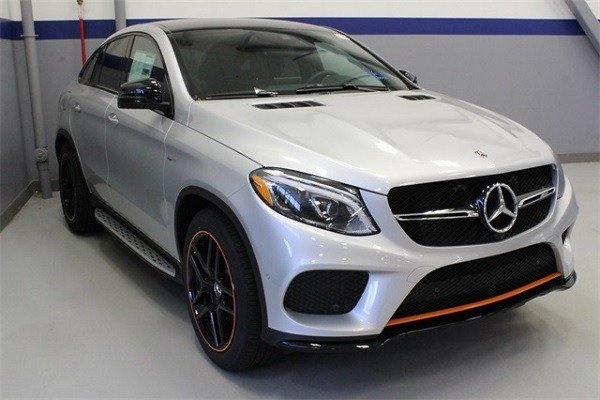 6. Eniola Badmus – Nissan Armada
Eniola Badmus is a Nigerian Actress who came into limelight in 2008 after she featured in the film Jenifa. She's is an actress that is not ashamed of her plus size and has used it to her advantage to flourish in the industry. If she's to be a car, she'll be the full-size Nissan Armada.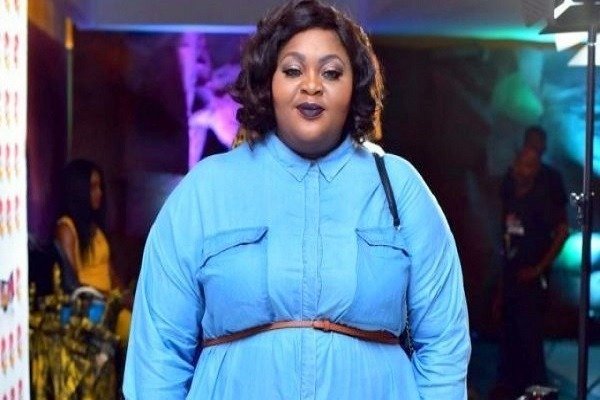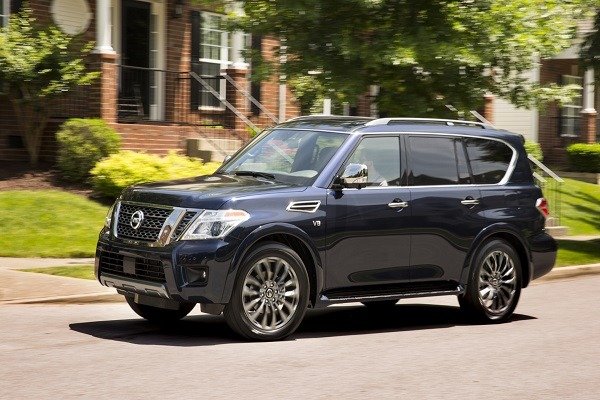 7. Gentle Jack – Hummer 3 SUV
Gentle Jack has featured in many Nollywood movies and he's known for his intimidating physical appearance. The best car that matches this physical appearance is the almighty Hummer 3 SUV.  Gentle Jack always gets roles like a bodyguard, assassin, cultist etc because of his physique. Looking at a hummer jeep, doesn't it look like a bodyguard in car form? The ruggedness and masculinity of the car is on the high side.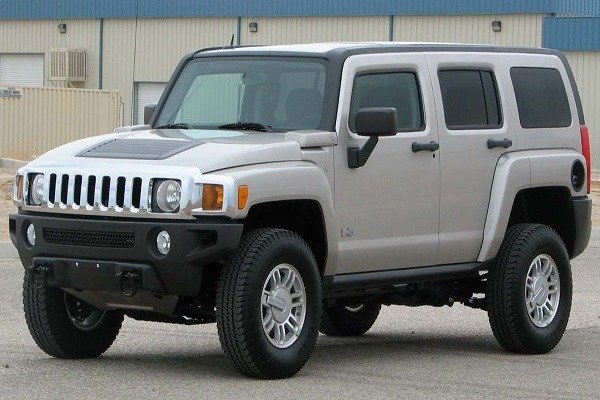 8. Jim Iyke – Nissan GTR
James Ikechukwu Esomugha is popularly known as Jim Iyke. He's a Nollywood actor who's known for his versatility. He can switch from a gangster who has been in America for 20 years to a village man who hasn't been to the city. Look for his troubles on social media to your own peril. If Jim Iyke is to be a car, he will be a Nissan GTR.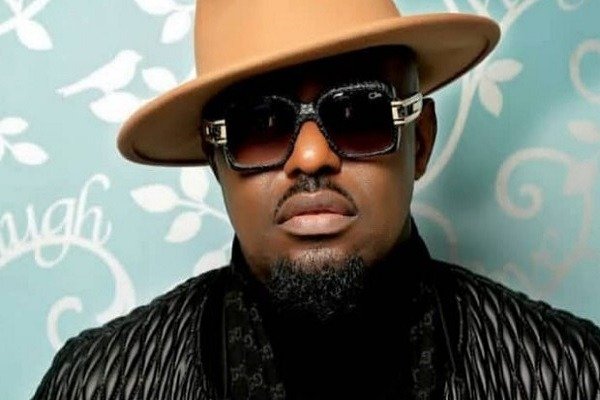 9. Yul Edochie – Mercedes G-Wagon
Yul Edochie is a great actor and son to Pete Edochie. He has a very unique deep voice which can make a lady think twice about the actor.  If he should be a car, he'll be a Mercedes Benz G-Wagon. Have you heard the roar from this car before? If no, you need to do so and get back to us.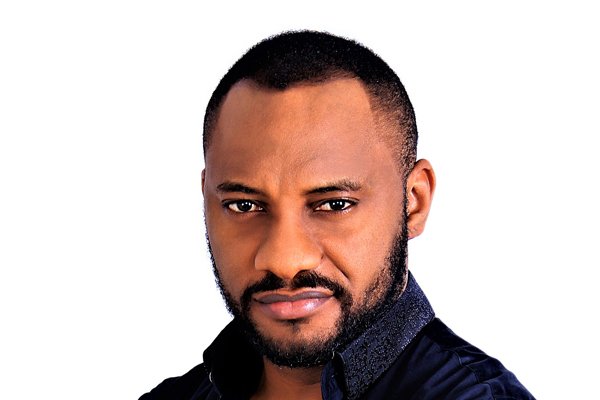 10. Richard Mofe Damijo – Range Rover Autobiography LWB
Richard Mofe-Damijo popularly known as RMD is Nigerian actor and former Commissioner for Culture and Tourism in Delta State. Classifying his age just from the look of his physique can be a dicey one. The 58-year-old actor doesn't look his age at all. He doesn't look young either. He received a Lifetime Achievement Award at the 12th Africa Movie Academy Awards in 2016. The best car that can match RMD is the Land Rover Ranger Rover Autobiography Long Wheel Base.
11. Regina Daniels – Mercedes Benz GLK 350
Regina Daniels is one of the youngest actresses we have in Nigeria. She's married to billionaire Ned Nwoko. She'll pass to be a Mercedes Benz GLK350 if she is to be a car.
What would be your matches for other celebrities? Let's hear from you in the comment section.
Autojosh provides real-time automobile news, articles and driving tips for existing and potential car users in Nigeria. We also have a forum which is always ready to answer all your car related questions.
Furthermore, our import duty portal gives you access to Nigeria Custom import duty of over 3,000 cars. This is a first of its kind in Nigeria.
Don't forget to like rate and share.