Ned Nwoko Takes Regina Daniels And Her Friends On A Ride In His Rolls Royce
Ned Nwoko Driving His Rolls Royce With His Wife, Regina Daniels And Her Friends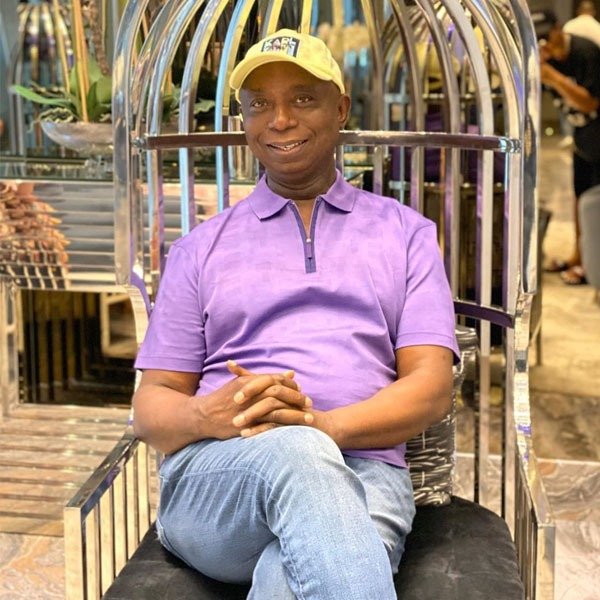 Prince Ned Munir Nwoko is a Nigerian lawyer, politician and businessman. He was a member of the Nigerian House of Representatives between 1999 and 2003. He represented Aniocha North-South and Oshimili North-South.
Prince Nwoko is a man of substance.  He made billions from services his law firm rendered to the Nigerian government.
Since 2003, The various states engaged his law firm was engaged to reconcile their foreign loans. The loans include both Paris and London clubs loans.
Also, from 2009, all the local governments engaged his company, Linas International Limited. This was after the exit of Nigeria from the foreign debts, where funds belonging to local governments where wrongly utilized to settle the lenders. The firm successfully obtained various court judgement for the local governments to be refunded in full.
Nwoko got his first degree in Law and History from the University of Keele in Staffordshire, United Kingdom. He also obtained a Masters in Law degree from King's College London. He got his honorary doctorate from the Commonwealth University College in Belize.
His Marriage  To  Regina Daniels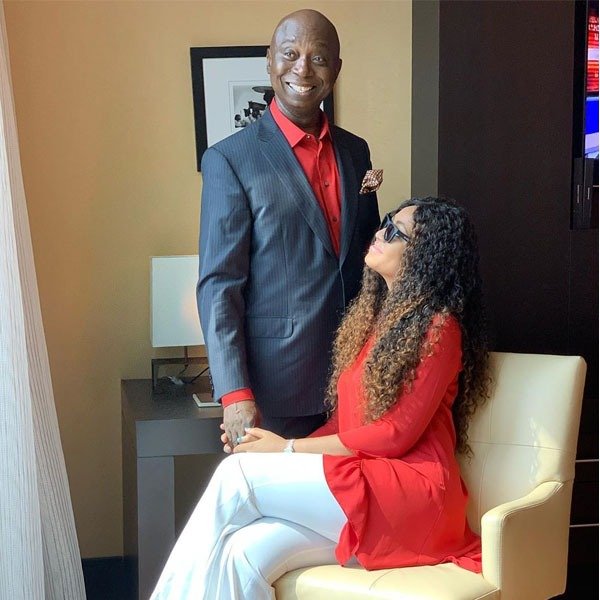 See Also: 

Moment Floyd Mayweather Driving His Rolls Royce Phantom Hits Another Vehicle
In 2019, the philanthropist Ned Nwoko married his sixth wife.This happened when he married the youthful actress Regina Daniels through traditional rites. His marriage to the 20 years old Daniels generated one of the biggest public commentaries in the year.
In a recently released video, the billionaire Ned Nwoko was captured driving his Rolls Royce with his young wife and her friends. In the video,  the excited Regina Daniels and her friends are seen singing and cavorting in the luxury cars.
Watch Ned Nwoko Driving his Rolls Royce with Regina and her friends below