The Manual Transmission Is Here To Stay Says VW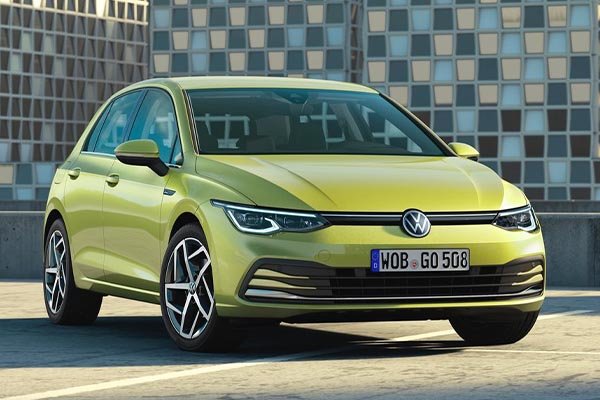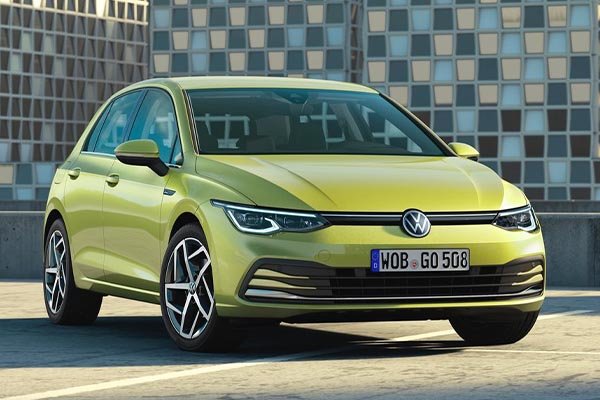 The manual transmission is gradually fading away as most manufacturers are now switching to automatic full time. But there is light at the end of the tunnel as VW says it will continue to make manual cars. There is although a catch to it, DEMAND. The demand for manual transmission must be reasonable.
And to prove that VW means it, they have offered the new Golf GTI with a manual gear option. This was made known by the company's tech Chief Matthias Rabe, who said: "Some people enjoy going back to their roots and changing gear manually, and so as long as there is demand, we will continue to offer them." The manual offered in the Golf is a 6-speed gear and it is also featured in the GTD and GTE trim.
Along with the 2020 Golf, the Up GTI and Polo GTI offers a manual transmission. It's important to note Matthias Rabe was actually referring to the availability of manual gearboxes in general, not just for the performance models. There are still plenty of models from Wolfsburg allowing the driver to manually change gears, but for enthusiasts, that makes more sense for vehicles equipped with peppy engines and other sporty bits. Other companies like Porsche (VW owned)will also continue to make manual gears and naturally aspirated engines.
Also See: Buy and sell cars faster on Carmart NG