Automakers, Including Audi, Nissan And VW, Quit Monthly Sales Reporting Game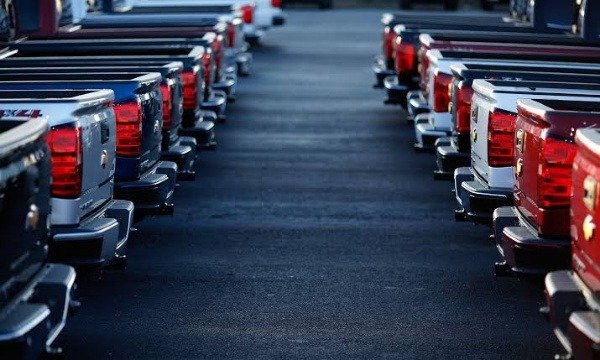 Automakers, including Audi and Volkswagen, wants a break from monthly pressures by quiting monthly sales reporting game in U.S and Canada.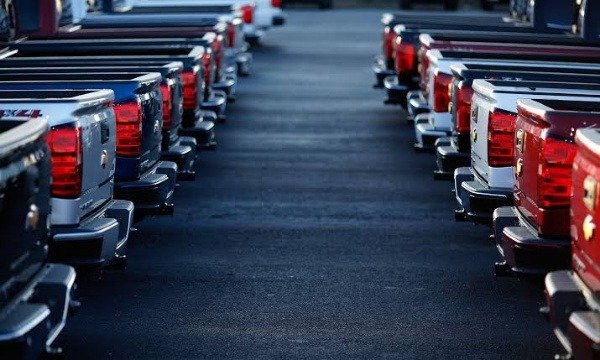 Automakers, including Audi, BMW, Nissan, Porsche and Volkswagen, have announced that they will stop reporting their model-by-model monthly sales results across the United States, switching instead to quarterly reports.
The stampede away from the tradition of monthly sales reporting follows similar decisions by U.S automakers.
First it was Tesla, who refused to go along with the industry establishment, by providing only global quarterly results.
In 2018, General Motors said it was done with the practice. And last year, Ford Motor Co and Fiat Chrysler followed suite.
Despite chosing not to advertise its month-in, month-out achievements, Tesla's stock has risen to unprecedented heights. Tesla is now worth more on paper than GM and Ford combined.
Tyson Jominy, vice president of the Power Information Network at J.D. Power, said:
"The auto industry is asking itself: 'Tesla doesn't do monthly reporting and they are being hugely rewarded, so why do we do it?' "
With sales of some car models plummeting in the past two years, automakers apparently see an opportunity to take a break from monthly pressures and find a truer picture of their market results.
A Nissan spokesman said:
"We think it's a good way for us to provide a clearer picture of the sales performance over a longer period of time,"
"There's a lot of monthly variances in sales — there's spikes and troughs. We think this will just smooth those."
J.D.'s Tyson Jominy, added that :
"There's not a lot of good news to go around. So how many times in a year do you want to give bad news?"
Patrick Womack, chairman of the BMW National Dealer Forum, said:
"We won't have to offer loser deals at month end. Little things disrupt the market month to month. So quarterly is probably the better and healthier way to look at sales performance."