Okada Riders Gets Their Own Uber For Motorcycles (MAXGo)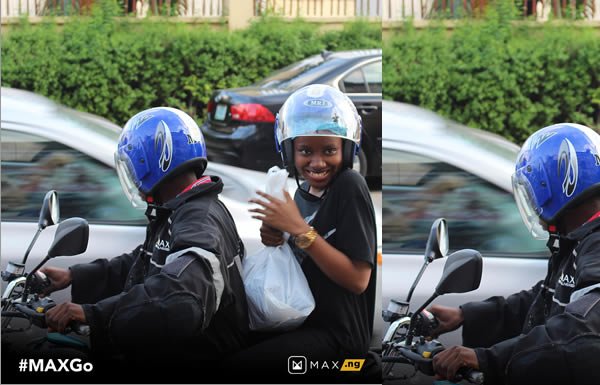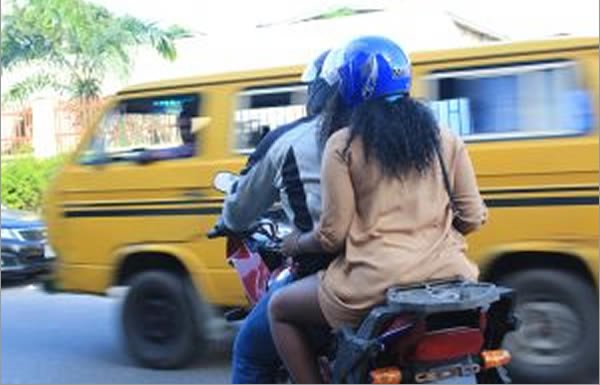 The first question that probably pops up in your head is… "What's the difference between this and a regular commercial motorcycle?"
Well, firstly it's the fact that a power-bike is used for this service and you get a trained rider rather than put your life in the hands of a careless cyclist.
MAXGo is an android app that was launched on the 23rd of June this year, in line with other services of Metro Africa Express, created by Chinedu Azodoh and Adetayo Bamiduro in 2015.
The incentive behind this app is to be able to call up a motocycle that'll meet you at your doorstep and still beat the well occurrent Lagos traffic, thereby getting to your destination in time.
MAXGo also takes safety to the extreme with their trained riders and the app feature that allows you watch where you are going and allows other relatives monitor your movement too.
See Related Post: Check Out Arnold Schwarzenegger's Car Collection (Photos)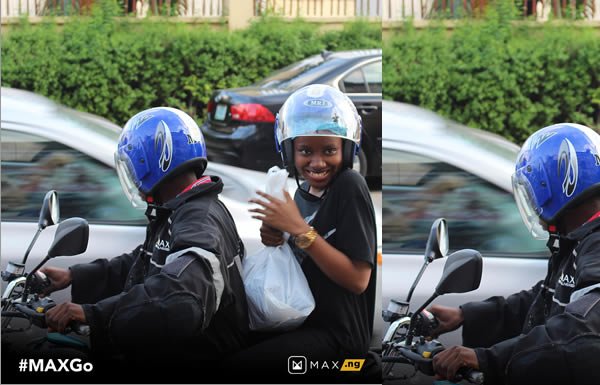 The service is said to be very cheap too. It charges N65 per kilometer after the first two kilometers- pretty cheap right?
Another interesting thing is that you get a hairnet and a helmet before boarding. Also you don't need to know the route to your destination, just type your pickup location and destination.
If you are interested, download the app here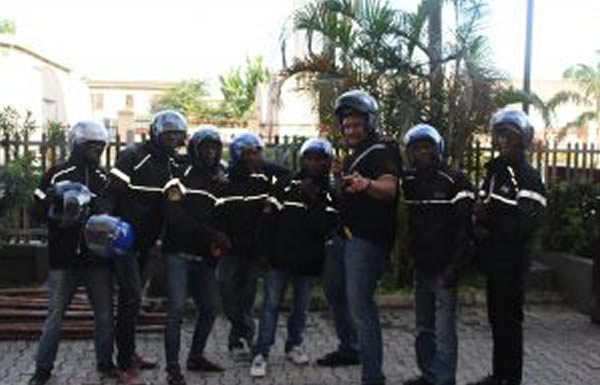 See Related Post: Check Out Arnold Schwarzenegger's Car Collection (Photos)