Mazda To Introduce Four All-New SUV Models Across International Markets In 2022
Japanese multinational automaker Mazda set to introduce four (4) all-new SUV models across international markets in 2022. 
Mazda will introduce the CX-60, CX-70, CX-80, and CX-90 SUVs – all of which will be part of its all-new 'Large Product' portfolio.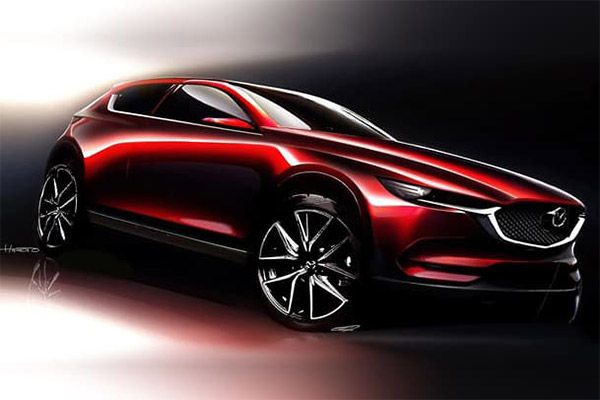 Japanese automaker Mazda has announced its new range of six-cylinder SUVs that is set to be rolled out from 2022. From next year, Mazda will introduce the CX-60, CX-70, CX-80, and CX-90 SUVs across international markets – all of which will be part of the company's all-new 'Large Product' portfolio.
A spokesperson for the company's local arm confirmed to WhichCar the 2022 Mazda CX-60 will be offered in Australia, with the remaining three Large Product SUVs still under consideration.
With the four models designed for different geographic regions, Australia's chance to take all of them is understood to be unique in the Mazda world.
The styling direction has been hinted at by the first '0' SUV model to come to Australia, the compact CX-30 that sits between the older CX-3 and CX-5 SUVs.
"We are excited to confirm all four SUVs in the large product group are available to Mazda Australia," said a Mazda spokesperson.
"We are currently working through whether they make sense for our market and offer a strong business case for adding them to our existing line-up.
"That work has already been done for CX-60 so we can confirm you will see that in Australia before the end of 2022."
The roll-out of the four new models is expected to be completed by late 2023 and will mean the pensioning off of the CX-9, the former car sales car of the year.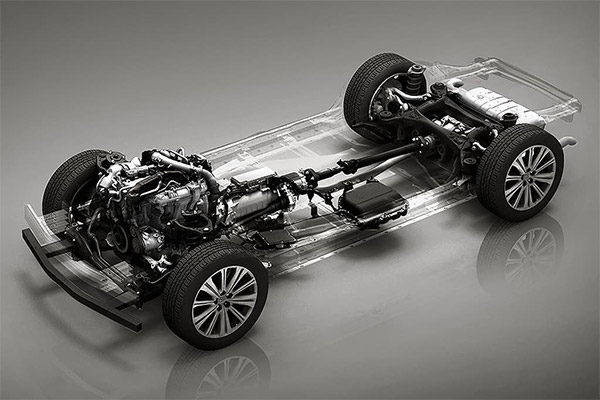 However, the existing CX-8 will continue on for the foreseeable future.
The longer-term future of the hugely popular CX-5 is also unknown, although a significant update has just been announced. The future plan for the aging CX-3 small SUVs is also yet to be revealed.
The Mazda6 passenger car is expected to be soon phased out, leaving the Mazda2 mini, Mazda3 small car, MX-5 sports car, and BT-50 ute as the only non-SUVs in the line-up.
Mazda has also confirmed the existence of the smaller CX-50 SUV, a member of the Small Product Group, which will be built in a new plant in the USA shared with Toyota. It will be sold only in North America.
The CX-60 and CX-80 are two- and three-row SUVs and both are primarily aimed at markets with narrower roads and smaller parking lots such as Europe and Japan.
The CX-70 and CX-90 are wide-bodies two- and three-row SUVs primarily aimed at markets with more space such as North America.