McLaren ₦792m Prototype Hypercar Burst Into Cloud Of Smoke At Petrol Station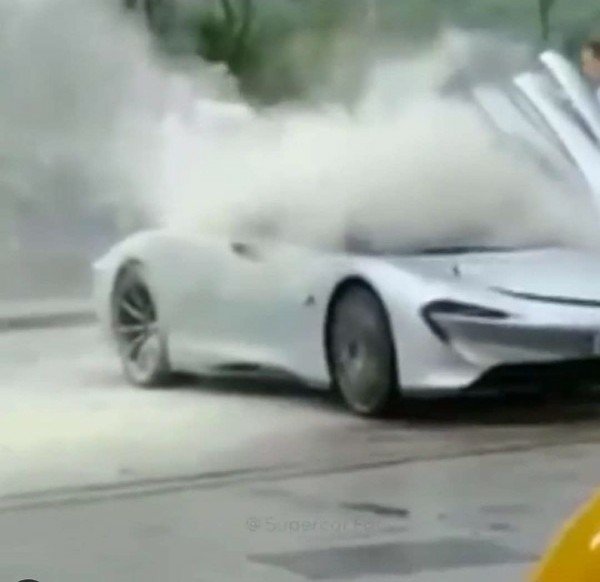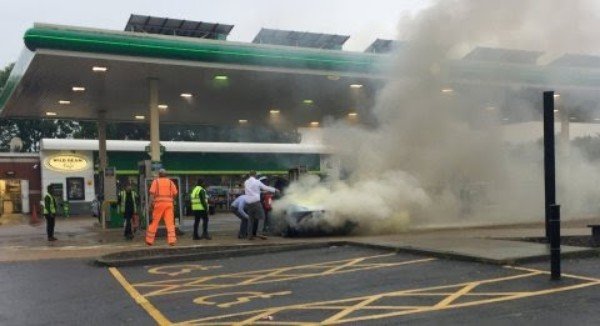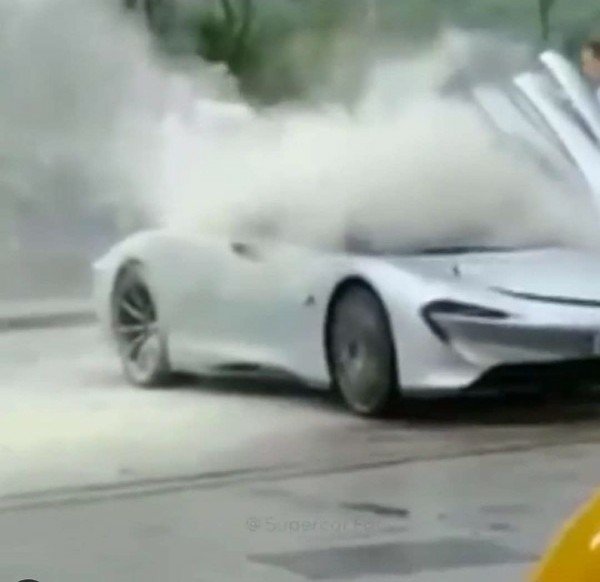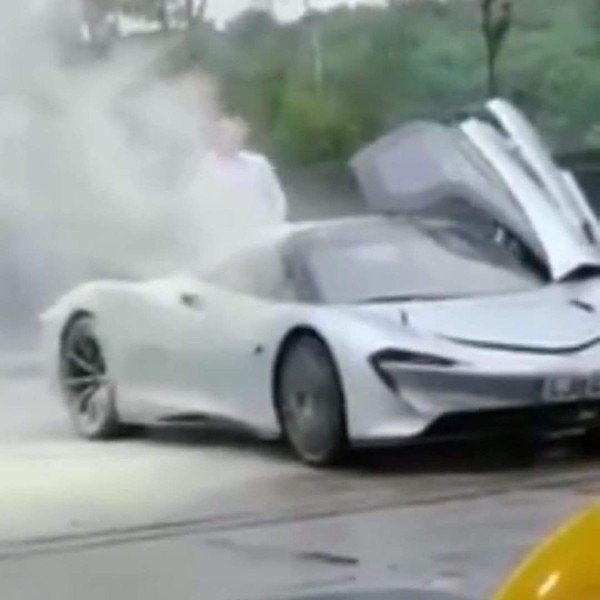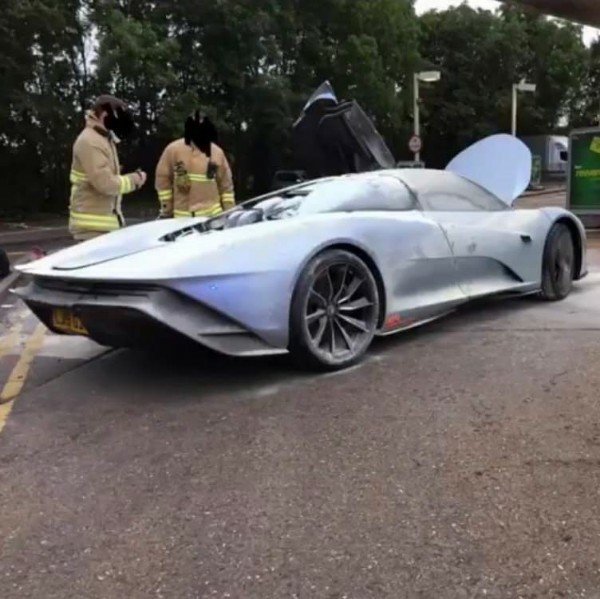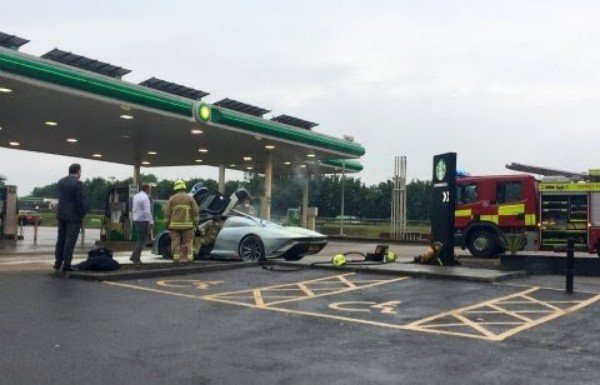 These pictures shows the moment that McLaren £1.75m prototype supercar, the Speedtail, burst into clouds of smoke at a BP petrol station .
British supercar maker McLaren suspects the incident happened as a result of an electrical fault but is investigating further.
McLaren said:
"A prototype version of the McLaren Speedtail experienced what we believe at this stage to be an electrical fault, whilst stationary at a fuel station near Guildford in Surrey, UK.
"As a precautionary measure, having seen a small amount of smoke emanating from the vehicle, McLaren employees moved the car away from the fuel pumps and discharged dry powder extinguishers over the rear of the car."
The supercar maker added that the Hybrid hypercar was sent back to McLaren and nobody was injured in the incident.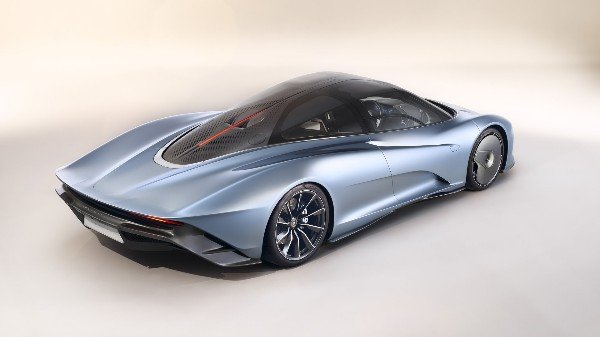 The 5.2m-long Spiritual successor to the iconic McLaren F1 has a centre driver seat and 2 passenger seats on both sides.
Just 106 will ever be made, with each costing £1.75m or ₦792 million.Optional extras like the 18 carat white Gold or Platinum badges could push the base price to to over £2 million.
Boasting over 1,000bhp and a top speed of 250mph, the already sold out Mclaren's fastest-ever road car, is due to be delivered to customers next year.
Wonder How The Lucky 106 Customers Would Feel Right Now. Let's Hope Mclaren Will Fix This Issue Before Deliveries Starts Next Year.