The New Bentley Flying Spur Is A 207-mph Grand Tourer With Retracting And Illuminating Flying B Hood Ornament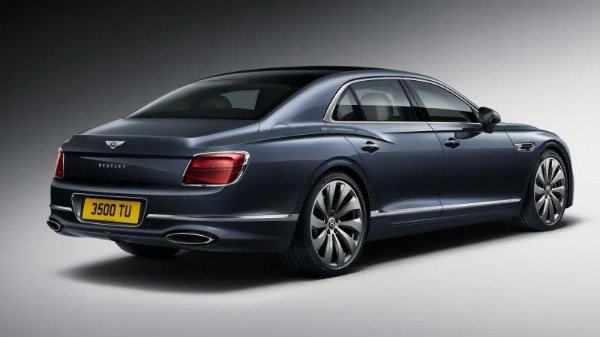 Bentley Motors has revealed the all-new Flying Spur for 2020. First unveiled in 2005, the 3rd generation rides on the same platform as the Continental GT and the Porsche Panamera, and has a 5.1-inch-longer wheelbase than the previous model .
It features electronic all-wheel steering, the first on a Bentley car , coupled with active all-wheel drive and Bentley Dynamic Ride.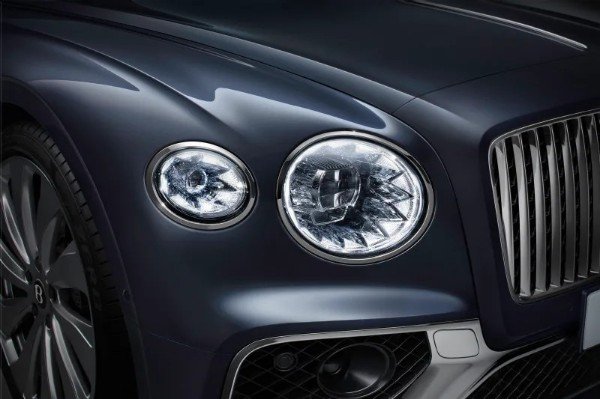 The Flying B emblem at the edge of the bonnet is now illuminated and retractable, similar to Rolls-Royce's famous Spirit of Ecstasy mascot.
Inside, the interior gets a new configurable James Bond-style three-faced rotating 12.3-inch infotainment screen, with the two other faces either analog dials with a clock, compass and chronometer, or just a blank matching wood panel.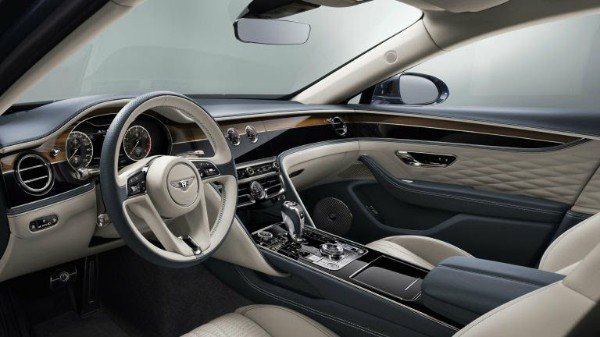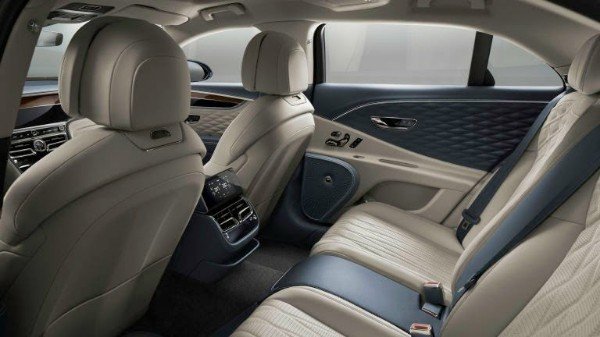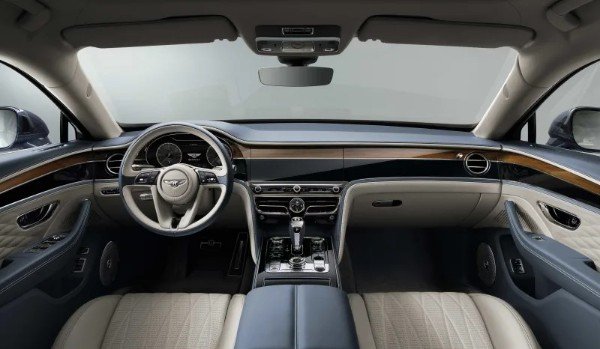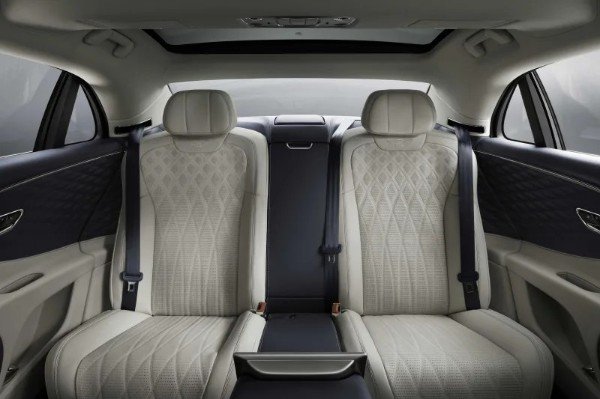 There's also Bentley's new 3D leather treatment on the doors, diamond-knurled metal on the dashboard and dials, and eight different optional veneers.
The Flying Spur also gets a heads-up display, a night vision camera, blind sport warning, traffic assist, automatic braking, self-parking, and a top view camera for a 360 view around the car.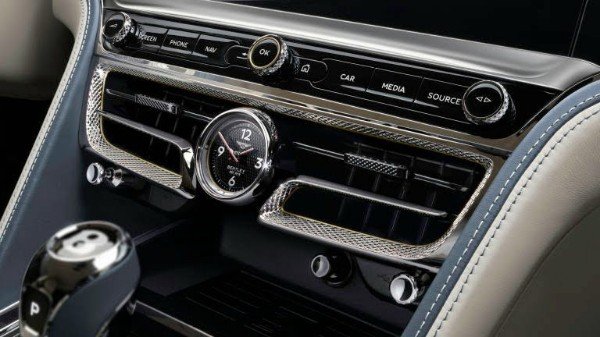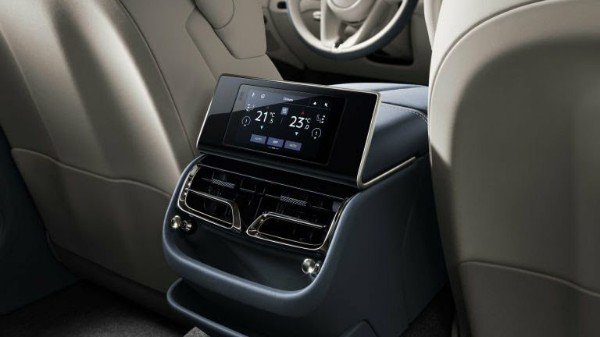 It is powered by an enhanced version of Bentley's 6.0-litre, twin-turbocharged W12 engine that is mated to a dual-clutch eight-speed transmission .
The 626bhp engine will take it from zero to 60 mph in 3.7 seconds and its 207-mph top speed makes it the fastest production sedan ever, surpassing the 205-mph Alpina B7.
Order books for the 2020 Bentley Flying Spur will open later this year, with deliveries starting in early 2020. Pricing will be announced later.