Meet Jeffree Star, The World's Richest YouTuber – Checkout His Insane 'Pink' Car Collection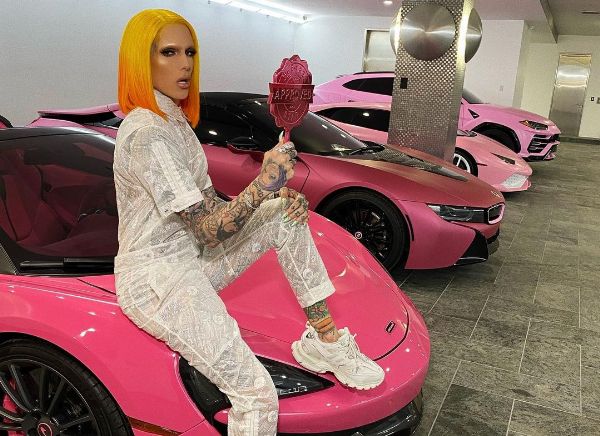 Meet Jeffrey Lynn Steininger Jr aka 'Jeffrey Star', the World's Richest YouTuber – checkout his insane pink car collection.
Jeffrey Star, with a net worth of $200 Million, earned about $15 Million alone from YouTube in 2020.
His collection includes pink-themed cars from brands like Rolls-Royce, Lamborghini and BMW.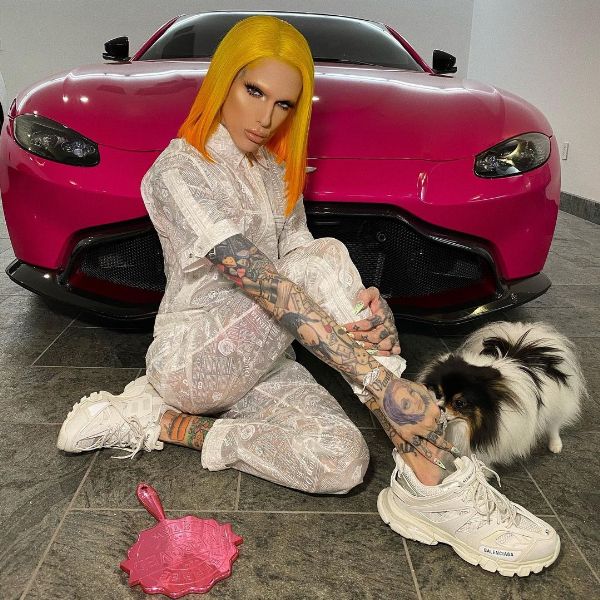 American entrepreneur and makeup artist, Jeffrey Lynn Steininger Jr, known professionally as Jeffree Star, is currently the richest YouTuber on the planet.
The 35 year old has a net worth of $200 Million, which is about five times the net worth of the second-richest YouTuber. His YouTube channel with 16.4 million subscribers and a total of 2.5 billion views, earned him about $15 Million alone in 2020.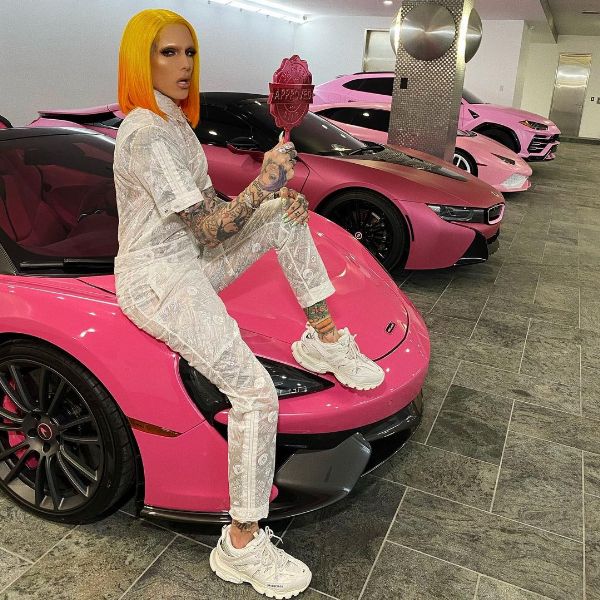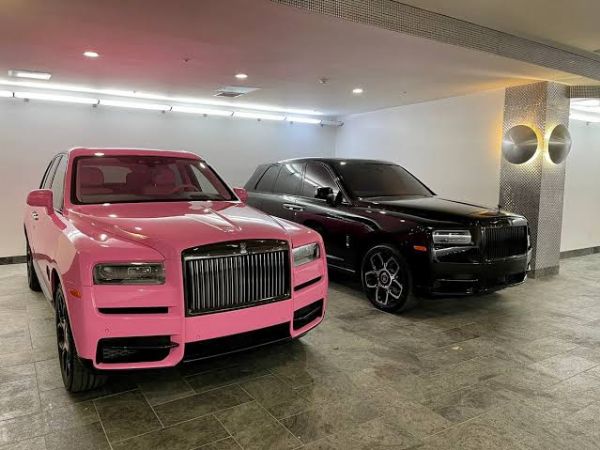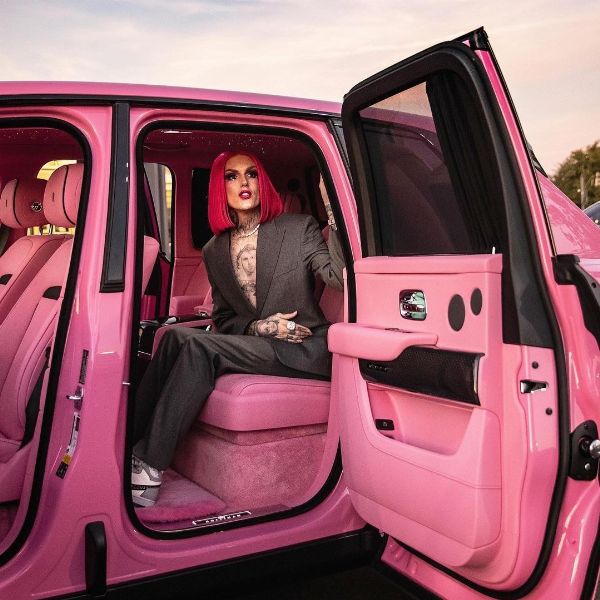 Besides being a YouTuber, Jeffree Star is also a singer, songwriter and an actor. Jeffree Star also owns at least 10 businesses, including Jeffree Star Cosmetics. Jeffree Star Cosmetics reportedly fetches him an estimated $100 million a year.
A quick visit to his social media pages not only reveals Jeffree loves color pink but also have it on most of the super-luxe cars in his collection.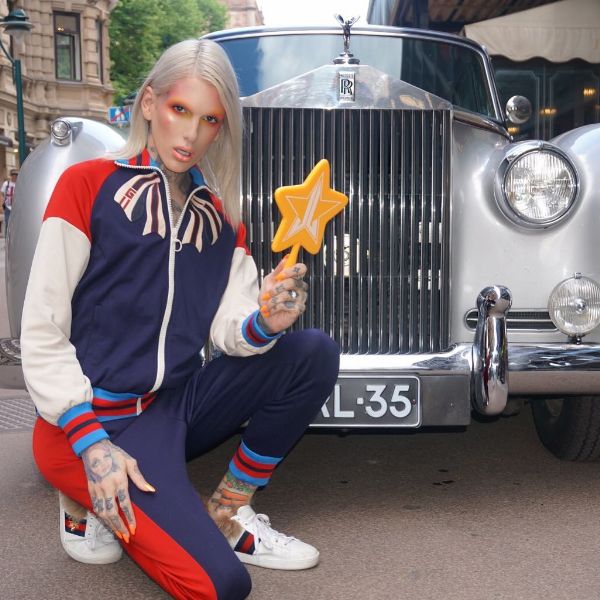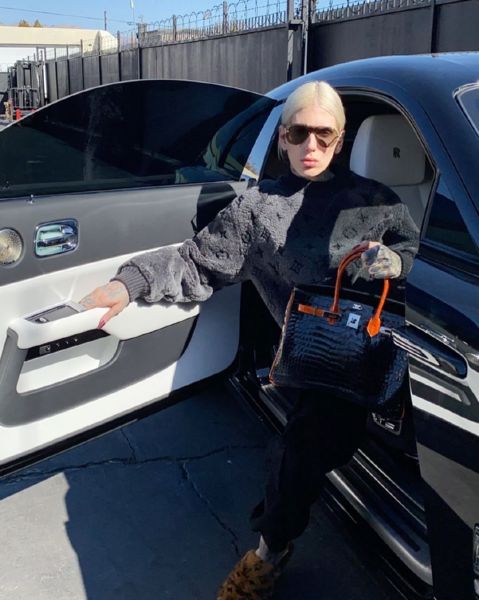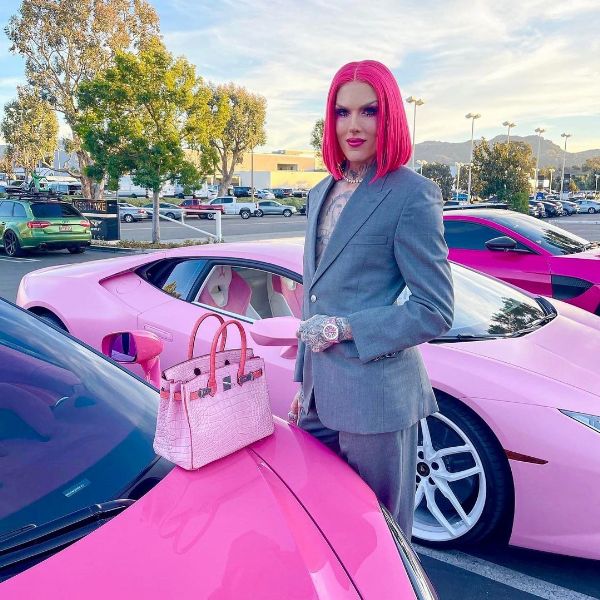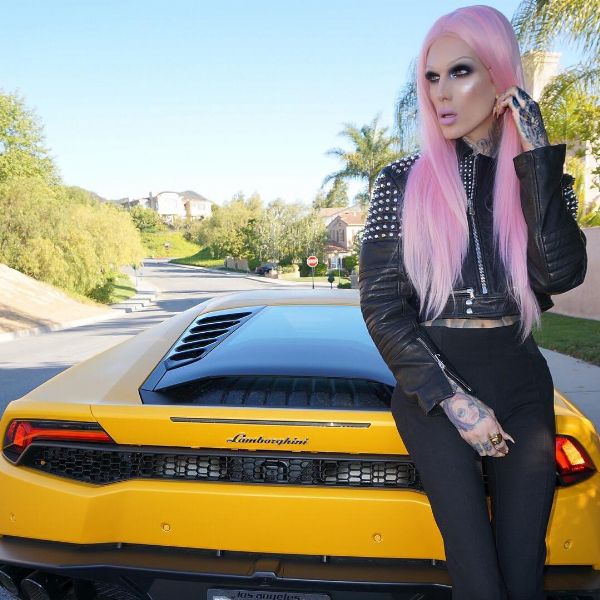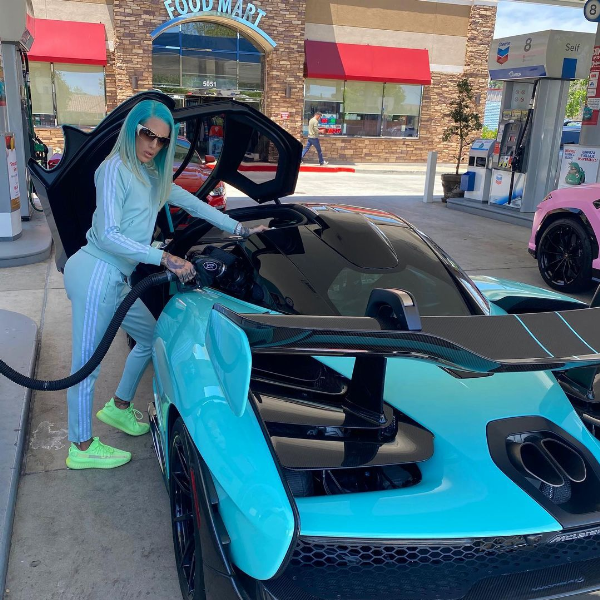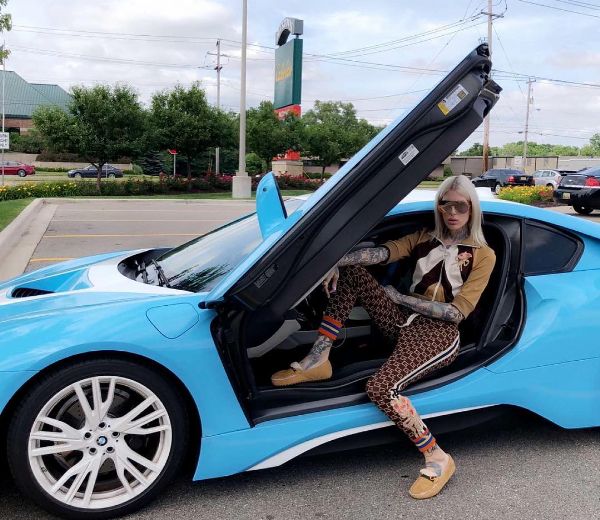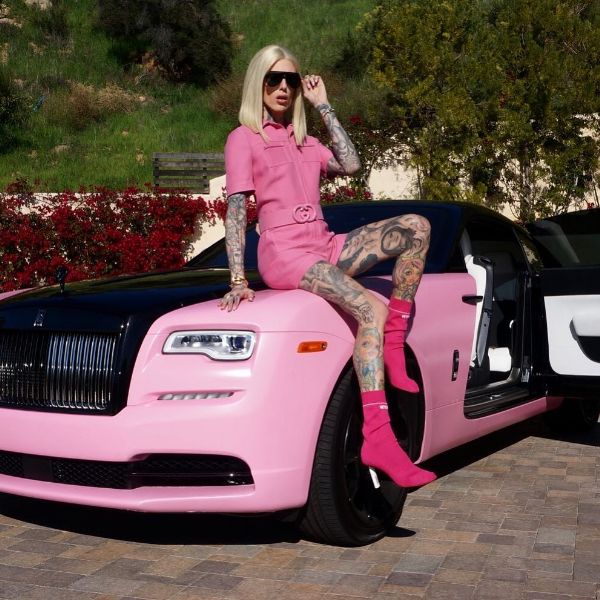 Still talking about cars… Jeffree Star has quite a pretty car collection that are customized to his liking, thanks to West Coast Customs. The American custom shop is credited for transforming his already expensive rides into his head turning beauties.
Most of the cars in his impressive collection are finished in shades of pink but the American celebrity also has some cars in colors like, blue, white and black, too.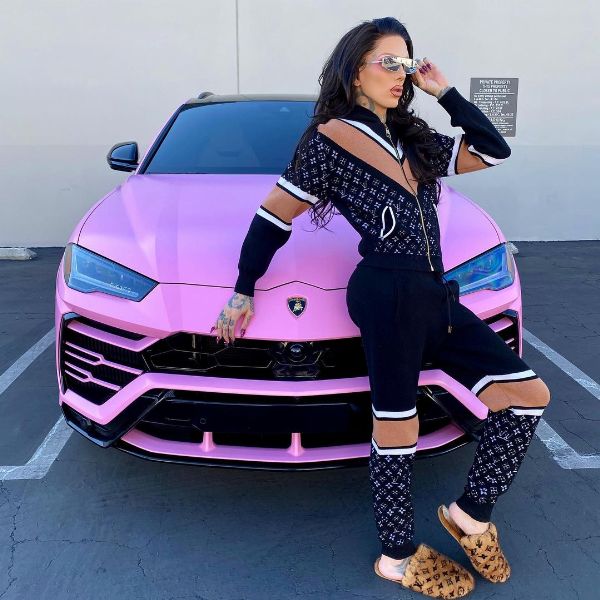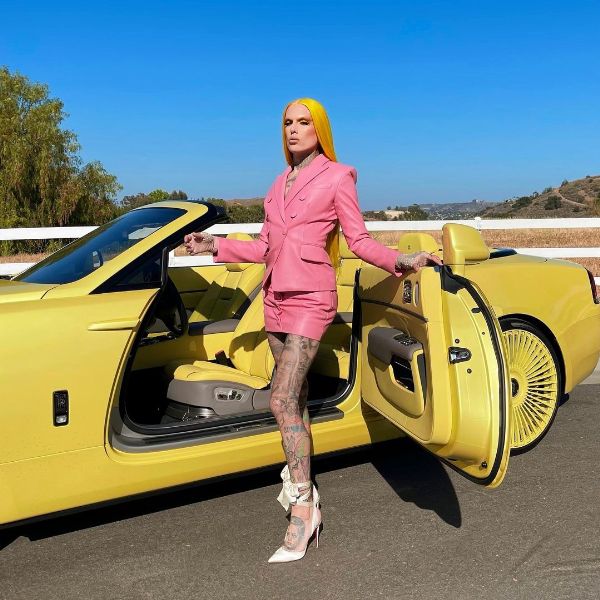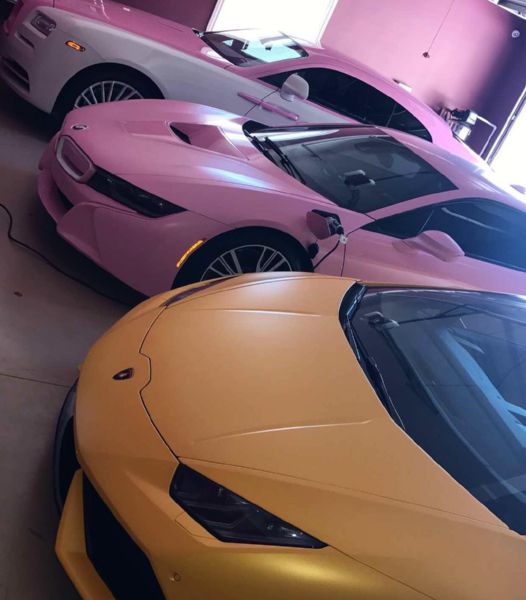 Cars inside Jeffree Star's collection includes his first car, a 1999 Nissan Sentra, a 1962 Rolls-Royce Silver Cloud, McLaren Senna and a Rolls-Royce Dawn convertible.
Others cars in his garage includes a Lamborghini Huracan, a BMW i8, Lamborghini Urus, at least two Rolls-Royce Cullinan SUVs, Jeep Wrangler and a Range Rover SUV.