Meet Katsina State-born Caverton Helicopters' First Female Pilot, Ruqayya Suleiman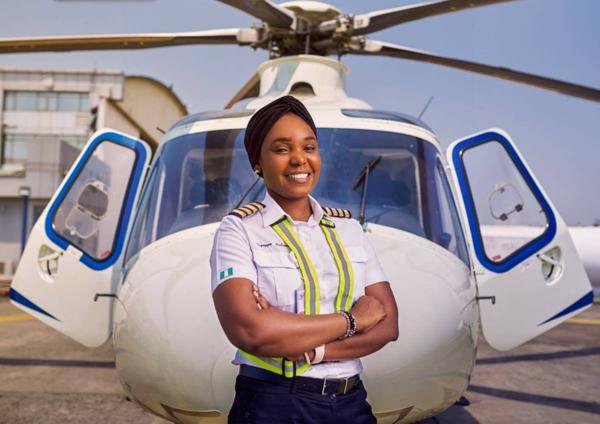 Meet Katsina State-born Caverton Helicopters' first female pilot, Ruqayya Suleiman
Suleiman has been an helicopter Pilot with Caverton Helicopters since February 2015.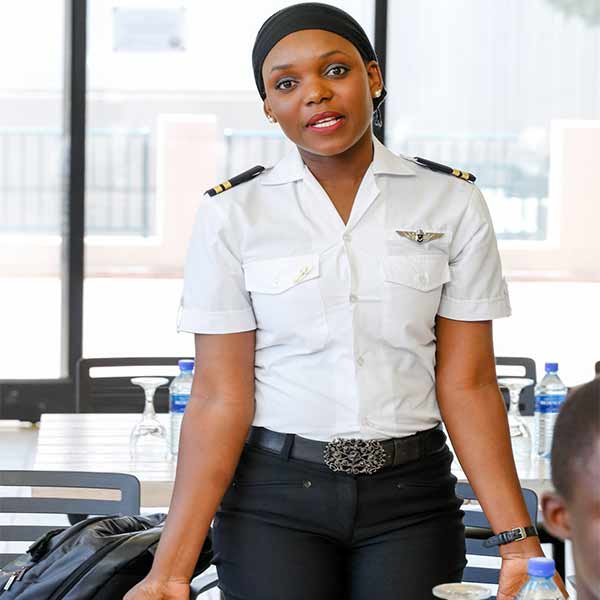 Meet Ruqayya Danbara Suleiman, a Katsina State-born trained Helicopter pilot and the first female pilot with Caverton Helicopters.
According to her LinkedIn profile, Suleiman, the first female helicopter pilot from the State, has been an Helicopter Pilot with Caverton Helicopters since February 2015.
Before then, she has worked as an Helicopter pilot with Hover Dynamics Graphic (Jul 2014 – Feb 2015) and Commercial Pilot with Hover Dynamics (Jun 2012 – Jul 2014).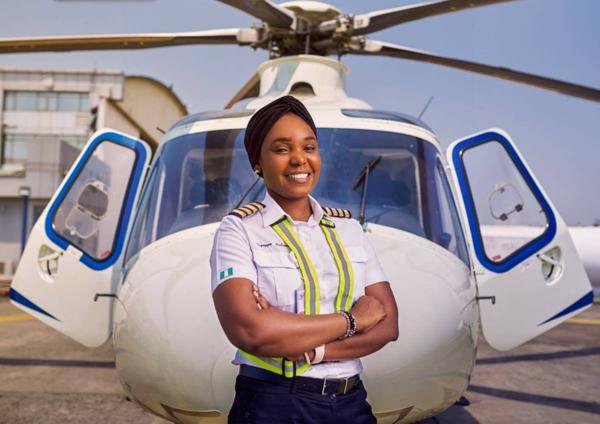 Suleiman is one of 15 pilots trained in South Africa under the full scholarship programme of the Petroleum Trust Development Fund (PTDF) as international certified commercial pilots.
According to Raqayya's father, her dream of becoming a pilot wouldn't have materialize without the scholarship and emotional support from the PTDF.
The Executive Secretary of PTDF, Femi Ajayi, explained that the aim of the scholarship is to create capacity for the Oil and Gas sector. He explained that the agency was able fulfill its mission through the support of Ex-President Goodluck Jonathan and the Minister of Petroleum, Diezani Allison-Mudueke.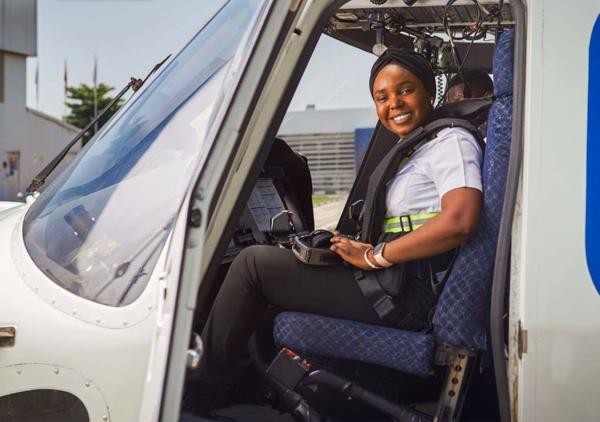 Corroborating the Executive Secretary, the head, Industry collaboration Unit of the PTDF, Barrister Timipre Wolo said before the establishment of the agency, the industry was dominated by expatriates.
"The country needed to build its indigenous capacity to make sure it fills up the available vacancies.
"Mostly, oil and gas activities in Nigeria are offshore and even those onshore; one has to fly to the locations because of the terrain of the Niger Delta. So helicopters became the major means of transportation," she said.