Mercedes Celebrates 50th Anniversary Of ESF 05, Its First Experimental Safety Vehicle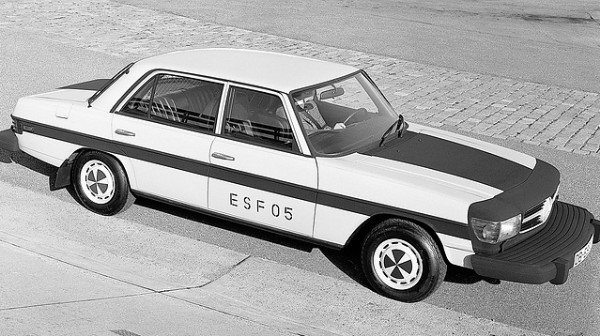 Mercedes-Benz celebrates the 50th anniversary of its first Experimental Safety Vehicle, the ESF 05.
The Mercedes-Benz ESF 05 Experimental Safety Vehicle was based on the medium-size W 114 model series
It was presented in Sindelfingen during the 2nd ESV Conference held from 26 to 29 October 1971.
It packs active and passive safety features designed to reduce the severity of unavoidable accidents.
Mercedes-Benz ESF 05 pioneered the airbag and ABS many years before their series introduction.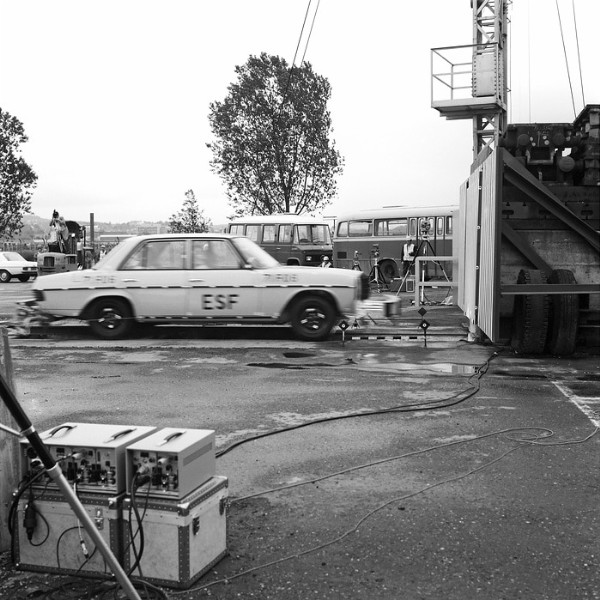 It's been 50 years since the Mercedes-Benz presented the ESF 05 safety vehicle to the public as part of the ESF programme of "Experimental Safety Vehicles, ESVs" to research into future safety systems.
The Mercedes-Benz ESF 05, based on the medium-size W 114 ("Stroke/8") series, was presented as part of the 2nd ESV Conference held in Sindelfingen from 26 to 29 October 1971.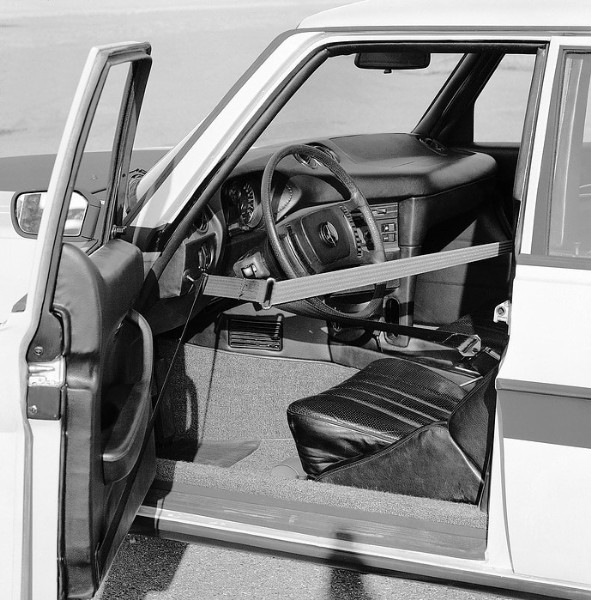 The vehicle anticipated numerous innovations, including the ABS anti-lock braking system, self-fitting three-point seat belts, and several airbags — all of which will later made their way into production cars.
The journey began in 1968 when US Department of Transportation (DOT) launched a programme to develop experimental safety vehicles as it seeks to curb the number of road traffic accidents that has risen rapidly with increasing motorisation.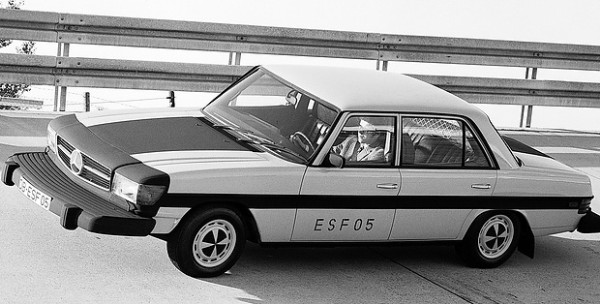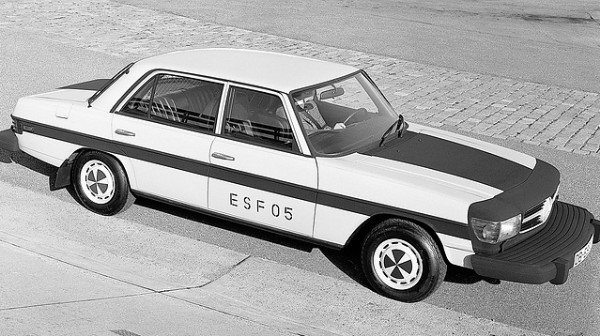 The American government wanted to put this programme on an international footing, so the "European Enhanced Vehicle-safety Committee" (EEVC) was also founded in 1970.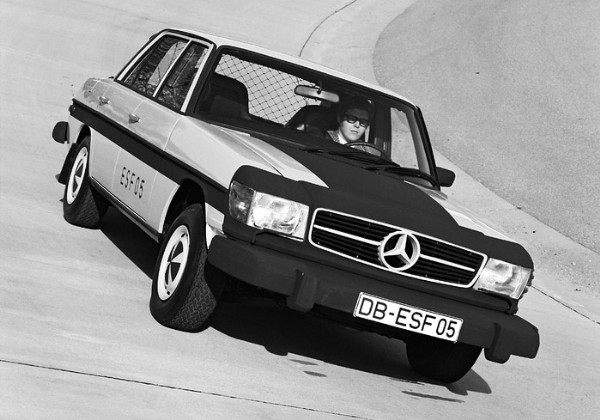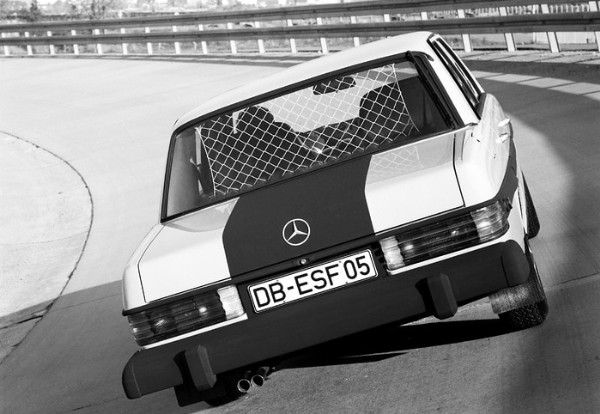 The requirements for ESF vehicles (ESVs) included an automatic seat belt system, a front and rear impact with a fixed obstacle at 80 km/h, and side impact with a pole at 20 km/h. Again, the vehicles should be able to withstand minor accidents at speeds of up to 16 km/h without permanent deformation at the front and rear.
As a pioneer in the field of passive safety, Mercedes-Benz supported the new US government-backed organisations from the very beginning, and as early as the 1970s, the German brand has built more than 30 test vehicles.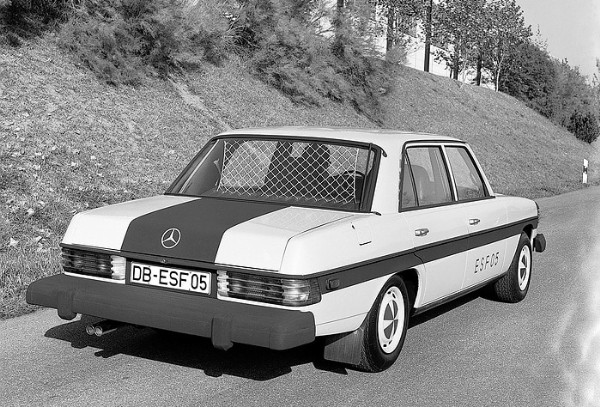 With Mercedes-Benz safety innovations, vehicles such as the Mercedes-Benz ESF 05 have played their part in drastically reducing the number of fatalities in road traffic for 50 years.
Since then, further Mercedes-Benz ESVs have followed, most recently the Mercedes-Benz GLE-base ESF 2019 with a focus on electric and autonomous driving. The Mercedes-Benz ESF 2019, a preview of what is to come, is capable of automated driving in many situations.