Mercedes Joins Audi "FourRingsChallenge", Spins AMG C63 To Make Audi Logo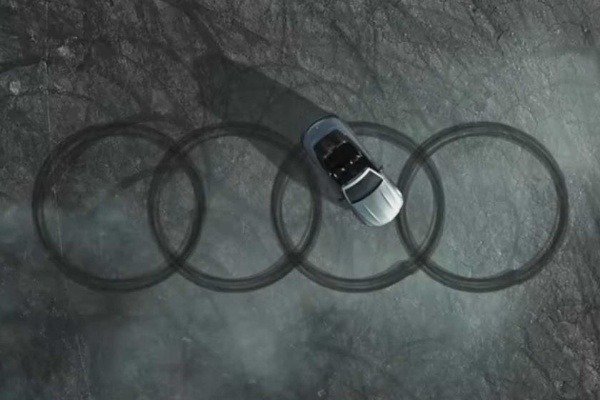 Daimler's Mercedes joins Audi "FourRingsChallenge", spins Mercedes-AMG C63 Cabriolet to carve out Audi four-ring logo.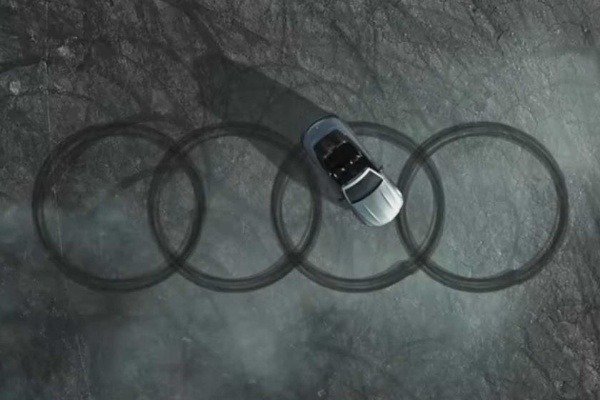 Last month, Audi issued an online challenge called #FourRingsChallenge, asking its social media followers around the world to create entertaining designs with the four interlocking rings on its emblem.
The Audi's challenge was designed to eliminate boredom from its fans during this "coronavirus" dark time.
Since then, Audi has received countless of clips showing the four circles made from donuts, chocolate and nuts.
Unsurprisingly, the unique social media campaign also caught the attention of a fellow German luxury car maker, Mercedes.
It didn't take long for Mercedes-AMG, the performance division of Mercedes-Benz, to post its own response to the challenge on social media.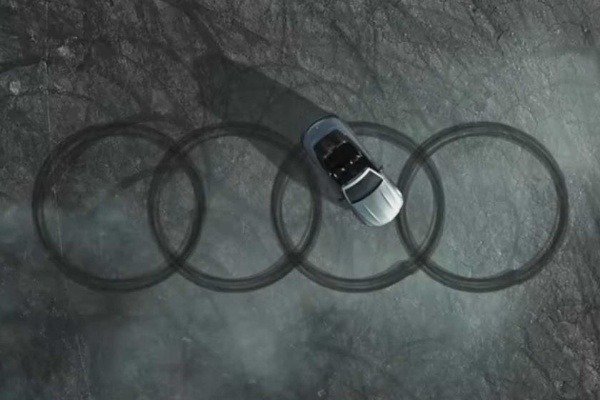 Using a C63 Cabriolet, Mercedes-AMG was able carve out Audi's famous four rings logo out of tyre marks, captioning the video it posted on social media, with :
"Hey Audi, #FourRingsChallenge accepted! As we're all united in the same passion, here we go with our creative contribution. @Audi, we hope you like the result and show us how your handwriting looks like,"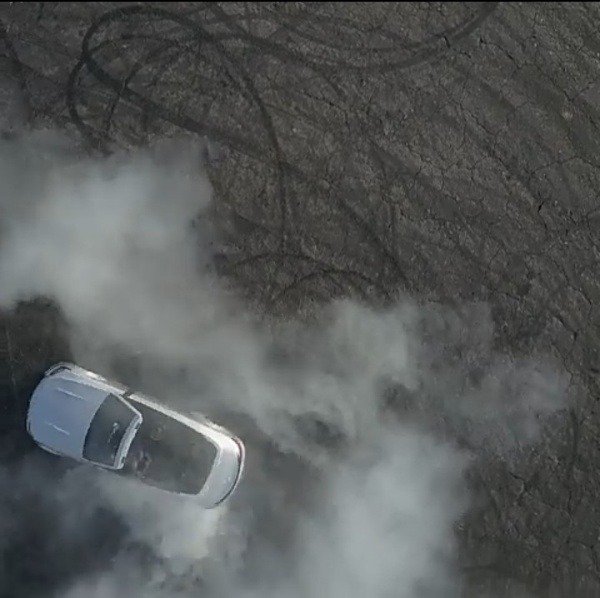 It's nice to see the two German luxury automakers embrace to entertain bored fans during this coronavirus lockdown.
Audi is one of several automakers that have been active during the coronavirus pandemic.
Two weeks ago, Audi and its parent company, Volkswagen, promoted social distancing by modifying their logos to illustrate the concept.