Coronavirus Woes Cause Mercedes Sales To Dip 14.9 % In First-quarter Of 2020, Sold 477,378 Vehicles Worldwide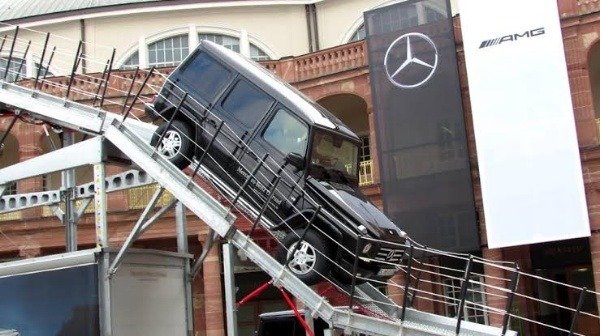 The negative economic impact of the coronavirus in March cause Mercedes sales to decline by 14.9 % in the first-quarter of 2020, sells 477,378 cars worldwide.
The coronavirus pandemic affected Mercedes 2020 first-quarter sales in its five largest markets.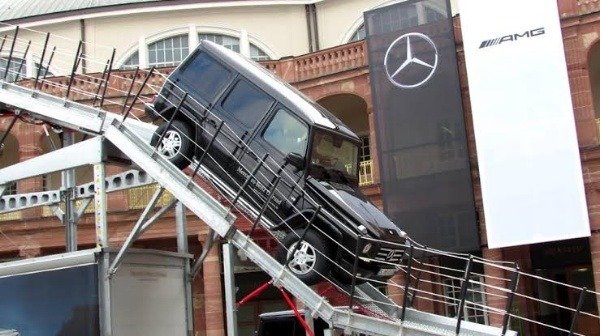 Daimler's Mercedes-Benz has published its first-quarter results for 2020 and just like the other automakers, its strong momentum in January and February was affected by the negative economic impact of the coronavirus in March.
Amidst the coronavirus pandemic, the automaker managed to sell 477,378 cars around the world. This figure means a decline of 14.9 percent, compared to 2019.
Mercedes' five largest markets last year recorded lower sales compared to the same period in 2019.
Mercedes took the biggest hit in the Chinese market (-20.3%), followed by Europe (-15.9 %).
In North America, Mercedes managed to sell 78,501 cars (-6.7%) in North America, with 67,746 (-4.8 %) of those cars going to the US.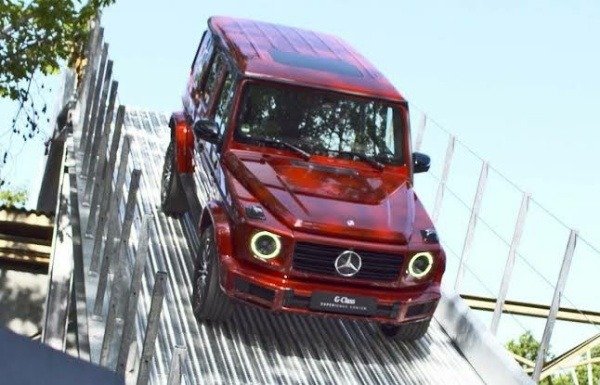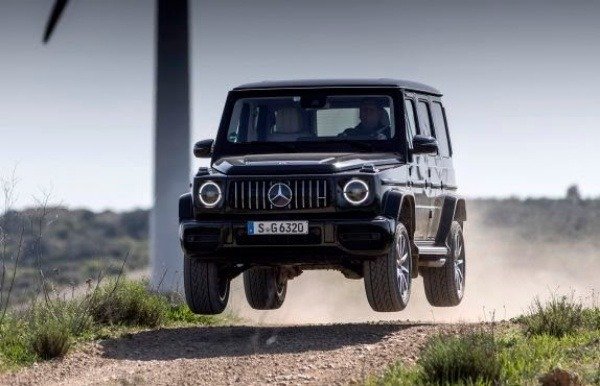 Britta Seeger, Member of the Board of Management of Daimler AG and Mercedes-Benz AG, responsible for Marketing and Sales, said :
"The repercussions of the coronavirus affect us all and will continue to stay with us in the coming weeks.
"We took measures to protect our customers and employees at an early stage. Together with our global retail partners, we have further strengthened our online activities."
"Through our digital platforms, we are always available for our customers, especially in the current situation."
"We have not lost sight of our goals and are continuing to work on future planning and strategic projects so that we can quickly get back on track after the crisis,"
"In China and South Korea, our dealerships are fully open and we see a significant increase in demand there. That gives us confidence."
Mercedes has announced plans to push ahead with new projects that are in development, like the next-generation Mercedes-Benz S-Class.