Mercedes Unveils 2019 Experimental Safety Vehicle That Shows Life-saving Techs Of Future Cars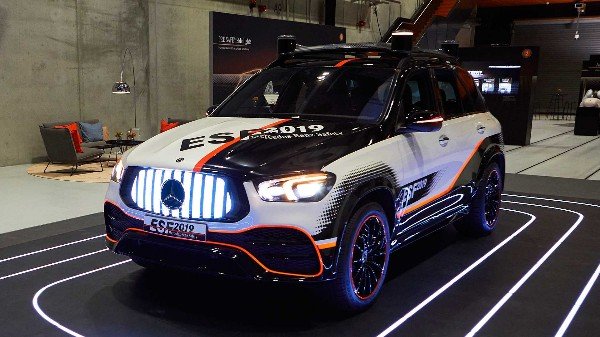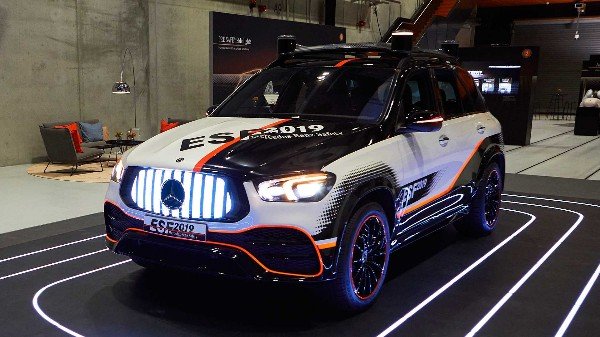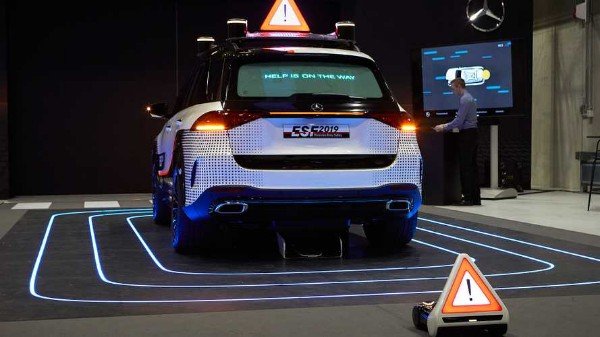 German automaker Mercedes-Benz on Monday unveiled its latest Experimental Safety Vehicle for 2019. Just like the previous versions over the years, the latest concept , the ESF 2019,  previews life-saving technologies that could one day show up in future Mercedes production cars.
The Mercedes-Benz GLE based Level 4 autonomous Experimental Safety Vehicle uses a plug-in hybrid  powertrain . It has padded floor while the airbag is located in the dashboard, so it can still deploy when the wheel is retracted. There's even an airbag between the front occupants to prevent human-to-human contact during a crash.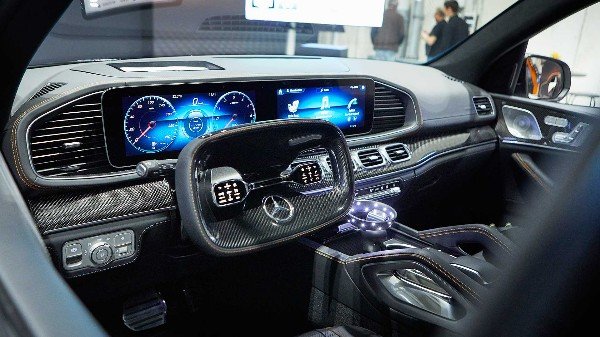 When driving in automated mode, the steering wheel and pedals retract to reduce the risk of injury in the case of a crash. When the robots are in charge, a display on the front grille can communicates the vehicle's intentions to other drivers and road users.
In addition to the front grille screen, it can also project animations and symbols onto the rear windshield.
When the human is in charge, there are little touches like sun visors that emit "daylight-like light" to keep the driver alert.
Ola Källenius, Member of the Daimler AG Executive Board responsible for Mercedes-Benz Cars Development,said:
"Safety is part of the brand DNA of Mercedes-Benz. We have repeatedly demonstrated that we are not short of ideas in this field since the 1970s, with our Experimental Safety Vehicles. The new ESF 2019 reflects the mobility of the future, and presents a wide variety of innovations which we are currently researching and developing. And I can already say this much: some of the functions are very close to series production,"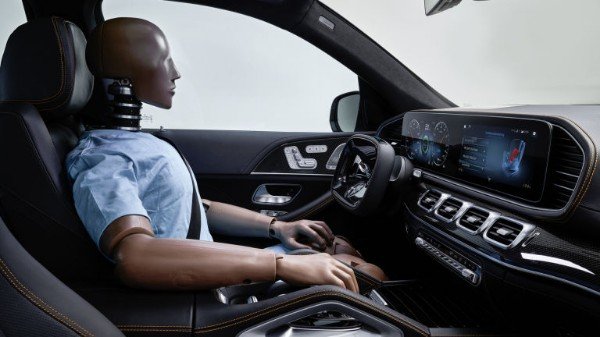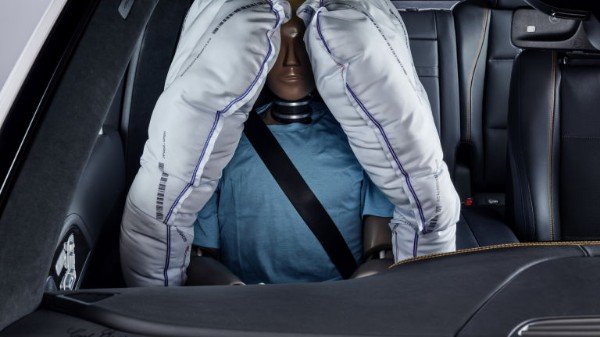 Mercedes-Benz also introduced some safety systems specifically for kids that can tighten their seatbelts and boost side-impact protection when sensors suggest a problem is imminent.
The system can also tell a vehicle owner if the seat has been installed improperly. There's also a camera to keep an eye on the little ones in rearward-facing seats.
If the Experimental Safety Vehicle detects a rear-end collision, it can automatically move the car forward before the crash, giving the driver behind a little extra room to come to a stop without contacting anyone.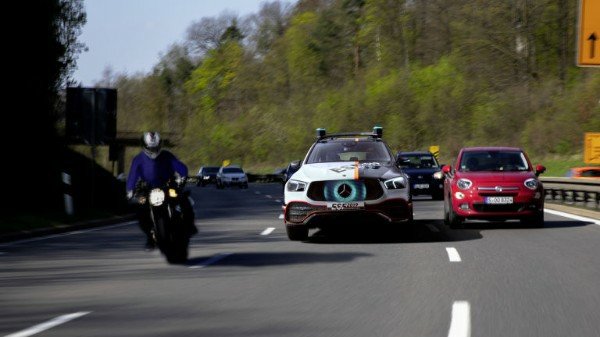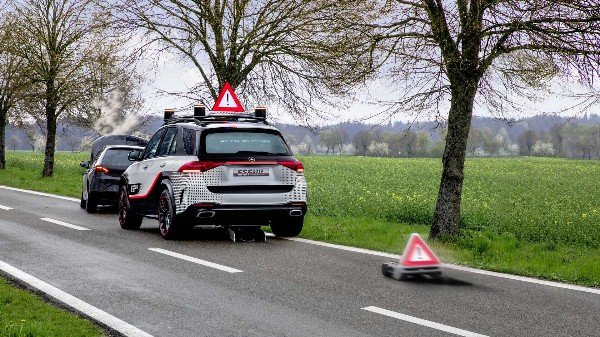 Another interesting feature is a small robot that automatically emerges from the vehicle's rear after an accident, and acts as a warning triangle.
Mercedes-Benz will display the research vehicle at the ESV convention in Eindhoven in June, which will be followed by a public premiere at the Frankfurt Motor Show in September 2019.
Also See: Buy and sell cars faster on Carmart NG