Moment Leicester City Owner's Helicopter Started Spinning Violently Before Crashing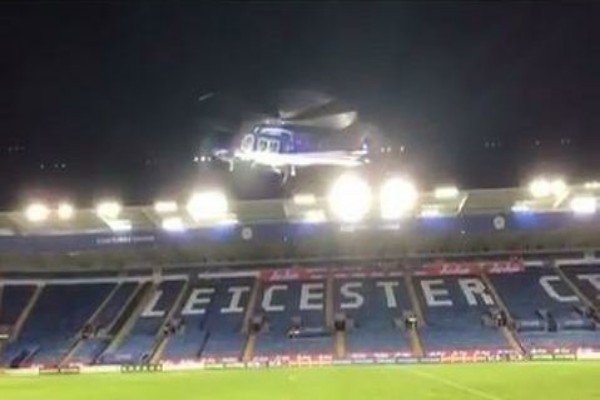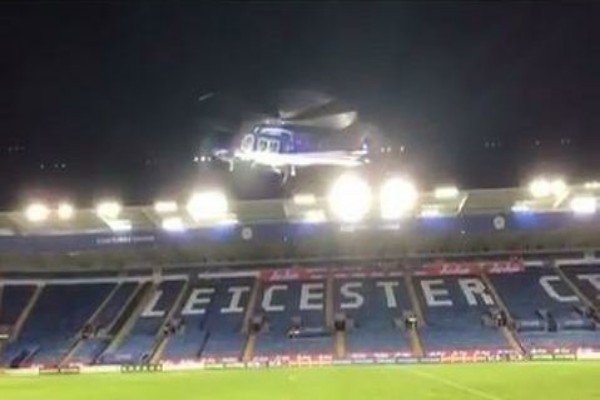 This new video shows the moment Thai businessman and Leicester City owner's £6million Agusta Westland AW169 helicopter started spinning violently before falling out of the sky at terrifying speed.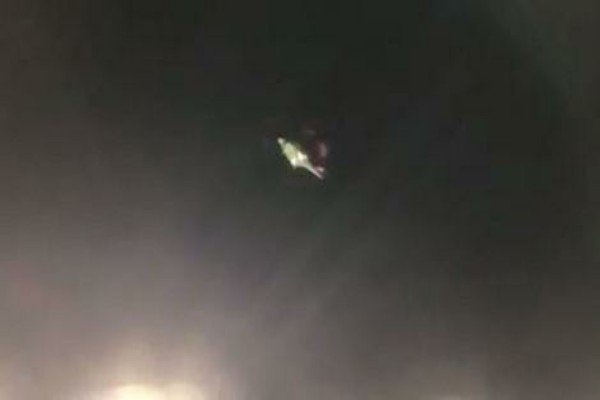 The initial white smoke when the aircraft's engine was started was said to be harmless and not likely the cause of the accident .
The Leicester City owner Vichai Srivaddhanaprabha and four others died in the crash outside the Stadium on Saturday few hours after Foxes 1-1 draw against West Ham.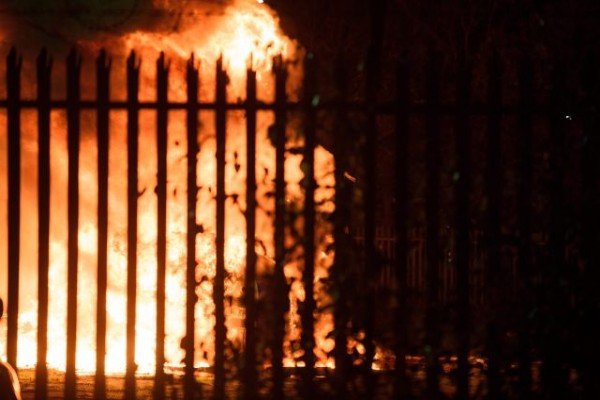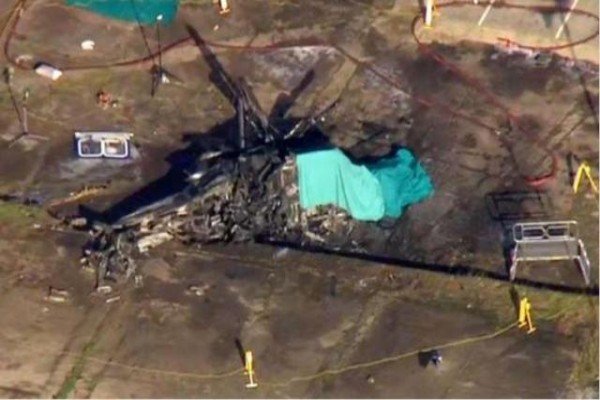 An Aviation expert and former RAF Puma crew member believed an issue with the tail rotor could have led to the disaster taking place.
He told TheSun:
"It is so shocking to see. From the video it definitely appears to be there was a problem with the tail rotor.
"Either they lost control of it, or lost power to it, which is every pilot's worst nightmare.
"As soon as that happens the fuselage starts spinning in the opposite direction to the main rotors.
"There's no real coming back from that. The only way is down.
"The pilot has clearly done an incredible job, really.
"He's obviously waited until the helicopter was clear of the stadium then taken it down."
He continued:
"What really is odd is seeing the pilot do his checks on the ground and the tail rotor is fine.
"Just seconds later it goes and the helicopter is out of control.
"It's just a nightmare. The Air Accidents Investigation Branch are incredibly thorough. We won't know the real cause until their investigation is finished."
Leicester City will travel to Saturday's Premier League game at Cardiff by bus rather than fly because it thinks it would be insensitive given the circumstances of the chairman's tragic death.