MOMTAN 2019: What MOMTAN Planned To Do To Limit Road Accidents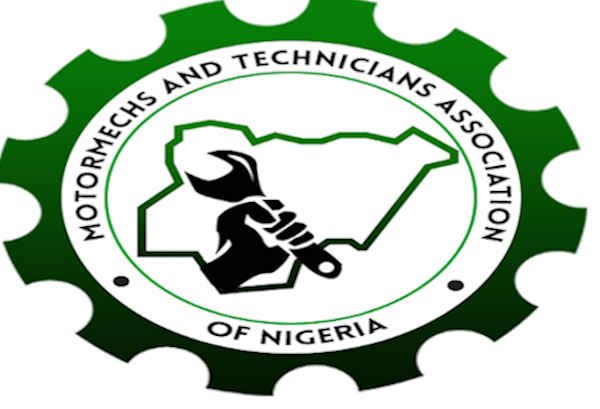 The Motor Mechanics and Technicians Association of Nigeria (MOMTAN), on Thursday, 12th December 2019, holds its first edition of  MOMTAN Symposium with the aim of reducing road accidents and breakdowns in Nigeria.
MOMTAN revealed that the symposium is born out of necessity on the measure of the massive inrush of substandard spare parts and lubricants. Furthermore, with the local supply markets in the country's auto industry.
In a press statement, by the Chairman, MotorMechs and Technicians Association of Nigeria (MOMTAN), Alhaji Morufu Arolowo. He disclosed that this year's seminar tagged: "Reducing Road Accidents and Breakdowns in Nigeria by Guiding Against Substandard Spare Parts and Lubricants".
Arolowo said: "in the auto industry today, usage of substandard spare parts and lubricants need to be eliminated before the end of 2020. We foresee a possible reduction in road accidents and avert things that could lead to it".
The seminar will take place at the NECA House, by Jobi Fele Way, Ikeja Lagos. Therefore, this will feature discussions across all relevant transport and automobile stakeholders in proffering solutions. This will facilitate the termination of substandard spare parts and lubricants in Nigeria.
According to him: "our main objective for this seminar is to make auto technicians become more credible, reliable and reputable through the use of genuine auto products to complement our professional skills.
On the other hand, the expected attendees are as follows: the Lagos State Governor, His Excellency Babajide Sanwo Olu and his Commissioner for Transportation Lagos state.
In a similar development, other prominent people to be present includes Corps Marshal of FRSC, VIS, SON, Consumer Protection Council. Also the RTEAN, NURTW, NADDC, LUPAN, Fleet Operators, Auto product Manufacturers, Health Care International and Vehicle Owners, etc.