How Much Salary Would You Expect To Earn To Wear This All Day, Under the Hot Sun?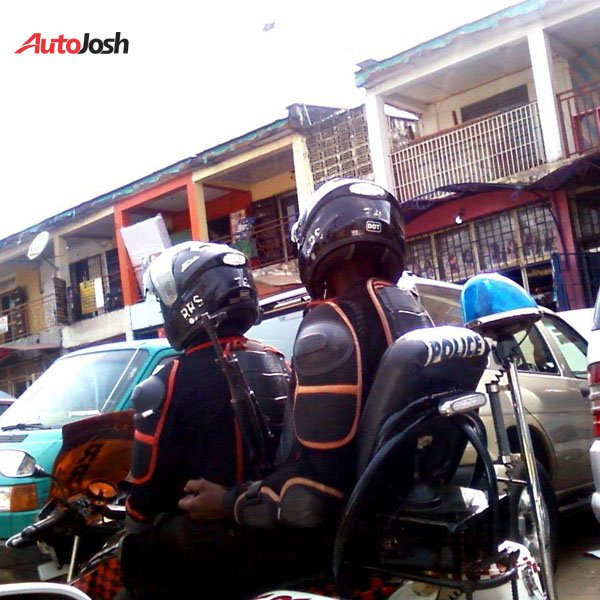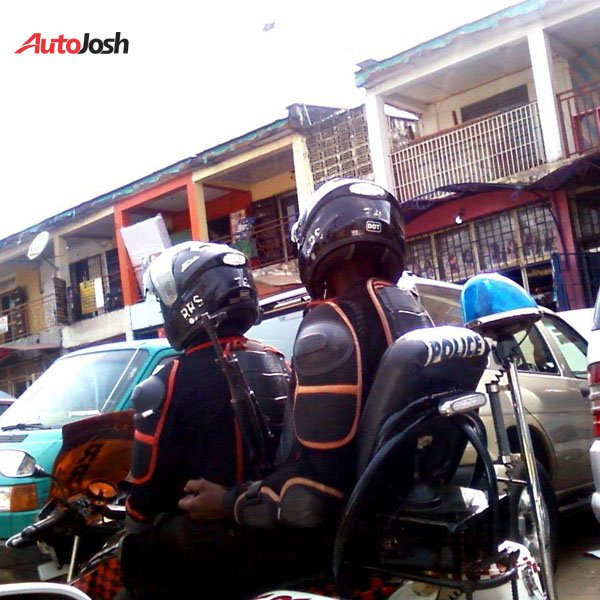 Dear Nigerians.
How much would you expect to be paid if your job requires you to wear this thick black leather outfit all day long  in the scorching hot Nigerian weather?
Me?
N50k per hour.
But seriously, as if the salaries of the Nigerian police officers isn't punishment enough – they went ahead and gave them this costume to wear in the hellish Lagos weather.
Lol.
Click here to see how much Nigeria Police officers earn.