Watch: ₦688m Koenigsegg Regera Just Broke Agera RS 0-249-0 mph Record Time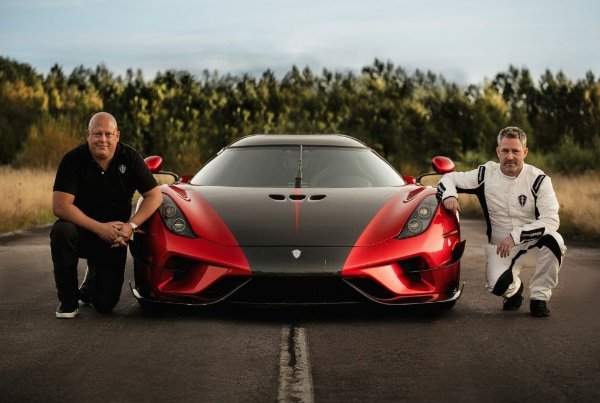 Koenigsegg Regera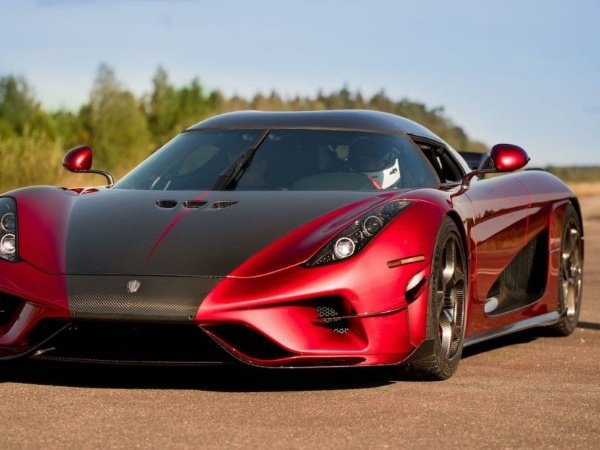 Swedish luxury Hypercar maker  Koenigsegg is at it again. Almost 2 years after using the Agera RS to steal the Bugatti Chiron's 0-249-0 mph (0-400-0) kph record tine by 5 seconds, the Regera has again improved the companies record time by nearly two seconds.
Behind the wheels of the Regera Hypercar is the factory driver, Sonny Persson, who managed to complete the 0-249-0 mph (0-400-0) kph run in just 31.49 seconds.
This new record time is 1.8 seconds faster than the Agera RS's 33.29 seconds and about 10 seconds faster than the Buggati Chiron 0-249-0 mph run, which managed to do the same in 41.96 seconds.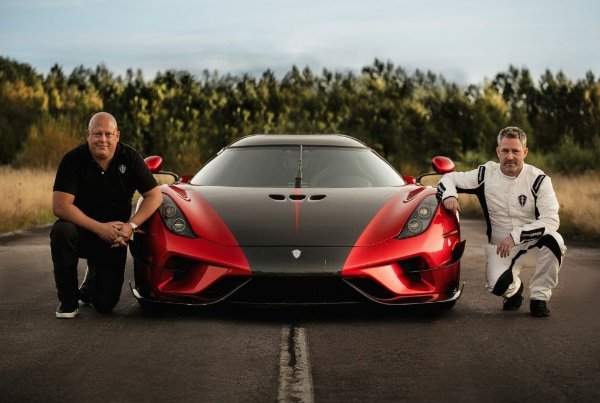 According to Koenigsegg, the Regera needs 22.87 seconds to move from standstill to 249 mph (400 kph) and another 8.62 seconds to get back to zero.
"What is really impressive is how incredible the Regera brakes—8.62 seconds from 400 kmh to 0 kmh is just unheard of."
"It is a testament to the Regera's balance, suspension, aerodynamics and of course its in-house design and built Koenigsegg brake calipers."
"The proven numbers now show the greatness of the Regera. Having said that, we know we can improve these already impressive numbers on a track with better conditions."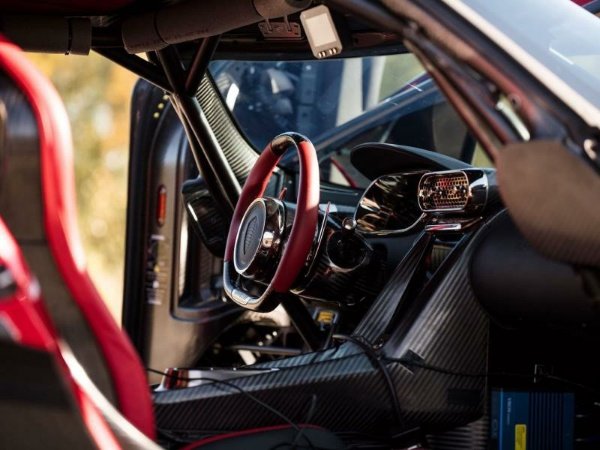 The Agera RS still holds the official Guinness World record for the fastest production car despite the Bugatti Chiron Super Sport 300+'s 304.77 mph (490.48 kph) record speed run.
Can the Agera RS or Regera break the Chiron 300+'s 304.77 mph top record speed? Koenigsegg is currently developing a 300-mph top-speed version of the new 1,600 horsepower Jesko for the top speed run.
Koenigsegg plans to make just 125 examples of the all-new Jesko Hypercars, with each of the already sold out Hypercar costing the future lucky owners about ₦1 billion ($2.8 million )
The successor to the record-breaking 1,360-horsepower Agera RS will be powered by a twin-turbo 5.0-liter V8 that produces 1,280 horsepower on petrol and 1,600 hp on E85 biofuel.