Calabar Seaport Receives First Container Vessel After 13 Years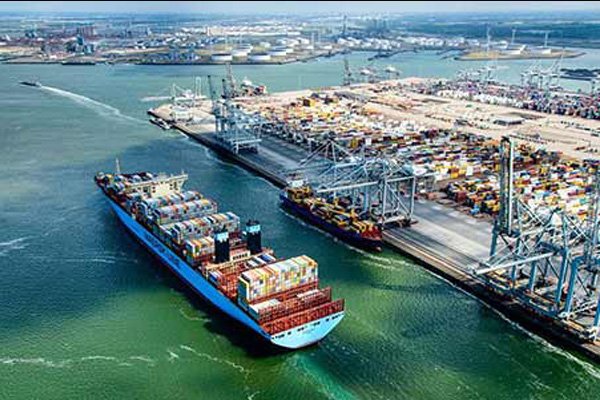 Calabar Seaport Receives First Container Vessel After 13 Years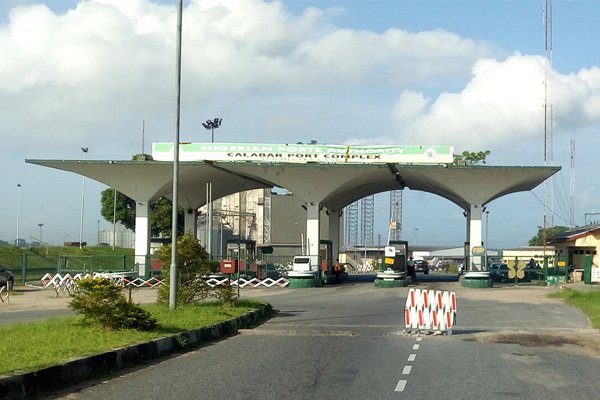 The Calabar seaport received its first container vessel after 13 years that the port complex was concessioned.
The container vessel, MV Boreas, belonging to Marguisa Shipping Line, berthed on Monday at ECM Terminals around 13.27hrs.
Over the years, the Calabar port has suffered from lack of patronage due to its 6.4 meters draft. However, the recent efforts by Ecomarine Terminals Limited to market the port has started yielding result despite the delay in expanding its draft to 9.4 meters by the Nigeria Ports Authority.
According to Diran Akorede, the general manager, ECM, the berthing of the container vessel at the facility on Monday was the crowning moment of the several marketing efforts by his company to attract a liner service to Calabar over the years.
"In October last year, we had a preliminary discussion with Marguisa representative on the possibility of commencing calls to Calabar. To make the call viable to Marguisa, we made several concessions on rates and co-opted other stakeholders into the efforts followed with roadshows to sensitise potential clients. The maiden call of the vessel was the outcome of such efforts spearheaded by Ecomarine in conjunction with Marguisa."
According to Akorede, the terminal has invested a lot in container handling equipment from the inception of the port, saying even though it has been idle ever since it would aid the port efficiency going forward.
"We are ISO certified and have well-documented processes to ensure transparency and efficiency in our service delivery," he said. "Our systems are fully automated and the facility is fully ISPS compliant. We also have paved stacking area that has remained unutilised over the years. For us, we have been prepared from the inception and therefore handled the discharge operations in the best professional manner.
"As a port, our pact with Marguisa is to provide and ensure efficient service delivery, quick turnaround for their vessel and incentive scheme to support their voyage profitability."
MV Boreas, the first container vessel to berth at the Calabar Port Complex, 116.23 long vessels was built in 2007 with a gross tonnage of 6569 and net tonnage of 2874.