New Mechanic Finder App In Lagos – Mecofinder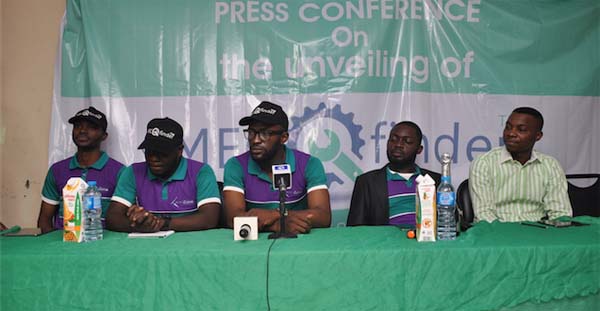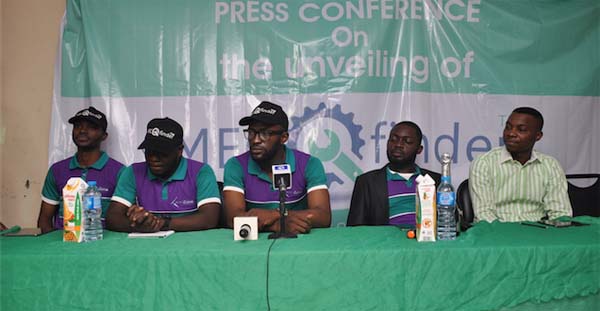 The Mecofinder, which was recently launched in Lagos, is an app that enables auto-mobile users easily contact a nearby mechanic or technician when in dire need. The app is a also a way of showing Nigeria is embracing internet use.
According to Damilare Adekeye, Director, Engineer and Designer of Kodzone Technologies Limited, "Mecofinder is driven by the latest technology – Google API. A user needs to download the app and can select from 14 categories currently on Mecofinder and it automatically identifies the location of the user and then fetches all available technicians in the area.
He also stated that the app is the largest online directory of automobile servicemen and towing vans operators in Lagos and a location-based app that conveniently links auto service technicians on a single platform.
"Mecofinder is for auto technicians. It's out to link users with competent and trustworthy auto technicians in case of emergency.The essence is to ensure convenient and affordable option in case of emergency.We are kicking off in Lagos while other states will follow in phases. We hope Nigerians will find the app useful in their daily challenges wherever they find themselves." he added.
The name "meco" was derived from the common term used for describing mechanics in Nigeria.
The Mecofinder works with GPS and uses a GPS-enabled device to receive the signal and track nearby technicians.
Representatives of targeted stakeholders commended the app, these include; Federal Road Safety Corps (FRSC), Lagos State Traffic Management Authority (LASTMA), National Automobile Technicians Association (NATA) and Locksmith Association of Nigeria.
The app is now available in google playstore.
See Related Post: Lawmakers Dump Official Vehicle Number Plates For Fear Of Kidnapping