Mercedes In Trouble For Reportedly Selling Over A Million Vehicles By Cheating Emission Tests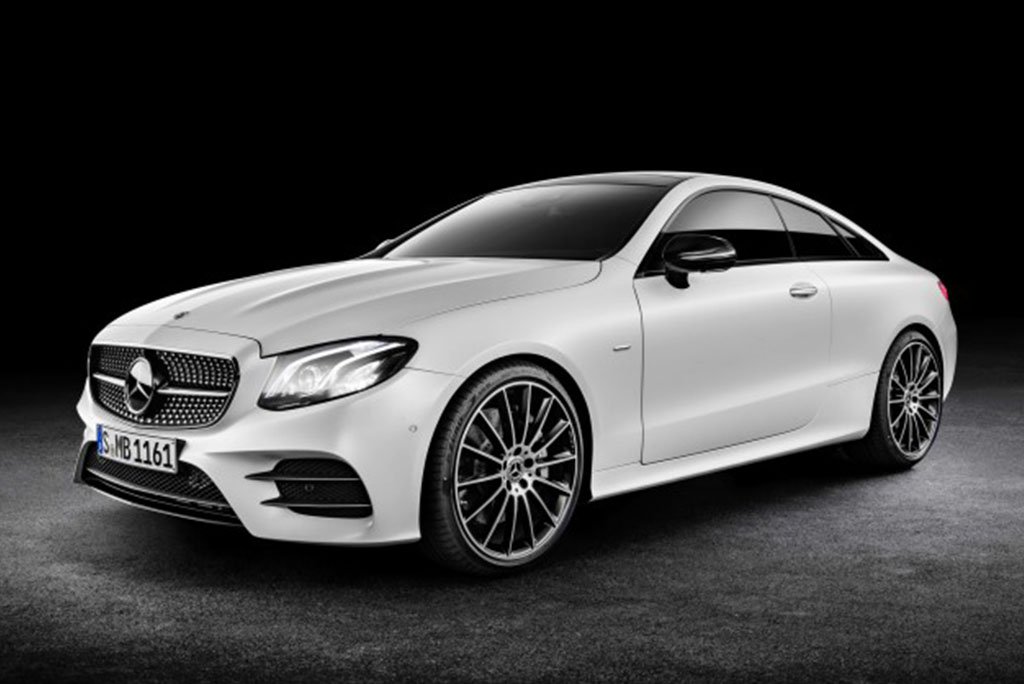 Munich newspaper "Sueddeutsche Zeitung" has sighted a search warrant issued by a court in Stuttgart against Daimler. The revered automaker is being accused of selling over a million diesel vehicles with excess emissions.. Similar to Volkswagen.
The focus is on four-cylinder OM651 and 3.0-liter V6 OM642 engines.. and prosecutors are trying to determine if the company used emission cheating devices as well.
If found guilty, the effect may be catastrophic as Volkswagen is still paying out hundreds of millions of dollars.
According to a Daimler spokesperson who was interviewed by Reuters, he stated that the report was simply "speculation."
The company is also being investigated by the Department of Justice, the Environmental Protection Agency in USA and they are cooperating with all investigators.
See Related Post Beware – You Need To See This If You Drive A Diesel Powered Vehicle