New Volkswagen Tiguan: More Spacious And Up To 100 Kilometers Electric Range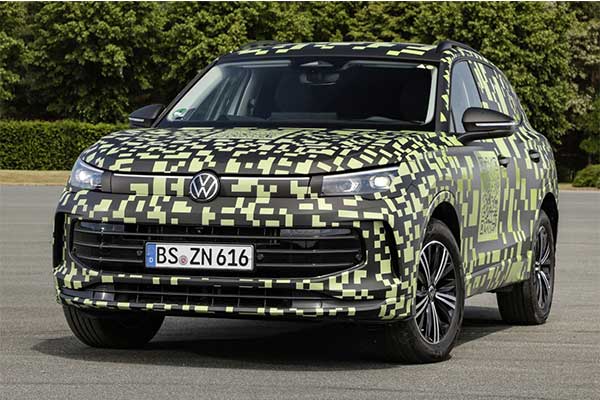 The current Volkswagen Tiguan was presented in September 2015, which means that the model is almost eight years old. Volkswagen is certainly not doing bad business with the Tiguan, so a successor will be coming soon. We have already been able to show you the new Volkswagen Tiguan in test suit several times and now Volkswagen is showing the SUV itself, this time wrapped in a print that makes many a QR code uncertain.
According to new information released by Volkswagen, the Tiguan will retain its wheelbase of 2.68 meters. The SUV does grow in length by 3.2 centimeters to 4.55 meters. In addition, the Tiguan is 0.5 centimeters higher than the current model. Although the new Tiguan is hardly larger than the model you already know, the luggage space is considerably larger. With a capacity of 648 liters, you can store a lot of stuff. You have about an inch more headroom in both the front and the back.