Next-Generation Range Rover Velar To Be An Electric SUV Which Is Set For 2024 Launch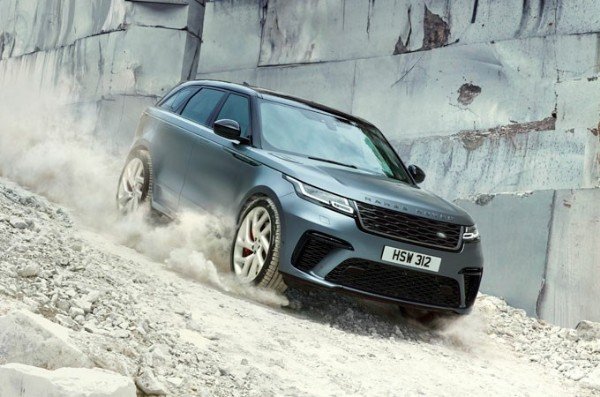 New Range Rover Velar will be the first of a new lineup of battery-powered SUVs from JLR and will go into production in late 2024. The current version of Velar is not having the best time – it is the second slowest-selling JLR vehicle, with nearly 30,000 units sold in the last 12 months – only slightly better than the Discovery.
Velar will join Discovery Sport and Evoque in their new, electric chapters of life. Those three vehicles will be manufactured at the revamped Halewood facility in Merseyside, good old England. The current Velar shares its platform with Jaguar F-Pace, and both cars are built at the same factory in Solihull.
The new, all-electric Velar will be based on a brand-new EMA platform. When the EMA architecture was first unveiled in 2021, it was intended to support hybrid powertrains, with the all-electric systems seen as secondary. This has changed now, and the three new SUVs, including the Velar, will be battery-powered only.
JLR refers to the EMA platform as "simple" – its structure is based around a floor-mounted battery pack built on 800V architecture. That means support for up to 350 kW DC fast charging, which is quickly becoming a standard among premium vehicles. Although the company is not sharing any details of the new platform, it claims its efficiency will be around 7.2 km/kWh and the motors will be "most power-dense" in their class.
Although the platform has more on-road focus, the new Velar will retain off-road capabilities as a true Range Rover. It won't be cheap, but it will be the most affordable Range Rover with all the expected refinement from the brand. While we have to wait a little bit longer for the new electric version, the company is refreshing the current model. It will come with an improved hybrid drivetrain offering faster charging times and better range.