Niger Republic Dumps Nigeria, Opts For Ghana, Cotonou Ports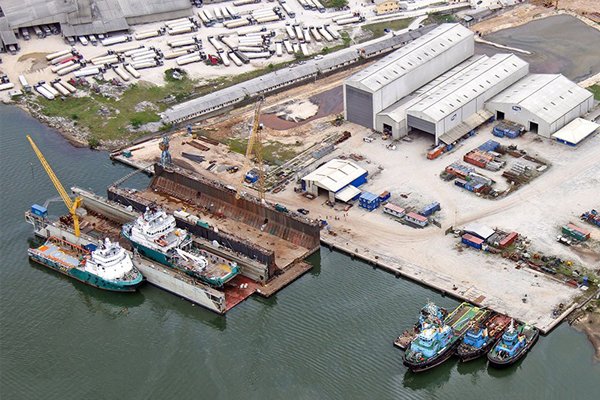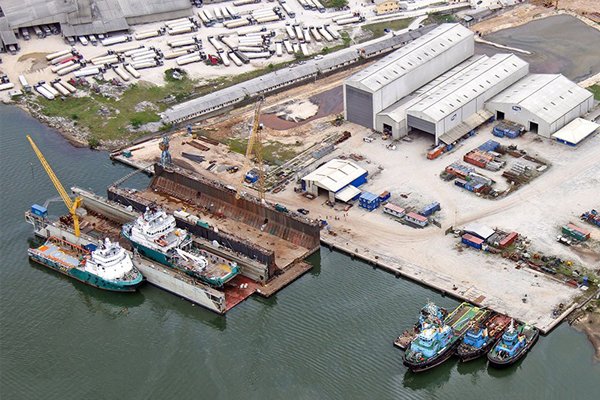 The Shippers Council of Niger has jettisoned a Memorandum of Understanding it entered into with the Nigerian Shippers' Council to ship transit cargo through Nigeria.
The country has instead decided to ship its cargoes through the ports of Cotonou and Ghana.
The Executive Secretary, NSC, Mr Hassan Bello, confirmed this.
He spoke in Lagos on Friday at a seminar organised by the Lagos Chamber of Commerce and Industry's Freight Forwarders Group.
He said the operators from Niger Republic found it easier moving their cargoes through Ghana and Cotonou ports than Nigeria's.
Bello, who spoke through the Assistant Director, Enforcement and Compliance, Public Service Department, NSC, Mr Akujobi Chukwuemeka, listed time wasting, insecurity and poor customer service among the reasons why the operators refused to honour the agreement with the Nigerian agency.
He said, "If it will take them two days to clear their consignment in Cotonou while it takes them two weeks to do that in Nigeria, they will choose Cotonou.
"So they abandoned that agreement we had with them. If you go to Shippers Council, you will still see them there but they are not doing anything. "
Bello decried the poor customer service delivery in the seaports, noting that it was one of the major causes of inefficiency and the reason why most importers preferred to clear their cargoes through ports of neighbouring countries.
He blamed this on lack of automation of processes, time wasting in positioning containers and processing documents, lackluster and poor attitude of operators and government agencies to work and towards customers.
He said, "Do the ports provide good service and in a reliable manner? Is the service consistent? What of the safety of the cargoes, security of the shipment and the issues connected to documentation? How long does it take for documentation processes to be finalised in respect of clearance of cargo?
"So when we talk of customer service, these are small ingredients that will make a customer  rate  the port as  an efficient one. When all these things are not there, you cannot be talking about customer service."
He said, effective customer relations meant that the agencies would interact in a friendly manner with customers, thus making it easy for people to obtain information while making enquiries from Customs, terminal operators and other government agencies.
In other ports, it would take a few hours to discharge oversized cargo, while in Nigeria, it would take days because the operators lacked the equipment and the customer would wait for days for them to hire equipment to operate such cargo, the NSC executive director  pointed out.
According to him,  the port charges in Nigeria are also on the high side compared to other ports.
In terms of infrastructure, most of the ports had no hinterland connection, he said, adding that it was only in Nigeria that seaports were built without rail connection, leading to gridlock.
Source: Punch Newspaper