The New Look Of The Remodeled Port Harcourt International Airport (Photos)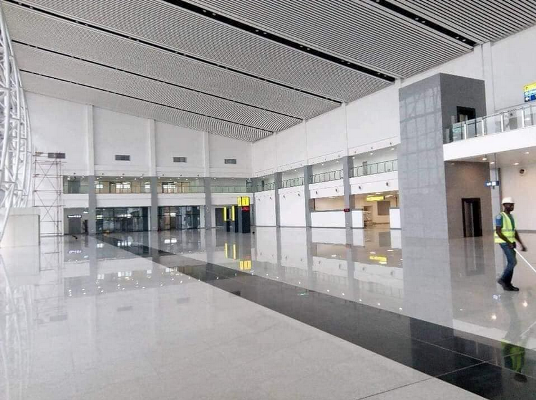 The Port Harcourt International airport is in the capital city of River state. It is one of the busiest airports in Nigeria.
In 2015, according to a travel website, Port Harcourt international airport took the first position spot as the world's worst airport.
Federal Airports Authority of Nigeria (FAAN) is in charge for carrying out the operations in the international airport.
In the previous years, the Port Harcourt international airport wasn't a pleasant one to look at but the story have changed; it has been remodeled.
Behold The Beautiful Multi Billion Naira Terminal 3 Kotoka International Airport, Ghana
This is what the airport looked like before;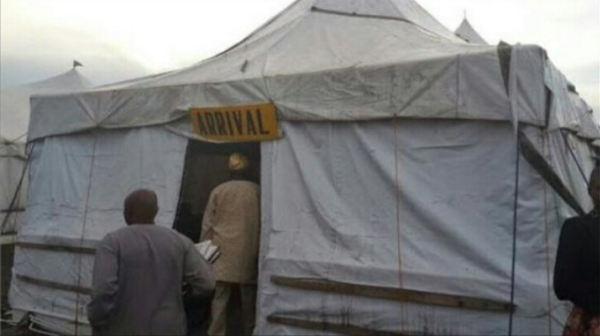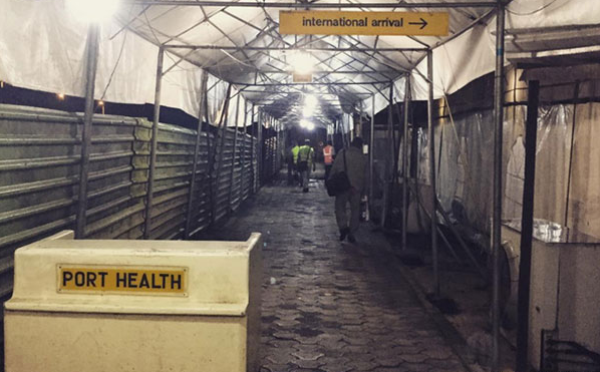 The new look of the airport;