Nigeria Travel Advisory: Bauchi State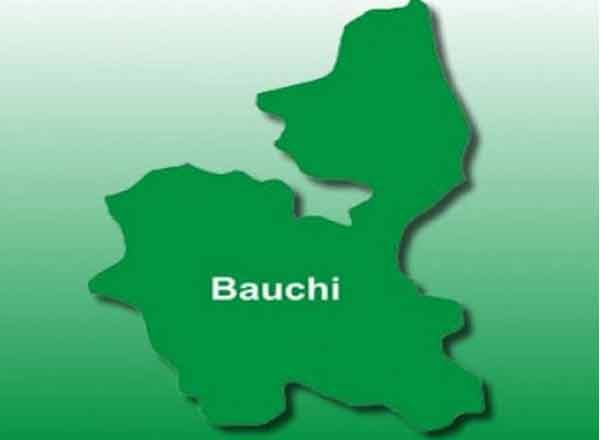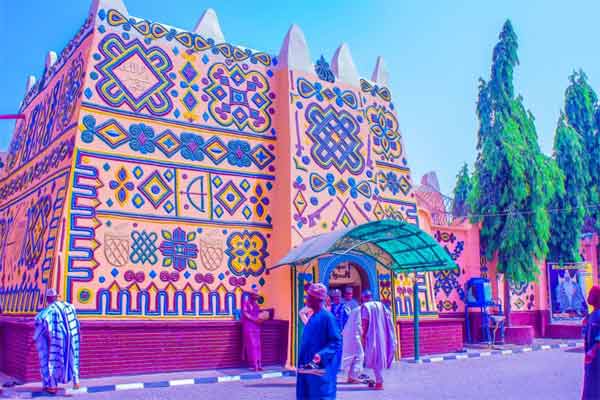 BAUCHI | SURFACE AREA IN KM2 (10,733) |
Bauchi State  takes its name from the historic town of Bauchi, which also serves as the capital city and is located in the North East of Nigeria. The state was formed in 1976 when the former North-Eastern State was broken up. It originally included the area now in Gombe State, which became a distinct state in 1996.
Travel Advisory: June 2021
The state's proximity to Yobe puts it at increased risk of a spill over of insurgent activity.
Gunmen who may be Boko Haram or ISWAP elements are reported to be attempting to gain ground within some parts of the state and the same have reportedly launched attacks on GSF and raiding communities with reported incidents along the Nabordo axis in Toro LGA.
High levels of bandit activity have been recorded within the state as well, although travel within major city centres are relatively safe.
Risk exposure for business travel increases in the rural area where armed criminal groups are reported active, particularly around border towns.
The shared border with Yobe is an area of particular interest. Additional layers of security are required to manage travel and a drilled journey management plan should not be considered excessive.