Nigeria Travel Advisory: Anambra State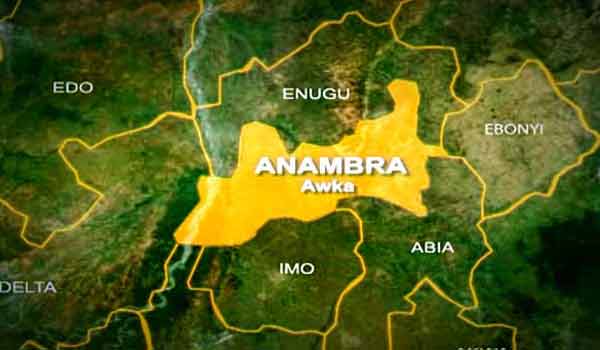 The decision to travel is your choice and you are responsible for your personal safety abroad.
The content on this page is provided for information only. While we make every effort to give you correct information, it is provided on an "as is" basis without warranty of any kind, expressed or implied.
ANAMBRA | SURFACE AREA IN KM2 (4,844) |
Anambra State is located in the southeastern region of the Nigeria. It has over 33 million residents. The state capital is Awka, a rapidly growing city that increased in population from approximately 300,000 to 2.5 million between 2006 and 2018. The city of Onitsha, a historic port city from the pre-colonial era, remains an important centre of commerce within the state.
See Also: 

Nigeria Travel Advisory: Adamawa State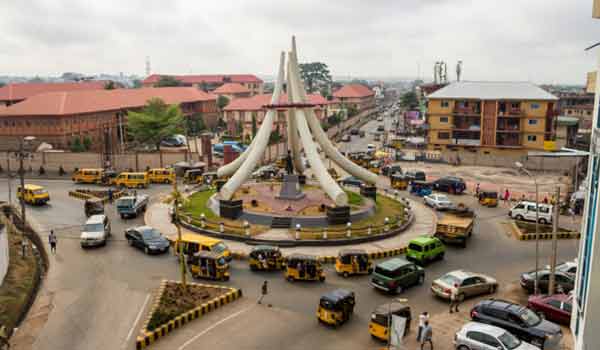 Travel Advisory: June 2021
The activities of unknown gunmen in this state remain high, with several recorded attacks on government security forces (GSF) personnel and assets in areas like Akwuzu, Oyi LGA, Anaocha LGA and Ekwulobia, Aguata LGA.
Further, systemic degradation of INEC facilities and assets on the eve of a forthcoming election period raises concerns.
The threat of kidnap in the state is heightened along major MSRs in the state and around remote border towns.
The state also has an active protest culture, and flash mobs within the metropolis are a distinct possibility.
Business travellers are advised to travel with caution, maintain a low travel profile with additional layers of security.
Increased clashes between law enforcement and armed organised persons pressures response capability of the police. Night-time travel around the metropolis is not advised for now.
Travel routes such as the Amawbia-Igbariam rd, Anambra East and other intrastate highways face low security forces visibility.