Shanghai's Biggest Port Handles 5,000 Cars Daily And 1.5 Million Yearly For Shipping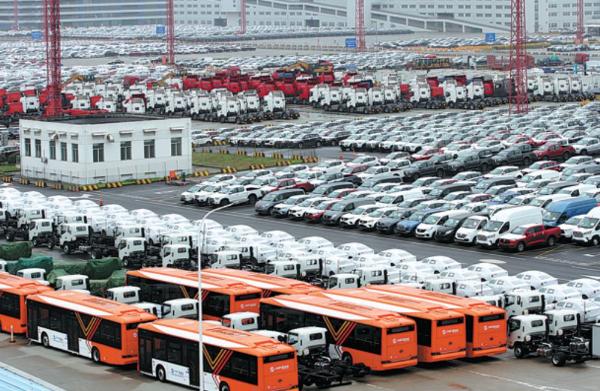 Shanghai's biggest port, Haitong International Automotive Terminal, handles 5,000 cars daily and 1.5 million yearly for shipping.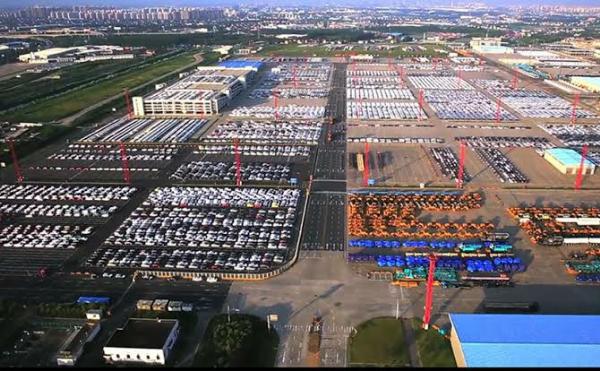 China, the world's most populous country is currently the biggest auto market on the planet. Since 2009, China has been the world's largest auto producer and consumer since 2009.
One of the factors that has helped China in handling the number of cars leaving the country is the Haitong International Automotive Terminal in Shanghai's Waigaoqiao Port Area. A trip to the popular port shows thousands of cars parked up in lines after inspection, waiting to be shipped around the world.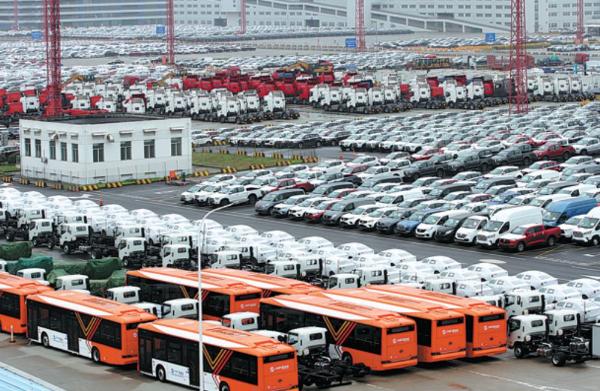 Explaining further about the capabilities of the massive port, a port staff member, Song Chao said :
"This is the biggest roll-on roll-off port in the country, which is able to handle 1.5 million vehicles per year. These days, we load and unload more than 5,000 cars every day, almost at our maximum capacity,"
The busy scene at Haitong reflects the auto industry boom in China over the past decade. It has been the world's largest auto producer and consumer since 2009.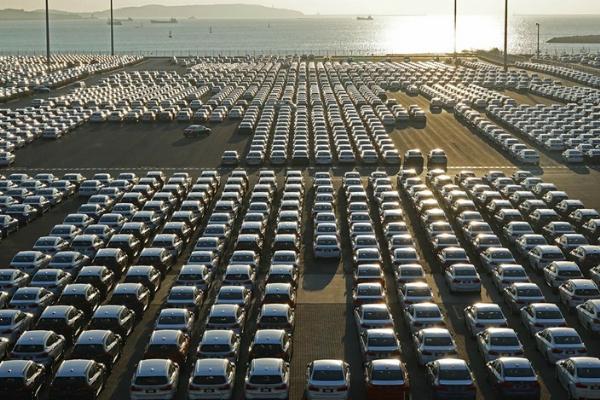 By the end of 2020, the country had 281 million automobiles in use, and issued a total of 418 million driving licenses, according to the Ministry of Public Security.
More domestic car manufacturers, such as SAIC Motor, Chery and BYD, have been exporting cars overseas in recent years.
From January to April, Shanghai Customs reported 19.41-billion-yuan ($3.02 billion) worth of exported cars, which was 1.8 times higher compared with the same period in 2020.
Nearly 70 percent of the exporters are domestic auto companies. Many domestic brands are entering high-end markets overseas, customs said in a news release on May 31.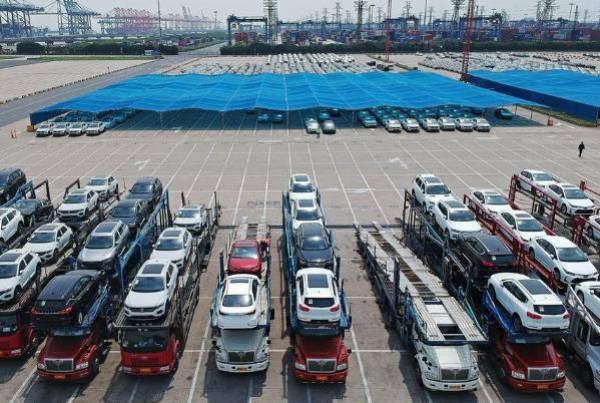 Li Jirong, deputy director of the statistics office at Shanghai Customs, said the export of cars from Shanghai ports has increased from 54,000 units in 2016 to 205,000 units in 2020. Many of them were domestically made electric cars.
"Last year, cars made in China were exported to 128 countries and regions," said Li. "They were sold not only to developing countries. Many were exported to developed economies such as the European Union, Australia and the United States."
"The numbers speak volumes. I feel proud to have witnessed the growth of China's auto industry and I hope in the near future there will be more made-in-China cars on streets around the world," he said.
Also See: Buy and sell cars faster on Carmart NG