30 Years After, NPA Retirees Cry Out Over Unpaid Pension, Gratuities (PHOTOS)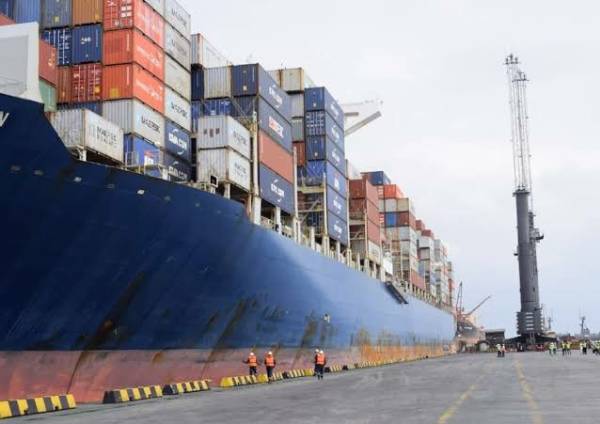 30 Years After, Nigerian Ports Authority (NPA) retirees cry out over unpaid pension, gratuities.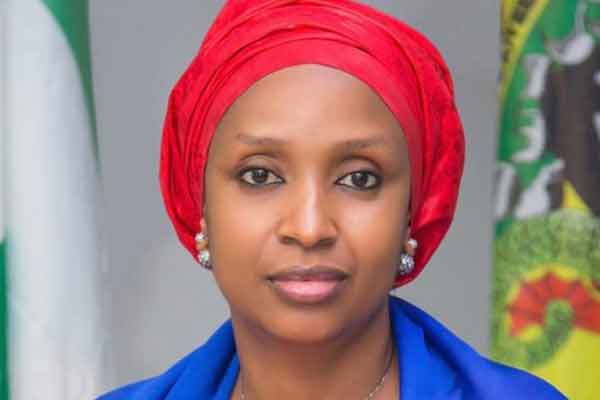 The 1991 retirees of Nigerian Ports Authority (NPA) have cried out to the Acting Managing Director of the authority, Mohammad Bello-Koko and the Minister of Transport, Rotimi Amaechi to intervene in the implementation of gratuity, pension and redundancy benefits owed them since thirty years ago.
Spokesman of the aggrieved retirees, Engr. Sylva Okoro made the appeal in Lagos on Sunday during the meeting organised by the group.
He decried what he termed "the corruption and embezzlement going on in NPA", and how the ousted Managing Director of the authority, Hadiza Bala Usman is being accused of cornering government's money for her personal use, instead of using it to pay the retirees since 1991.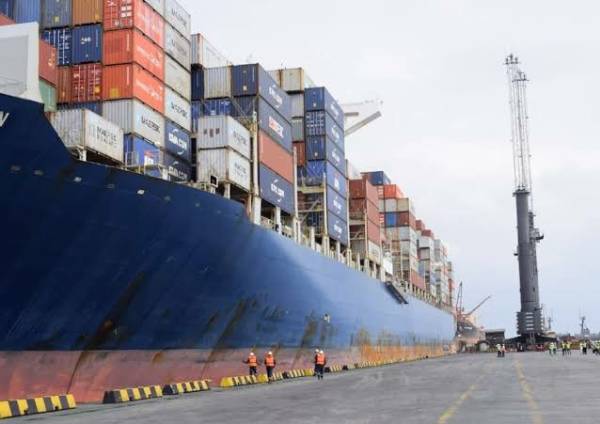 Okoro said by not paying the retirees their entitlements, the management of NPA has subjected them to untold hardship for 30 years.
"The suspended MD of NPA, Usman who is presently facing a panel of enquiry by the EFCC for embezzlement of funds, has put the 1991 retrenched workers into untold penury and hardship, and majority of us have died, due to lack of financial resources to adequately manage our peculiar health conditions and inability to meet our family responsibilities," he said.
He said in an effort for the 1991 retirees to get their money, they have written appeal letters to the suspended NPA, Managing Director, Hadiza Bala Usman since December 2020, but she ignored all the appeals.
Okoro claimed that while the retirees are in service, they were not found wanting for anything, either stealing or destroying NPA property to justify the punishment they are receiving.
"We were obedient servants and highly dedicated to our duties to the best of our ability before we were compulsorily retrenched and served with letter of determination of appointment individually, on 10th of June 1991, without full payment of our pensions and other benefits.
"Those heads of department who said we should not to be paid our pensions should know that there is God. None of those General Managers know how their own day will be. We wonder why punishment should be meted on us after working for nation diligently for many years," he said.