Nigeria Travel Advisory: Abia State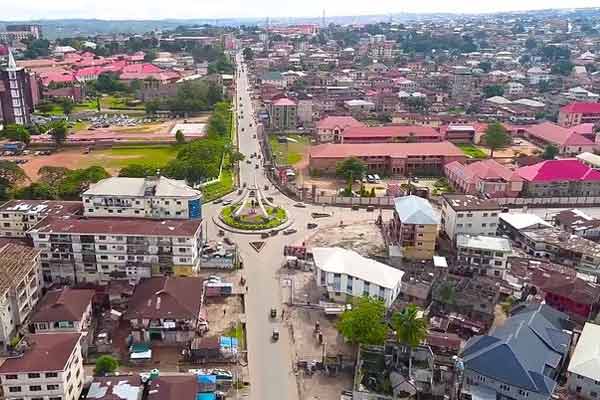 The decision to travel is your choice and you are responsible for your personal safety abroad.
The content on this page is provided for information only. While we make every effort to give you correct information, it is provided on an "as is" basis without warranty of any kind, expressed or implied.
ABIA | SURFACE AREA IN KM2 (6,320) |
Abia is a state in the south eastern part of Nigeria. The capital is Umuahia, and the major commercial city is Aba, which was formerly a British colonial government outpost in the region, and is also one of the most populated areas in Nigeria. Abia state was created in 1991 from part of Imo State.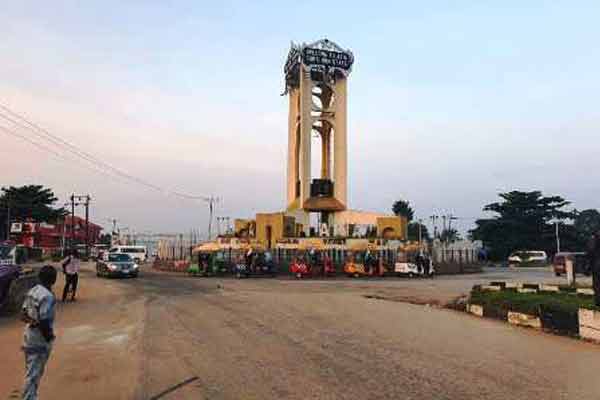 Travel Advisory: June 2021.
In Abia State, repeated attacks on government installations and personnel by unknown gunmen contribute to higher levels of risk for business travellers in the state.
The Umene-Omoba road, Isiala Ngwa South LGA is an area of note, with a history of attacks by gunmen on GSF installations along that axis.
This state also recorded several communal clashes, often over boundary disputes.
Travel in the metropolis is considered safe for the time, but the periodic skirmishes between law enforcement and organised armed groups (OAG) means that local threat conditions remain fluid and dynamic.
Travellers are well-advised to avoid lingering around government installations to reduce risk exposure levels. Local media may not provide much-needed updates in real-time and travel along rural areas and border towns should be with caution.
Business travel along major supply routes such as the Enugu-Port Harcourt expressway may be supplemented by additional layers of security.
Credit: PR24