Nigeria Travel Advisory: Niger State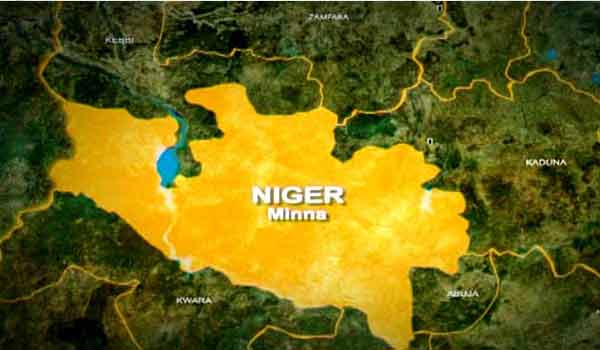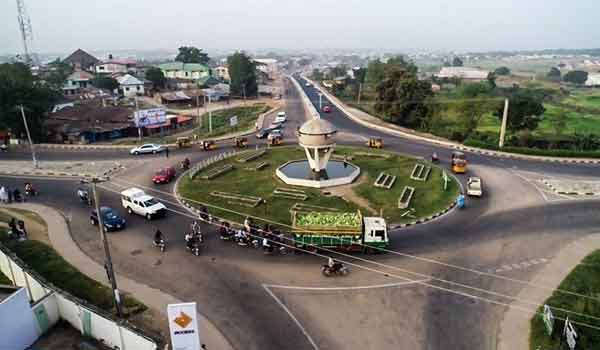 The decision to travel is your choice and you are responsible for your personal safety abroad.
The content on this page is provided for information only. While we make every effort to give you correct information, it is provided on an "as is" basis without warranty of any kind, expressed or implied.
NIGER | SURFACE AREA IN KM2 (76,363) |
Niger is a state in the Middle Belt region of Nigeria and the largest state in the country. The state's capital is at Minna. Other major cities are Bida, Kontagora and Suleja. It was formed in 1976 when the then North-Western State was bifurcated into Niger State and Sokoto State. The Nupe, Gbagyi, Kamuku, Kambari, Hun-Saare, Hausa and Koro form the majority of numerous indigenous tribes of Niger State.
The state is named after the River Niger. Two of Nigeria's major hydroelectric power stations, the Kainji Dam and Shiroro Dam, are located in Niger State, and the newly Zungeru Dam is also located there, the Jebba Dam is half Niger state and Kwara Sharing boundaries.
Travel Advisory: June 2021
Insurgency and kidnap are major threat factors for business travel within the state.
With reports of suspected Boko Haram elements operating in Kato, Bujiko and Gama Dadi villages in Shiroro and Rafi LGAs and invading exposed local communities, the threat environment in the state is fast changing.
A physical security plan is required to ensure personal safety within the state, particularly along the rural areas where active bandit cells have been recorded.
Due to the spike in kidnap incidents recently, additional layers of security are advised, particularly for high-profile travellers and travel to remote border communities should be with a drilled security program.
Local news media may not provide real-time information on happenings in major supply routes in the axis, travellers may check-in with a local resource and at determined intervals while in transit.
Situational awareness is strongly recommended. A drilled journey management plan is advised, and general travel should be conducted between the times of 0800hrs-1700hrs.
Credit: PR24