Nigeria Travel Advisory: Ondo State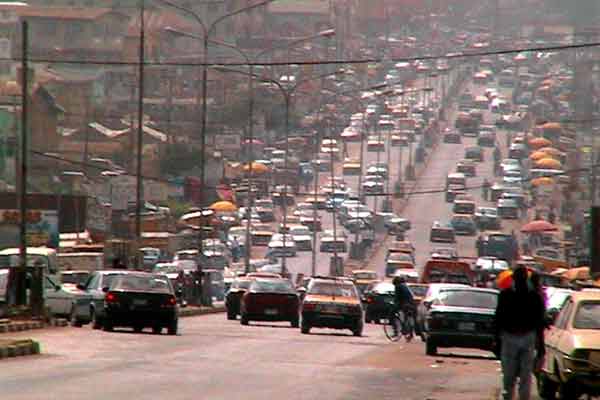 The decision to travel is your choice and you are responsible for your personal safety abroad.
The content on this page is provided for information only. While we make every effort to give you correct information, it is provided on an "as is" basis without warranty of any kind, expressed or implied.
ONDO | SURFACE AREA IN KM2 (15,500) |
Ondo State is a state in southwestern Nigeria. Created in February 1976 from the former Western State, Ondo State borders Ekiti State (formally part of the state) to the north,  Kogi State to the northeast, Edo State to the east, Delta State to the southwest, Osun State to the northwest, and Atlantic Ocean to the south. The state's capital is Akure, the former capital of the ancient Akure Kingdom.
Nicknamed the "Sunshine State", Ondo State is the 18th largest state in the country.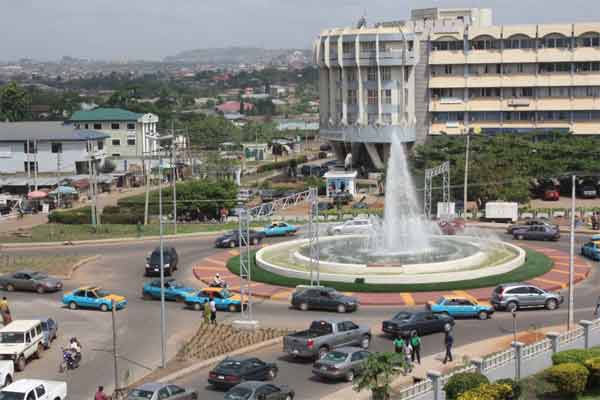 Travel Advisory: June 2021
The clash between herders and farmers is also prevalent in the state, and attacks have been recorded in Owo LGA, Akure North, Ondo West LGAs. Rogue herdsmen have also conducted kidnap for ransom operations making the threat of kidnap high risk for business travellers within the state.
As the farmer-herdsmen conflict persists within the state, additional security measures may be required when visiting agrarian settlements.
Armed robbery attacks are also a major threat, and travellers are advised to revise any travel preparations that include areas with low-security forces visibility.
High profile individuals are advised to look towards additional layers of security to ensure safety, and precautionary measures should be employed to reduce risk exposure.
Credit: PR24