Nigeria Travel Advisory: Ogun State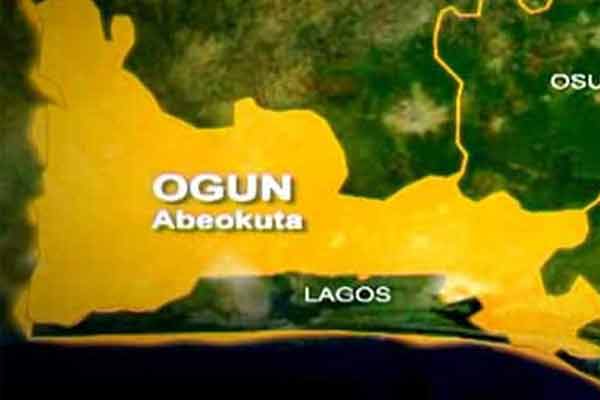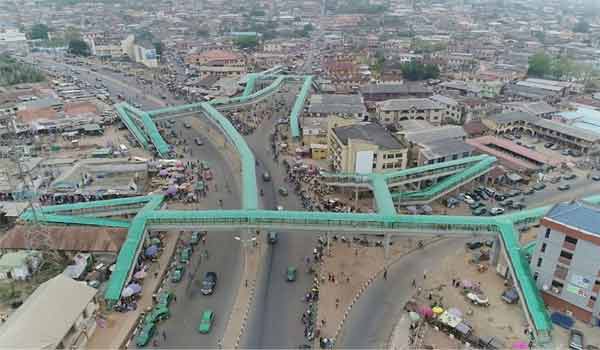 The decision to travel is your choice and you are responsible for your personal safety abroad.
The content on this page is provided for information only. While we make every effort to give you correct information, it is provided on an "as is" basis without warranty of any kind, expressed or implied.
OGUN | SURFACE AREA IN KM2 (16,762) |
Ogun State is in southwestern Nigeria. Created in February 1976 from the former Western State, Ogun State borders Lagos State to the south, Oyo State and Osun State to the north, Ondo State, and the Republic of Benin to the west. Abeokuta is both Ogun State's capital and most populous city; other important cities in the state include Ijebu Ode, the former royal capital of the Ijebu Kingdom, and Sagamu, Nigeria's leading kola nut grower. Ogun State had a total population of 3,751,140 residents as of 2006.
Nicknamed the "Gateway to Nigeria", the state is notable for having a high concentration of industrial estates and being a major manufacturing hub in Nigeria.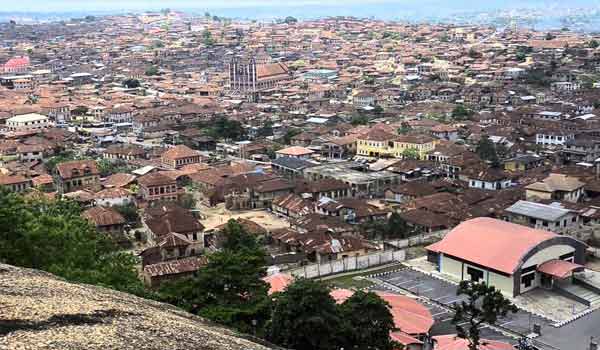 Travel Advisory: June 2021
Repeated attacks by rogue herdsmen on farming settlements in Odogbolu, and Imeko-Afon LGAs increase travel risk along that axis.
The attacks on farming communities in this state are severe and entire communities have been displaced, migrating to Benin Republic in a bid to find safer areas to live.
There has been a noticed uptick in kidnap for ransom (K4R) in some parts of the state that border Lagos, and in Yewa, Ijebu North and Obafemi-Owode LGAs.
Travel along areas with low government security forces (GSF) visibility is ill-advised, as they carry a higher risk of attack.
Vigilance and alertness are advised for business travellers, and additional layers of security may be required to reduce risk exposure to manageable levels.
Travel within the metropolis is considered safe for the time being, and travellers are advised to be at alert to possible cult clashes and protests within the metropolis.
Credit: PR24