Nigeria Travel Advisory: Federal Capital Territory (FCT)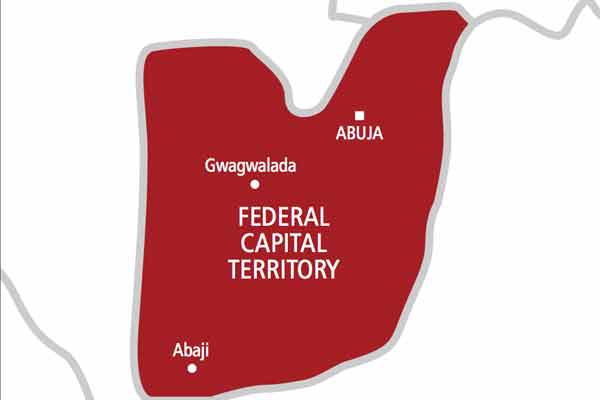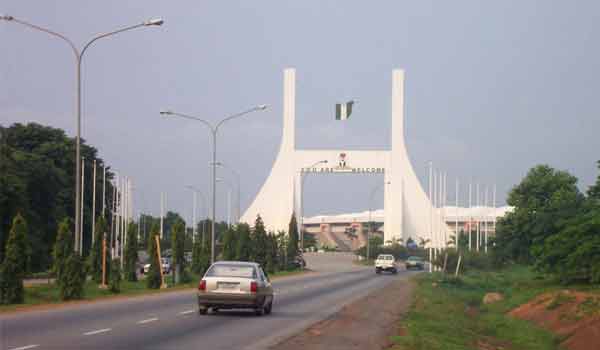 The decision to travel is your choice and you are responsible for your personal safety abroad.
The content on this page is provided for information only. While we make every effort to give you correct information, it is provided on an "as is" basis without warranty of any kind, expressed or implied.
FEDERAL CAPITAL TERRITORY | SURFACE AREA IN KM2 (7,315) |
The Federal Capital Territory, commonly known as FCT, or loosely as FCT-Abuja, is a federal territory in central Nigeria. Abuja, the capital city of Nigeria, is located in this territory.
FCT was formed in 1976 from parts of the states of old Kwara, Niger, Kaduna and Plateau States with the bulk of landmass carved out of Niger State. It is within the Middle Belt region of the country.
Unlike the States of Nigeria, which are headed by elected Governors, it is administered by the Federal Capital Territory Administration, headed by a minister appointed by the President.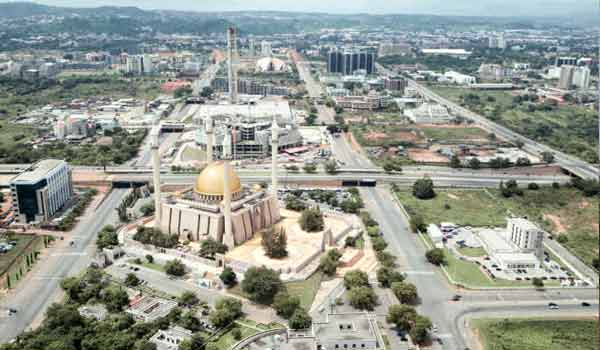 Travel Advisory: June 2021
Intermittent protest events within the state threatens the smooth flow of business travel, and travellers are advised to familiarize themselves with alternative routes to aid smooth movement within the metropolis.
Kidnap is another major threat to consider, as kidnap syndicates and local gangs have been noted to be carrying out kidnap for ransom operations within Kwali and Kuje LGAs.
With significant law enforcement presence in the city proper, risk levels are reduced, although they increase in certain areas such as the Bwari, Gwagwalada and Abaji Area Council, and as travellers approach border towns where government security forces (GSF) presence is reduced.
Generally, travel within the metropolis is considered relatively safe for the time being. Regardless, a journey management plan is advised for all business travellers into the FCT, and general travel should be conducted between the times of 0800hrs-1700hrs.
Credit: PR24