Nigeria Travel Advisory: Lagos State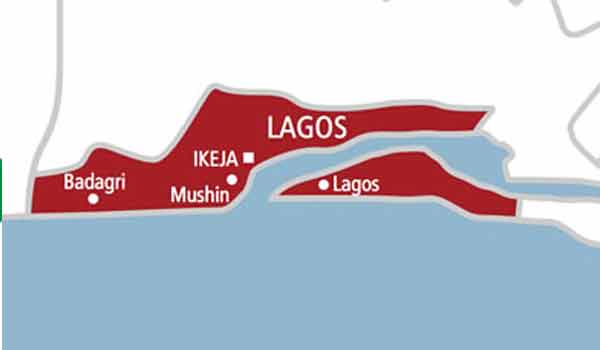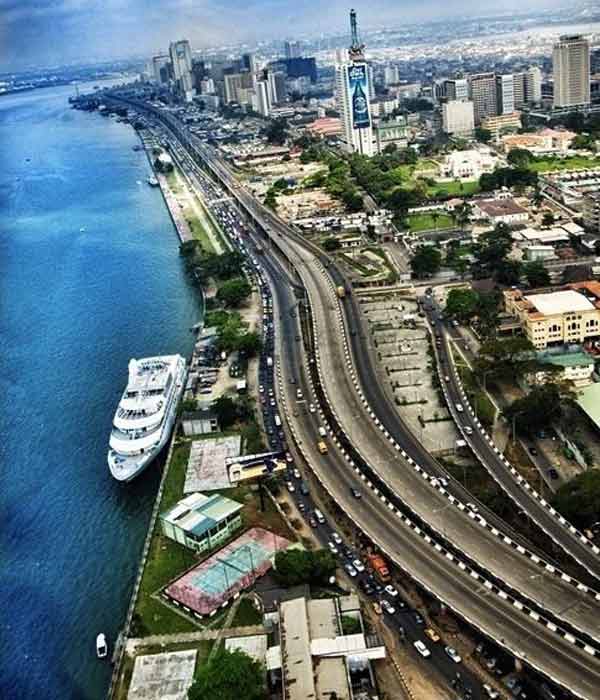 The decision to travel is your choice and you are responsible for your personal safety abroad.
The content on this page is provided for information only. While we make every effort to give you correct information, it is provided on an "as is" basis without warranty of any kind, expressed or implied.
LAGOS | SURFACE AREA IN KM2 (3,345) |
Lagos, sometimes referred to as Lagos State to distinguish it from Lagos Metropolitan Area, is a state located in the southwestern geopolitical zone of Nigeria.
It is the smallest in area amongst all Nigeria's 36 states. Lagos State is arguably the most economically important state of the country, containing Lagos, the nation's largest urban area.
It is a major financial centre and would be the fifth-largest economy in Africa if it were a country.
It has the highest population density of Nigeria's states. It has a population of over 15 million. The actual population total is disputed between the official Nigerian Census of 2006 and a much higher figure claimed by the Lagos State Government.
Lagos State annual GDP is 1 trillion naira.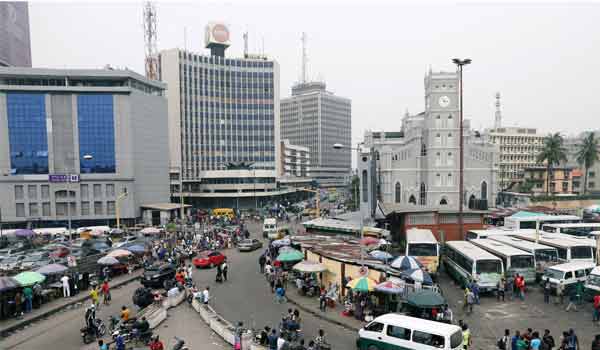 Travel Advisory: June 2021
High road usage and poor travel conditions result in an increased risk of road traffic accidents within the state.
Cult and gang activity also threatens business travel within the state especially in communities under Ikorodu and Badagry LGAs.
Additional layers of security are advised to maintain personal safety in some areas.
The state also records high levels of violent crime, carjacking and traffic robbery, and expatriates are strongly advised against driving in Lagos.
The employment of several personal-protection measures is a viable additional security measure while commuting within the metropolis, as bad road conditions and multiple-concurrent road construction works by both the state and federal governments posed a challenge to business travel.
Traffic gridlocks present a unique set of challenging situations to unsuspecting travellers.
Caution and situational awareness are advised in areas such as Ikotun/Igando, Shomolu, Jakande-Ajah, Mile 2-Ojo axis and Kosofe LGAs.
Credit: PR24