Nigeria Travel Advisory: Edo State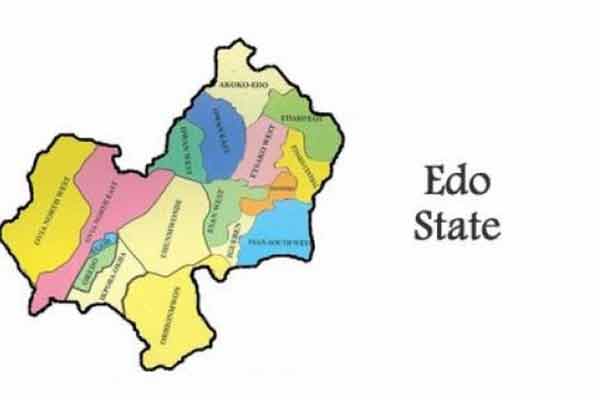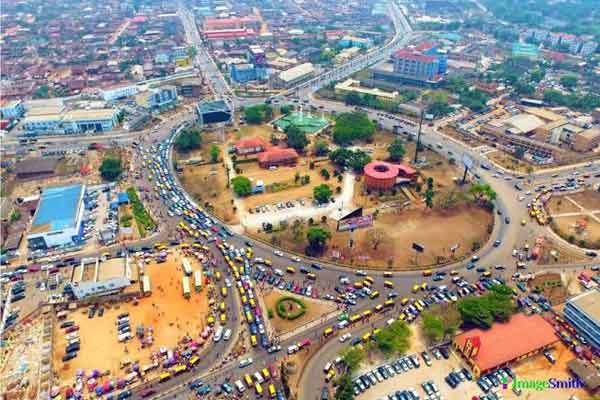 The decision to travel is your choice and you are responsible for your personal safety abroad.
The content on this page is provided for information only. While we make every effort to give you correct information, it is provided on an "as is" basis without warranty of any kind, expressed or implied.
EDO | SURFACE AREA IN KM2 (17,802) |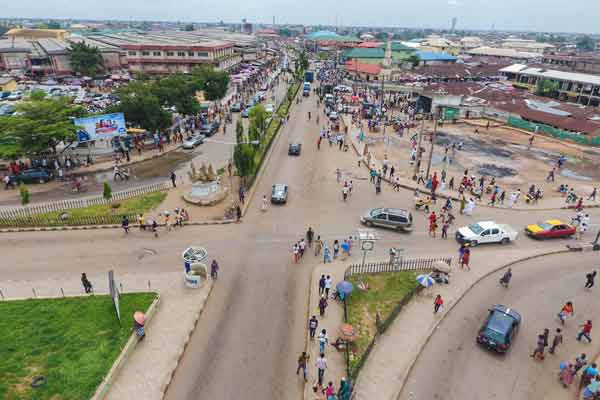 Edo State is located in the southern region of Nigeria. The state's capital and largest city, Benin City, is the fourth-largest city in Nigeria, and the centre of the country's rubber industry. Created in 1991 from the former Bendel State, Edo State borders Kogi State to the northeast, Anambra State to the east, Delta State to the southeast, and Ondo State to the west.
Travel Advisory: June 2021
Cult and gang activity has been recorded in certain areas of the state.
In Benin city, Oredo LGA, Obarintin and Obagie communities, Ikpoba LGA and Owan West, violent outbreaks have been noted in recent times. These increase threat conditions and may impact business travellers considerably.
Travellers are advised to exercise caution along these known hotspots, as well as any communities hosting universities/institutions of learning as cult groups and gangs are likely to be operating in the area.
Travellers also faces risk exposure due to the heightened possibilities of kidnap and armed robbery within the state. Certain areas such as the Benin by-pass along the Lagos-Enugu expressway, Lokoja-Auchi rd maay carry higher risk exposure levels during this period. Caution is advised.
Highway robbery also threatens interstate travel within the state, and additional layers of security are required to ensure safety and reduce risk to manageable levels.
A drilled journey management plan is advised, and general travel should be conducted between the times of 0800hrs-1700hrs.
Credit: PR24